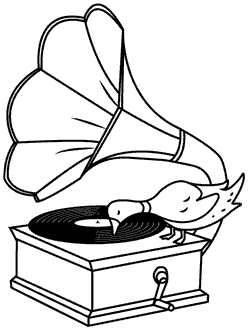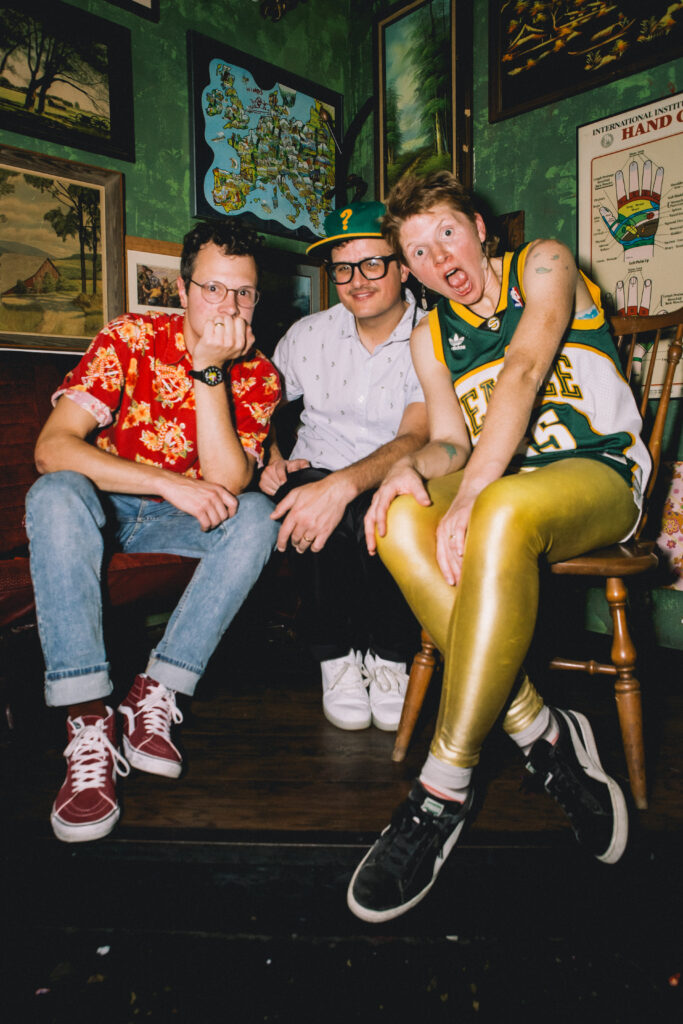 Warren Dunes plays PNW tropicalia and is led by keyboardist/vocalist Julia Massey. Their unique style of Beach Pop is born from the cold waters and grey sky beaches of the Puget Sound, and is highlighted by Massey's double keyboards and crystalline voice, soaring over chimey guitars and danceable beats.  A long-time favorite in Seattle, Massey's newest project has gained broader attention including performances at Treefort Music Fest and a headlining spot at the historic Neptune Theater in Seattle. Warren Dunes' debut LP "Get Well Soon" was voted KEXP's #20 album of 2021, and most recently the band released eight Christmas singles to celebrate the end of 2022.
This summer Warren Dunes will be performing the main stage at West Seattle Summer Fest, Bite Of Seattle, and KEXP's Brews and Tunes music series. The band is currently writing and performing new music in preparation for the release of their second LP in 2024.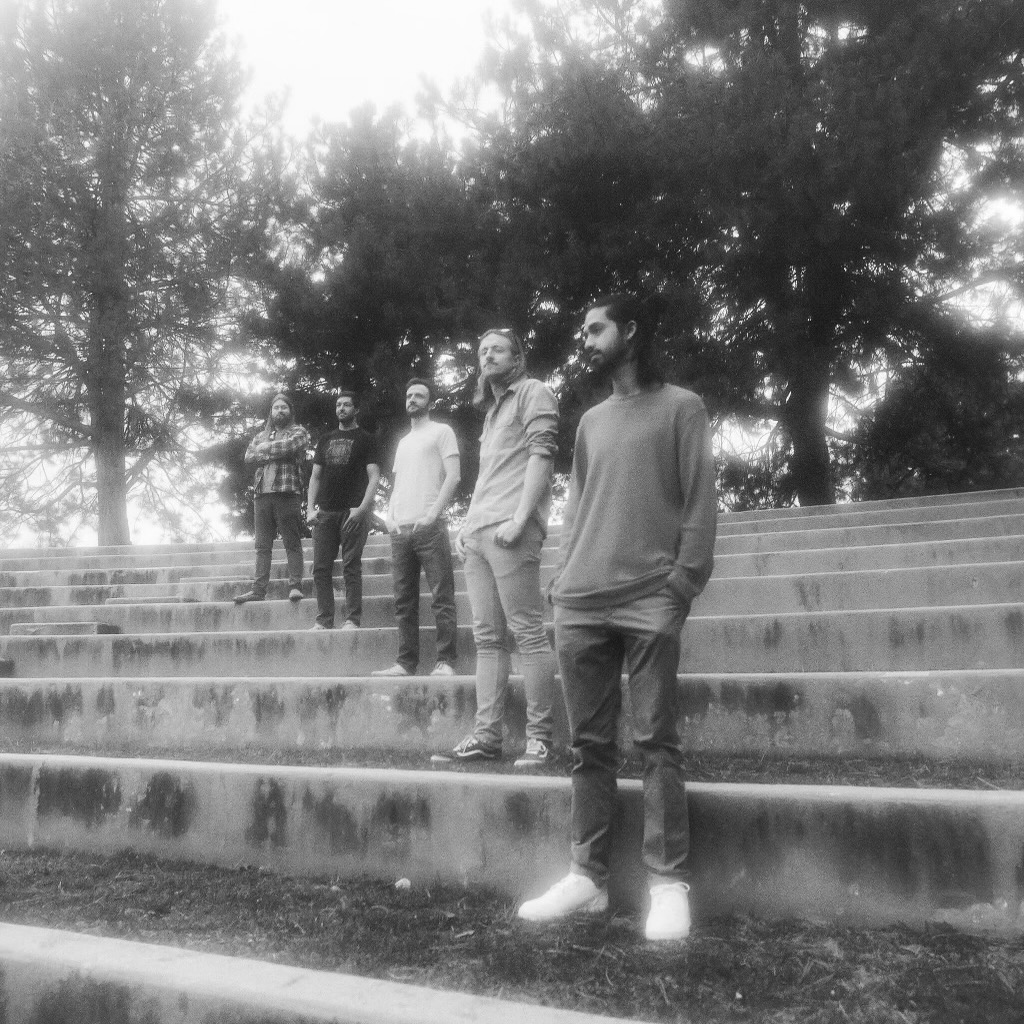 Los Syringas
As an ode to the Idaho state flower, 5 friends named their band Los Syringas. While each member has a unique taste in music, the result is a forced fusion of Surf Rock, Latin, and Pop Jazz. Influences have a range between Los Amigos Invisibles all the way to Sigur Rós. The five piece group started jamming together the summer of 2019 and released their first single "Satellite" the summer of 2021. The band consists of Josué (vocals/guitar), Josh (keys), Pearson (lead guitar), Shawn (bass), and Luke (drums).
Mylo Bybee