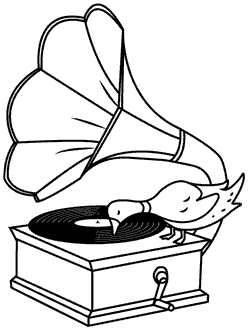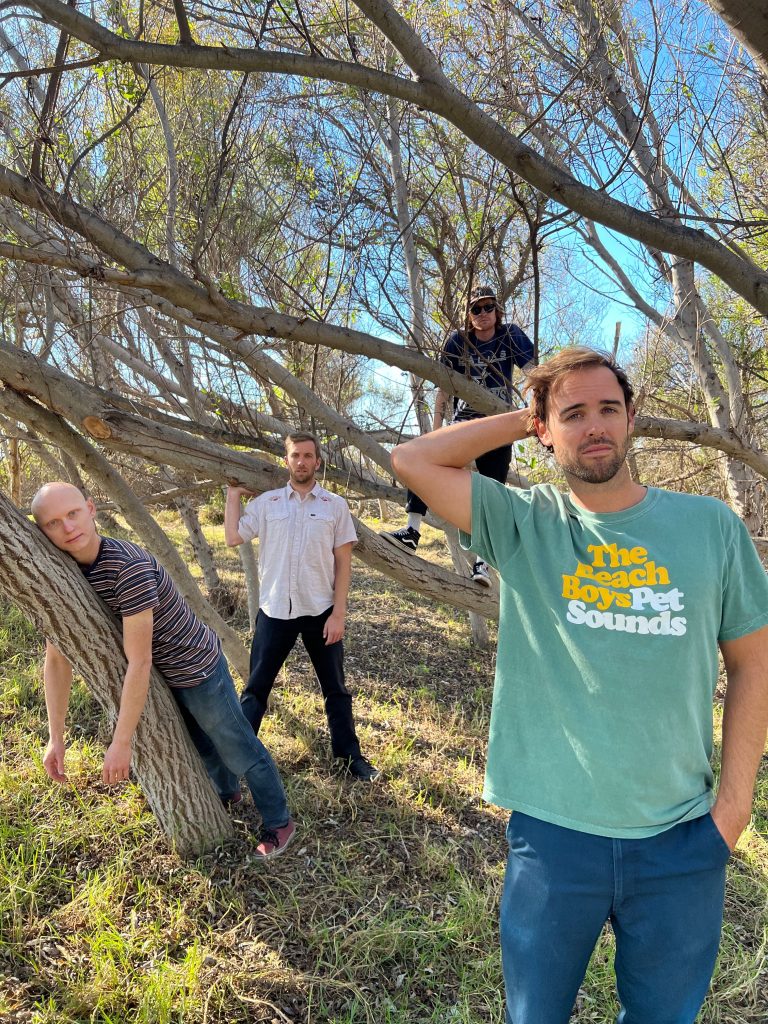 Walter Etc. is the brainchild of Dustin Cole Hayes, who has been creating music (originally asWalter Mitty and His Makeshift Orchestra), writing, videos, and art for over a decade. Based inVentura, CA he co-runs the label and art collective Making New Enemies withMilk Flud, andhas worked alongsideJeff Rosenstockand Ian Farmer (Slaughter Beach, Dog/ModernBaseball) in the studio. Walter's newest album "There There" (self-released via Making NewEnemies, May 2021) showcases the band's return to a home-recorded and self-producedapproach. With a revolving door of band members and a foray into different genres, it is Hayes'sgift for lyricism and DIY ethos that holds all of his projects together in one cohesive canon.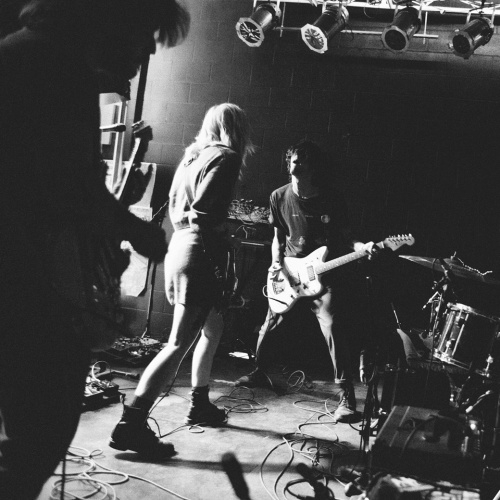 CMMNWLTH
CMMNWLTH (read commonwealth) is a 4-piece alternative band from Boise, ID. Refusing to limit themselves too much with too specific a label, the band is constantly trying to push their limits and never stay in their comfort zone for too long. CMMNWLTH has 1 full length album and a handful of EPs under their belt and is hoping to have their newest full length out by Fall of 2023.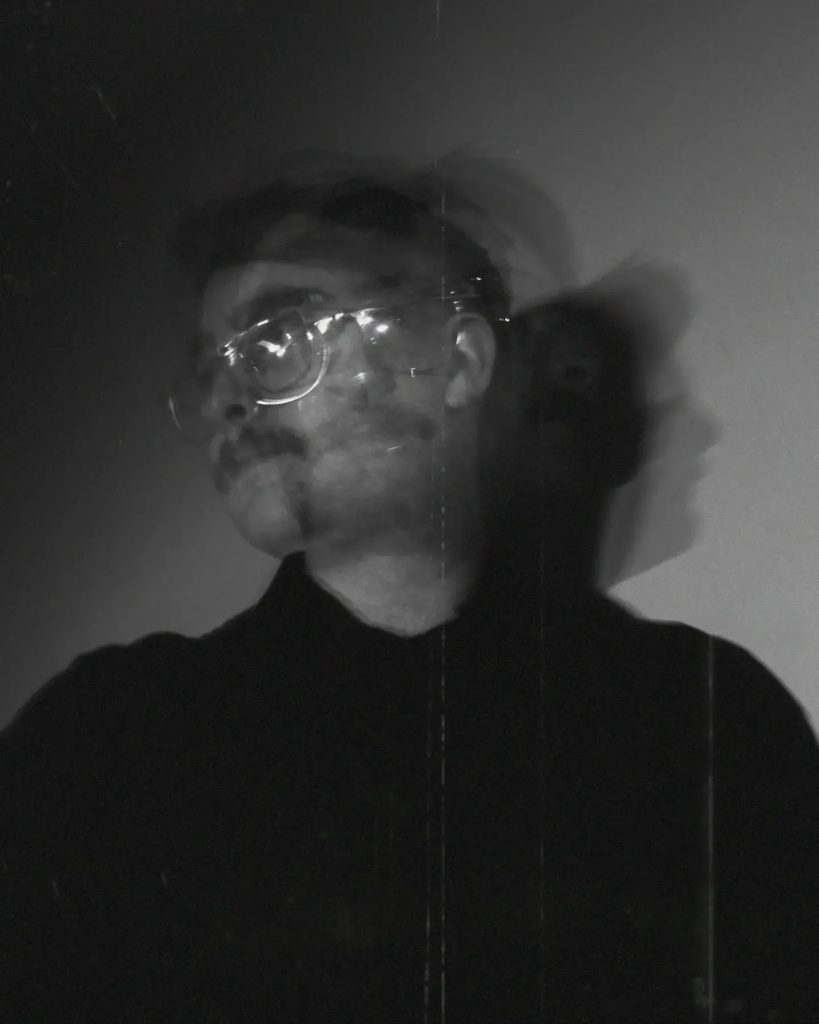 The Other Room There
The Other Room There is the solo, indietronica project of Neocentrics and Strange Lily member Why-it. For the last 8 years, he has been honing his skills in creating anthems to suburbia, anxiety, and the fear of everything yet to come.