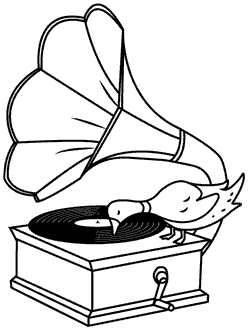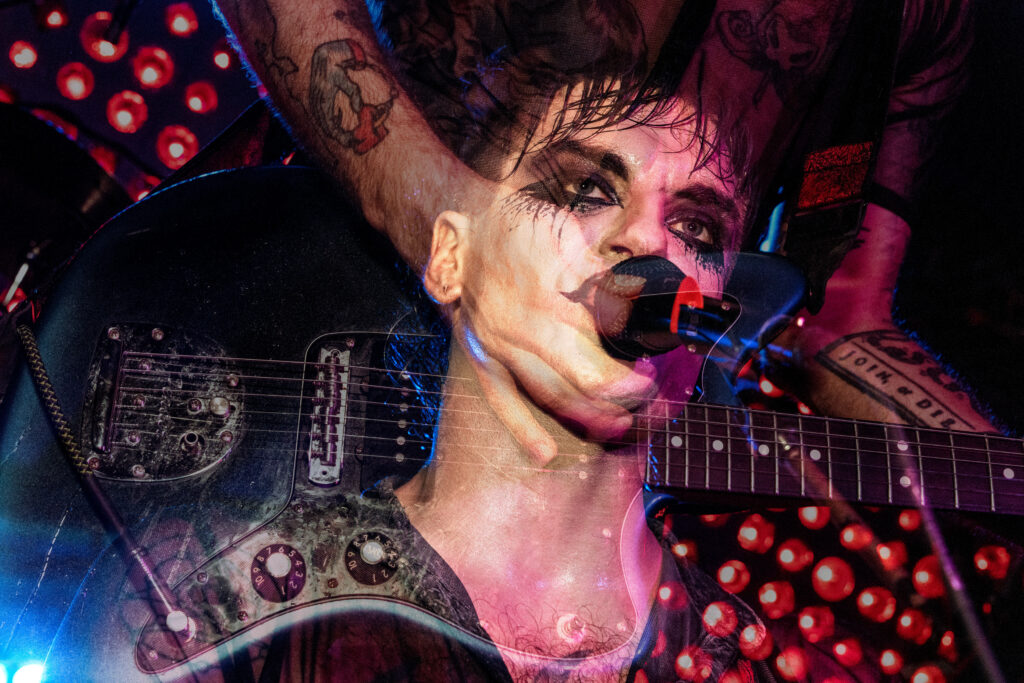 Vision Video is a goth rock post-punk group from Athens, Georgia that injects modern malaise into classic sounds of the late 70's and 80's. The band takes inspiration from a diverse palette of influences. Some clearly heard such as and , but with undertones of and . Thematically their music explores the effects of trauma on the human psyche and finding stability and agency in an insane world. Having served in Afghanistan with the army and as a firefighter in the civilian world, lead singer and guitarist Dusty Gannon is no stranger to the darker proclivities of humanity and death itself. "I wanted to write music that helped people remember that it's okay to not be okay, but that also doesn't shy away from taking a stern look at the darker aspects of our flawed human existence." says Gannon. The band's first two records were met with much critical praise, such as that from Pitchfork stating they create "dreamy tune tailor-made for the sort of wallflower who sprints to the dancefloor the instant the DJ drops "Age of Consent" or "Primary" at Goth Night" Their debut LP "Inked in Red" and second LP "Haunted Hours", were recorded and mixed by Tom Ashton of at his Sub Von Studios in Athens, Georgia. The group is preparing a new deluge of music in 2023 that is both danceable but heavier, and will be soon found on regular rotation at your local goth night club.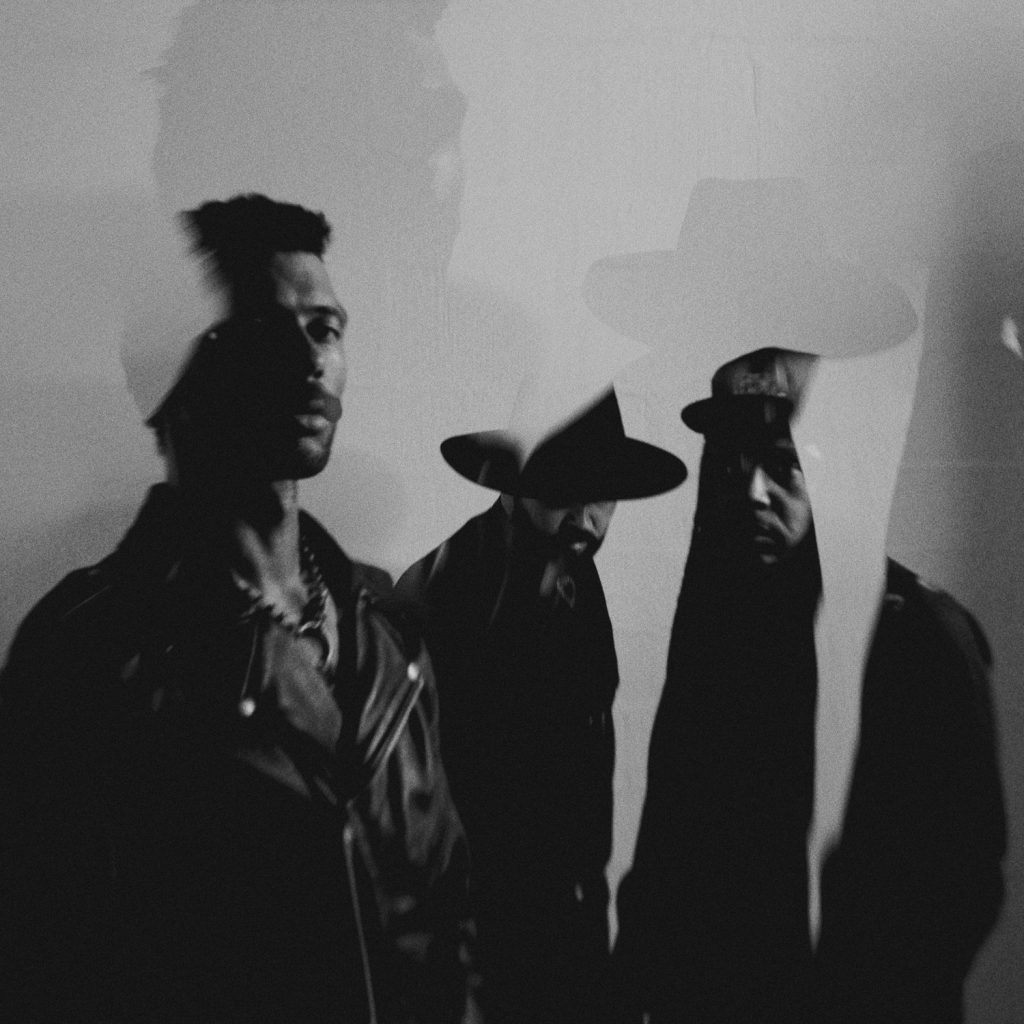 Urban Heat
Urban Heat are a 3-piece American post-punk band from Austin, TX. The band formed in 2019 when multi-instrumentalist and vocalist Jonathan Horstmann enlisted Kevin Naquin and Paxel Foley to form a live show based on his analog sound design. The result fuses dark 80's stylings with modern flourishes, with Horstmann's throaty baritone delivering musings on existence and romanticism against an unrelenting industrial gothic pulse. Their live show is undeniably energetic and engaging, earning them slots at Austin's Levitation and Seattle's Freakout Fest in 2021. They released 6 singles between 2019 and 2022 and while the pandemic saw their SXSW 2020 performance canceled, they returned in 2022 as official artists.
2022 was a banner year for the band. Their single "Have You Ever" had a viral moment on TikTok and was viewed over a million times. Atomic Music Group took Urban Heat on for North American booking and in the fall they completed a national headlining tour. They were selected as Sonic Guild grant recipients and were featured as KUTX 98.9's Artist of the Month for July. The band played the Austin City Limits festival in October and in Jan 2023 was nominated for Band of the Year and received the award for Song of the Year in the Austin Music Awards. In March 2023 Urban Heat joined Vision Video as direct support for a 3-week tour that took them to the East Coast and Canada. In May 2023 Urban Heat will be playing Cruel World Fest in Pasadena California, joining a lineup that includes Siouxsie, Iggy Pop, Gary Numan, and other genre icons.
"A lightning rod of dark electro/proto-punk/new wave/synth wave/part goth/part industrial sound that is all the things but… simultaneously transcending them into something fresher." – Laurie Gallardo, KUTX 98.9
Enigma Machine
Enigma Machine is the solo Dark Wave project of Maxwell Modeen a member of former Phoenix Psychedelic rock band "The Blank Waves". Enigma Machine applies maximalist lush production to a genre mostly noted for cold, stark minimalism. Dense synthesizers, deep bass and a new wave approach to songwriting are presented with a raw and energetic stage performance.