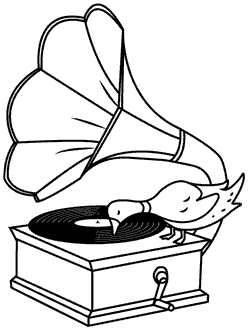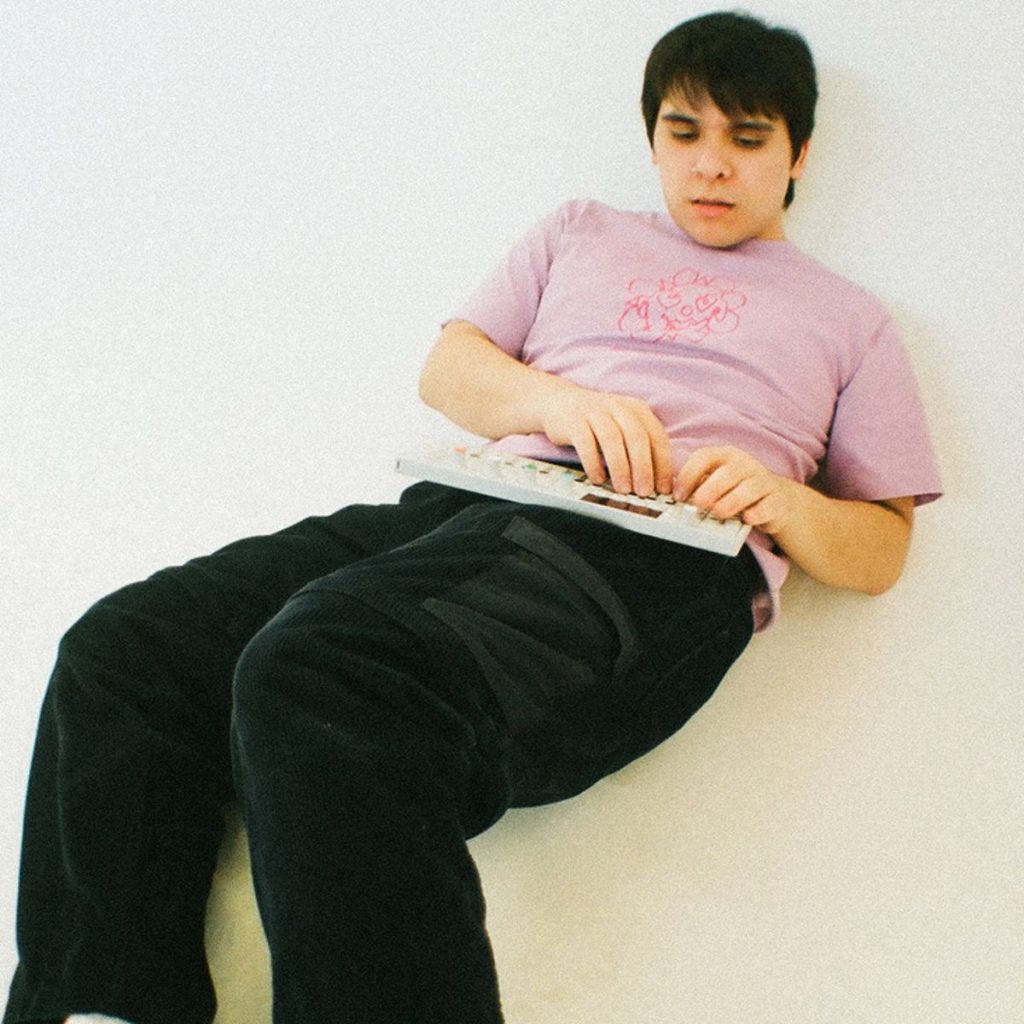 Victor is a 21 year-old Mexican-American recording artist from Chicago, Illinois making alt-pop and R&B. Victor started producing songs at 16 with an old computer and a borrowed microphone. Releasing his first song in 2017, Victor's music challenges and discusses the duality of being a first-gen Mexican-American to a Mexican single mom, and discovery of his identity. His sometimes sweet and confessional music spans across genres, from enveloping love songs to hard-edged tracks that address his trying upbringing on the Southside of Chicago.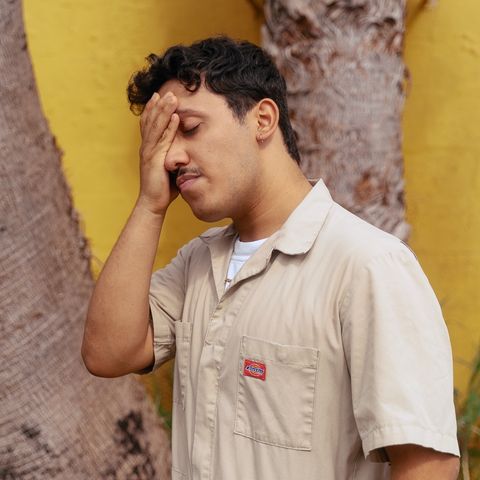 Ariel & The Culture
Influenced by the sounds of his motherland of Mexico, Ariel & The Culture has been performing since 2017. Growing his fan base with his sweeping stage presence and nostalgic tracks. Ariel's breakthrough single, Dame Tu Amor exploded on Tik Tok and reached the pages of Bandcamp, Remezcla, NPR's Alt.Latino, & more. Dame Tu Amor has now been played millions of times across all platforms.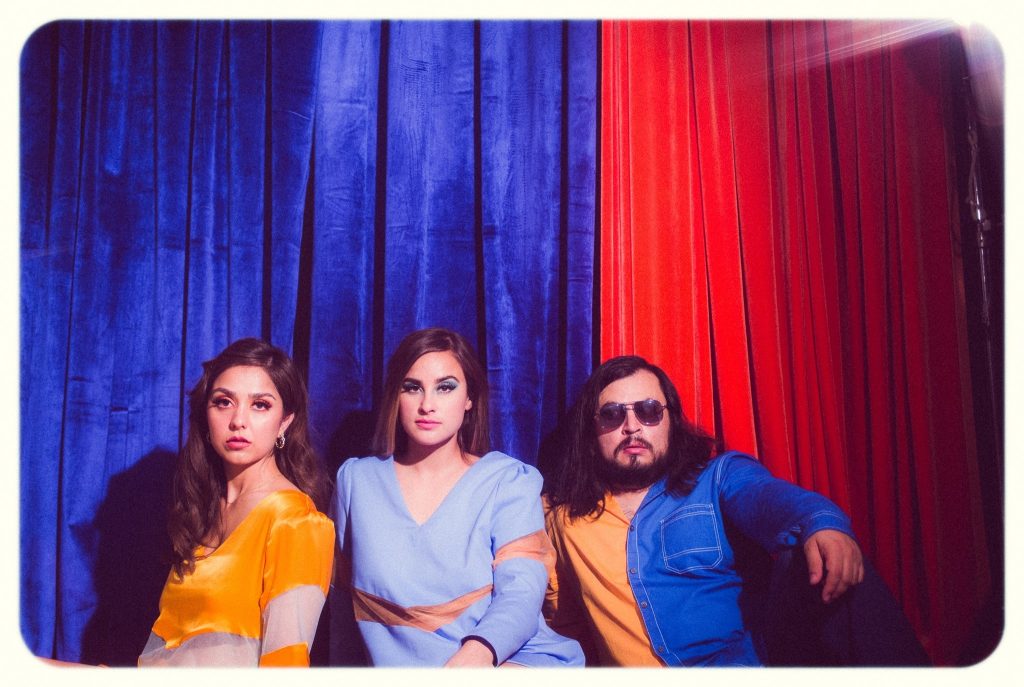 Estereomance
A virgin project conceived by producer Manuel Calderon (El Cosmophonico), along with multi instrumentalist and singer Adria Del Valle and renowned singer Paulina Reza in 2019 is known as Estereomance. A cultural hybrid of the border town El Paso, Texas and neighboring Cd. Juarez, Chihuahua, the budding group is the liberated voice of all the border emotions screaming to be heard.
West Texas Soul Pop intermixes with the artists' combined introspection, delivering an unheard global identity and sound. A purposeful discovery, the fusion of their musical paths bore a melodious arsenal of lyrical weaponry. Estereomance's artistic fearlessness invokes sensitivities of emotional fibers reachable only by creative forces grounded in a perfect formula of soul and instrumental mastery. The music subtly dances its way into the marrow of consciousness, sending a message from the deep-rooted origins of the west Texas border towns.