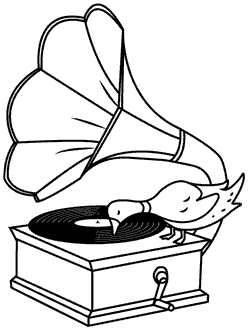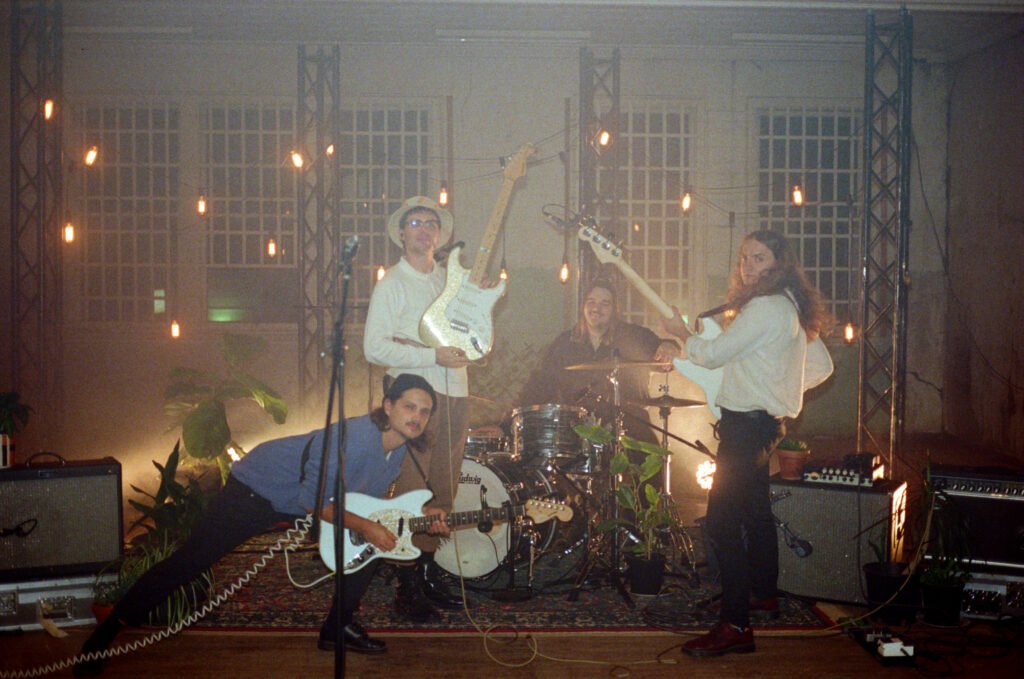 Hailing from Newcastle, Australia, VACATIONS is an indie alt band making waves across the globe. Their music encapsulates a dreamy intention, soundtracking moments in everyday life. In 2020 their song "Young", which has amassed over 450K video uses on TikTok and a cumulative 50M streams, went viral from being featured as the backdrop to a TikTok user's collage of scenes from the British TV show Skins and the Knock Knock trend. The momentum is far from slowing down with 10M+ Spotify streams in the past month alone and pressing towards 1M total catalogue streams.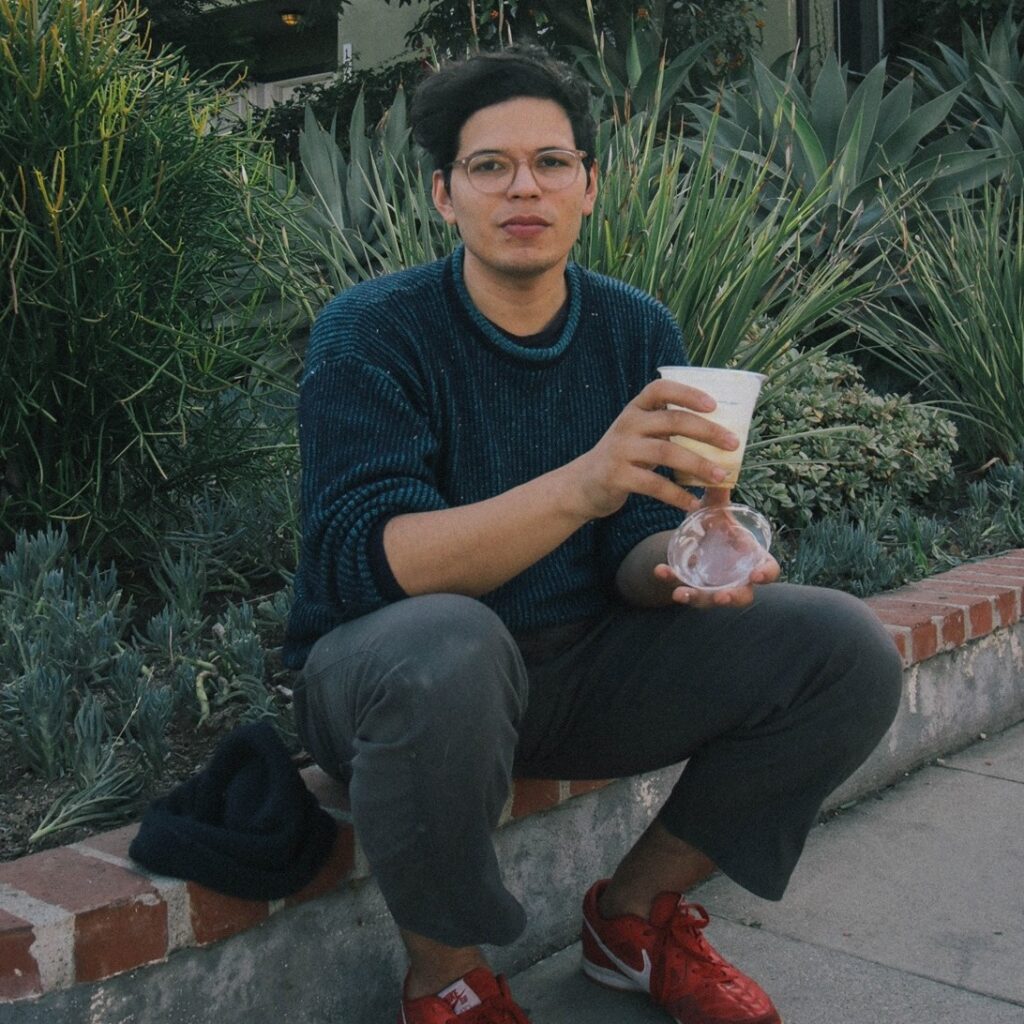 Harmless
Nacho Cano was born in Mexico City, and now resides in Los Angeles. The songwriter/producer has released musical projects under the name Twin Cabins, Canito and, currently, Harmless. Immigrating to San Diego at ten years old, Cano used hip hop to expand the English he was learning to speak.
"Twin Cabins was done from my college dorm bedroom in an effort to make the music that I liked as well as a way to tell one of my crushes I liked them," says Cano. Canito is an extension of Cano's impeccable production work, "Sampling hip hop heavily influenced my process and how I make music. Canito is a reflection of that. It's an exercise that allows me to be a part of a genre that helped me feel American." Harmless is a colorful mix of emotions woven seamlessly with bright electronic synths, smooth vocals and the occasional playful saxophone.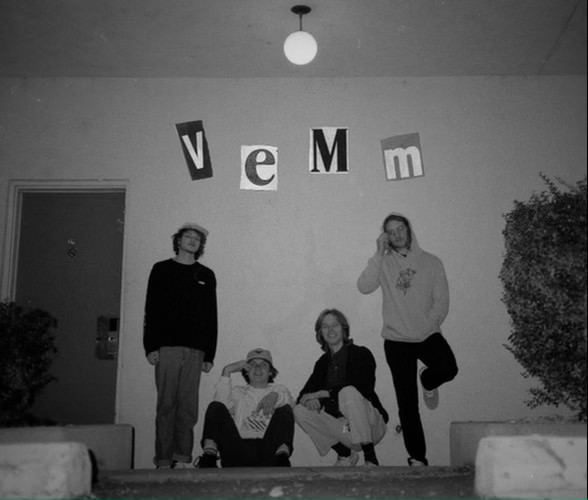 Vemm
"brimming indie rock // colorful bedroom pop" Hailing from their hometown of Boise, ID, these flowering kids began to make an impact on the local music scene fresh out of highschool. With their debut EP "Flamingo" ringing through locker laden hallways and gaining serious traction on TikTok and Soundcloud, VEMM realized they have something special. Their lead-single and provincial claim to fame "Speak Up" was picked up by KEXP and thrown into their local rotation as most of the members were still underage. Currently in the studio recording their first album together, VEMM is coasting into a new, fresh period with a positive outlook on their future together. They look forward to embarking on their first tours and are looking into signing with DIY labels around the PNW. <3