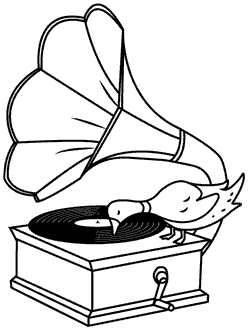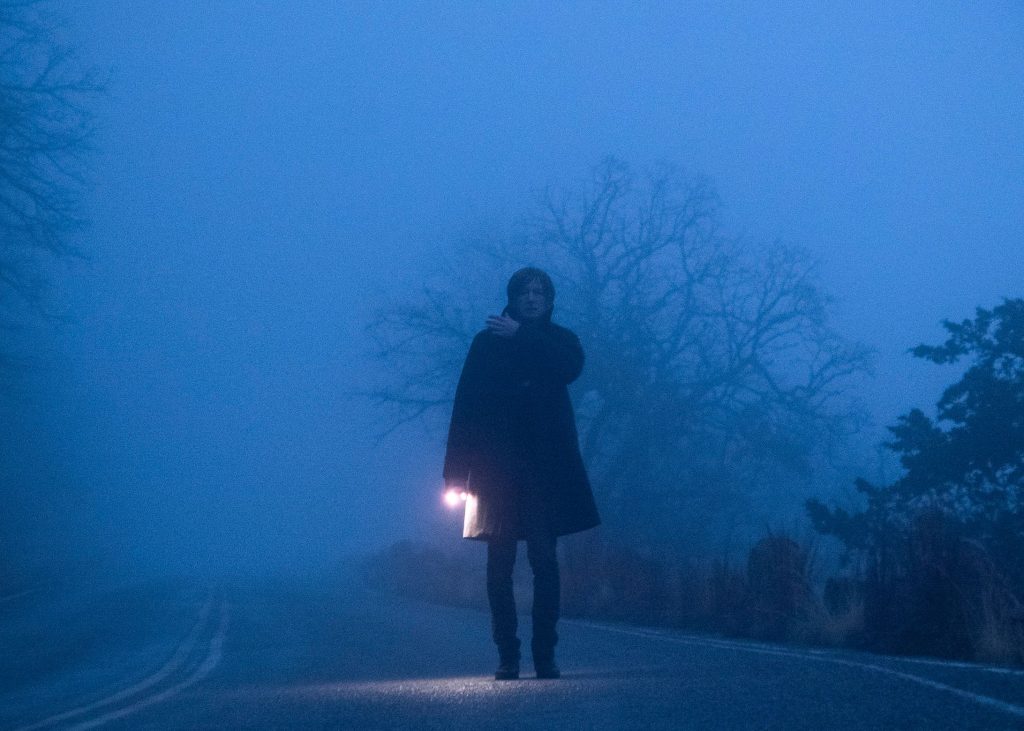 After two decades of critically acclaimed and fan-adored releases, Unwed Sailor has become a fixture within the indie rock/shoegaze pop landscape.
Unwed Sailor's latest album "Mute The Charm" functions as a notable checkpoint in their continuous progress in blurring the lines between post and pop rock. At its core, it is a pop rock record with chiming guitars, melodic bass, and rock solid drums – more aligned with the accessible sides of artist influences ranging from The Sundays, Joy Division, and The Stone Roses to Led Zeppelin, Lungfish, and 90's indie rock band, Seam.
"I want to transcend the barrier that being an instrumental band with no vocals can sometimes bring between the artist and the listener," says Ford. "When I sit down to write a song, I'm not writing a post-rock song, I'm writing a pop song. I'm singing through my bass lines. The bass is my voice and the notes are my lyrics. My goal is to inspire all music fans, not just post rock fans."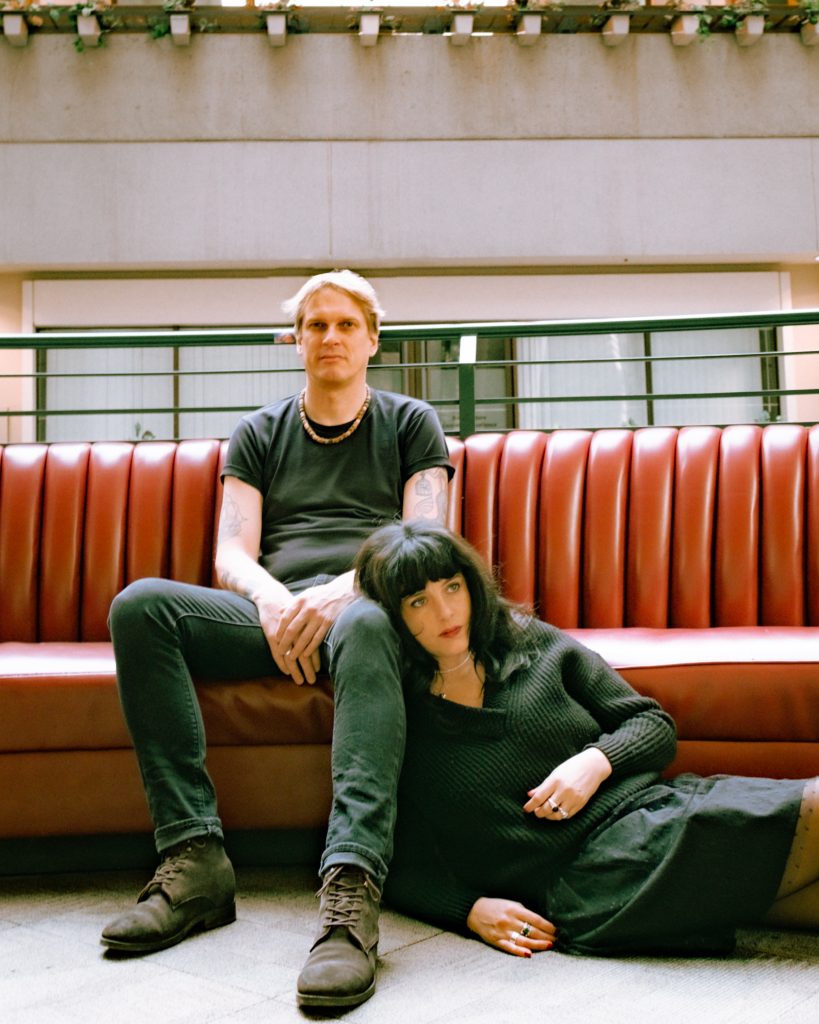 Tremours
TREMOURS formed in Los Angeles in 2021 by the duo of Lauren Andino and Glenn Fryatt. Late night jam sessions in the midst of lockdown uncertainty slowly transformed into TREMOURS creative partnership, driven by the tension between Andino's hazy, drifting guitars and Fryatt's urgent, pulsating drums.
South Carolina-born Andino plays with L.A. Witch and most recently LSD And The Search For God as a touring guitarist and vocalist. Fryatt hails from Portsmouth, England, and has toured as a drummer for artists such as Cherubs, The Montrose Avenue and Ten Benson. TREMOURS sees them each newly harnessing and exploring their own creative impulses, inspired by everything from shoegaze to jazz to electronica to literature to looking out at the sea. "Most of our songs center around loneliness. Not necessarily sadness, but the comfort that you can find in being lonely," says Andino. "It's when I feel most calm."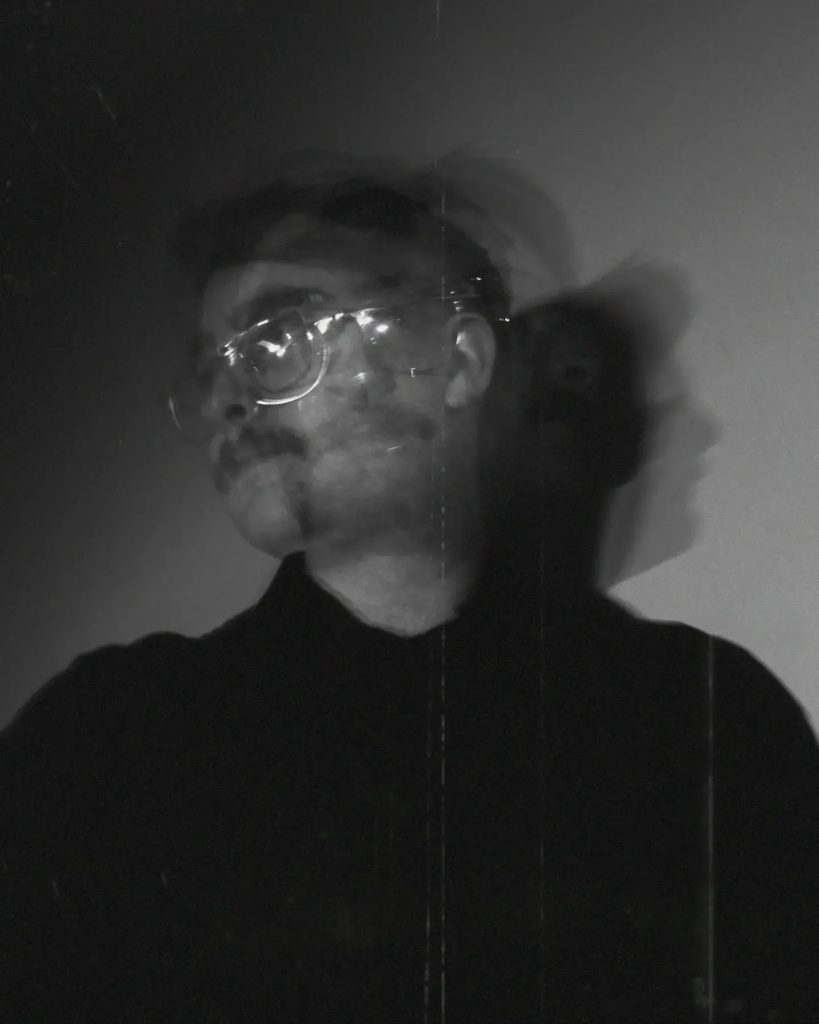 The Other Room There
The Other Room There is the solo, indietronica project of Neocentrics and Strange Lily member Why-it. For the last 8 years, he has been honing his skills in creating anthems to suburbia, anxiety, and the fear of everything yet to come.