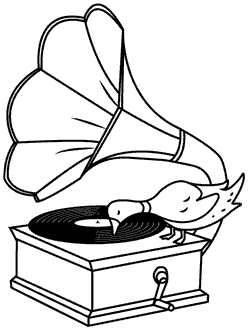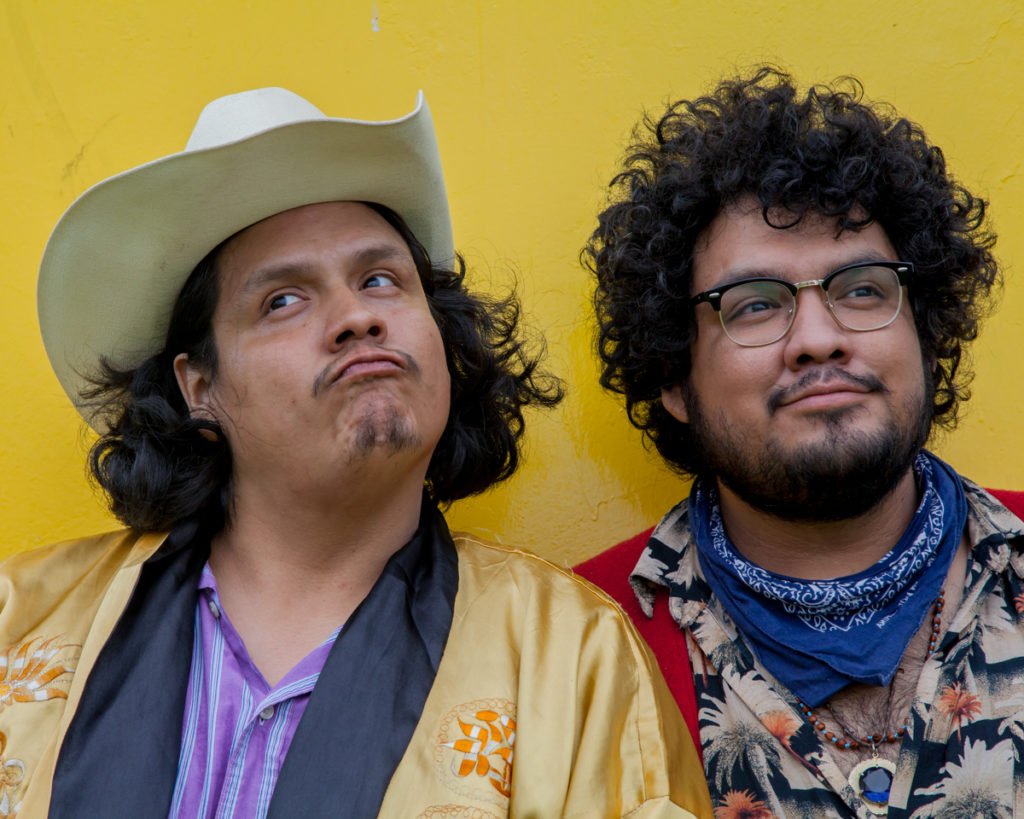 Pacheco Brothers, David and Rene, began their prolific music careers as Thee
Commons; underdogs in the East L.A. music scene. Inspired by the Roots of Chicha
compilations and the psych rock sounds coming out of Southern California they embraced both
worlds with open arms. Unable to properly play "cumbia" rhythms they quickly learned from their
peers in Boyle Heights and gave their best interpretation of the genre. High-spirited and
determined they worked on a formula that would become their signature "Psychedelic Cumbia
Punk" sound. A sound, not latino enough for the Mexicans nor surf enough for the psych-punks.
This paradoxical approach, gregarious attitude, and live wire shows landed them slots on West
Coast festival favorites, namely Coachella, Desert Daze, and Tropicalia. LA Weekly made it
clear: "If Thee Commons aren't the best live band in Los Angeles, they're damn near the top."
However, after 3 LP's and a collection of EP's and singles, the brothers Pacheco
decided to work on a different live and studio sound. Seeking a new sound they were inspired
by the likes of Django Reinhardt, Joan Sebastian, Edith Piaf, Meridian Brothers and obscure
soundtracks by Nino Rota. Yet, rather than start from scratch the brothers expanded on their
"psychedelic cumbia punk" sound and reshaped it with a cinematic, orchestrated and
carnivalesque twist. With the support of their friends and family they moved forward with the
idea to rebrand and start anew. Focusing on their song craft, they began to experiment with
different instrumentations and working with a myriad of studio musicians. Maturing as
songwriters the brothers are now faced with the challenge of presenting their studio recordings
onto a live stage. All the meanwhile, they are also endlessly working on converting new and
previous Thee Commons fan to join the Tropa Magica caravan.
Lloyd and Saviour
Saviour is the Robot drum machine extraordinaire. Lloyd plays guitar, shouts, and sings. Together they are Lloyd and Saviour. Lofi rock and roll.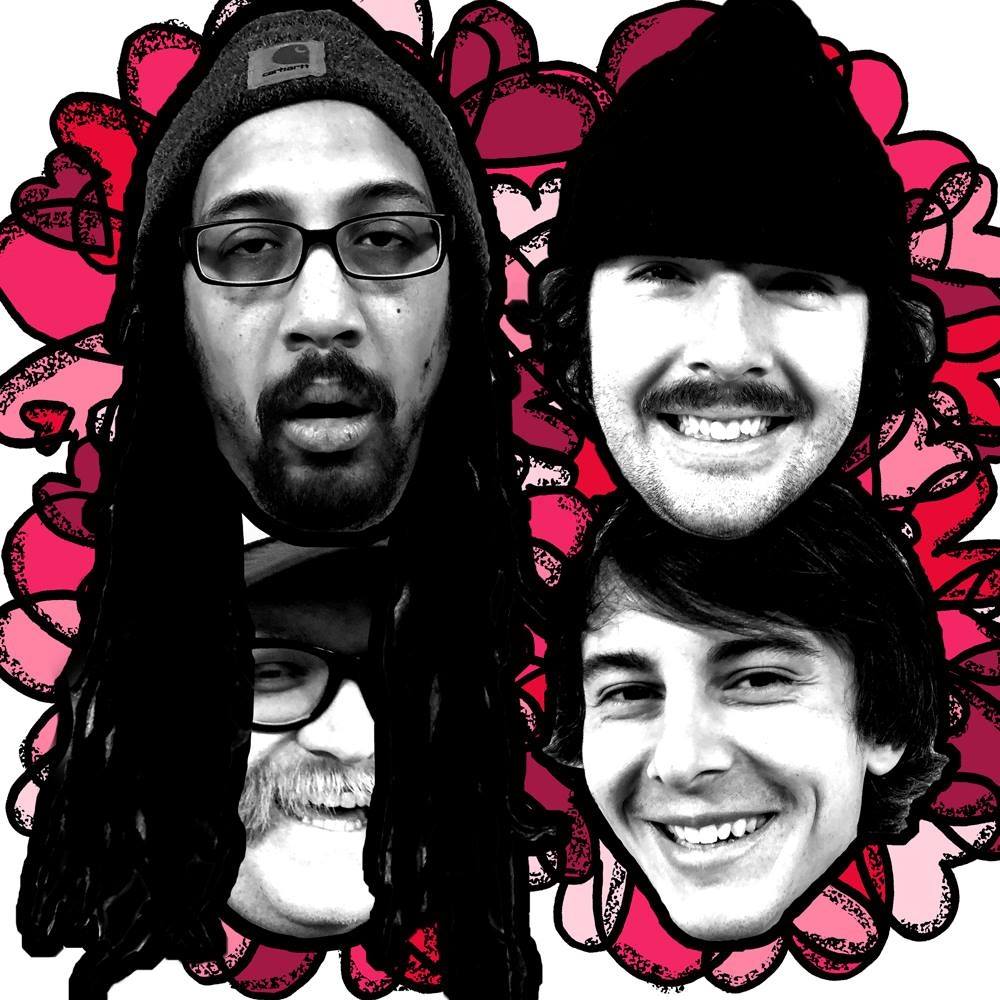 The Love Bunch
The Love Bunch has been exciting audiences for over 45 years. That's impressive, seeing as they've only been playing together since 2017. Skilled musicians? Not particularly, but they've been able to carve out a spot for themselves (albeit a small one) in a vast musical landscape through a combination of luck, lack of shame, and sheer nerve. By mixing together surf, punk, and garage, with a dabble of doo-wop and burger puns, The Love Bunch have managed to create something. Has it already been done before? Sure, and much better, too. Nevertheless, The Love Bunch are determined to persist in doing the thing they love until the day comes when they no longer want to.
Loba Lara
Latino producer/artist Lobo Lara invites you to a world filled with tropical synth leads and Latin vibes with the release of his new album "Immigrants" featuring the hit song "PALETAS." Raised and rooted in Boise, Idaho, the producer spends his time cutting samples and recording his own rhythms to please his taste and unique style. This is a collection of sounds that have impacted Lobo throughout his life as a Mexican American.
categories