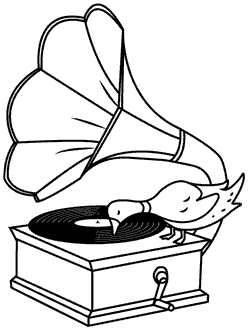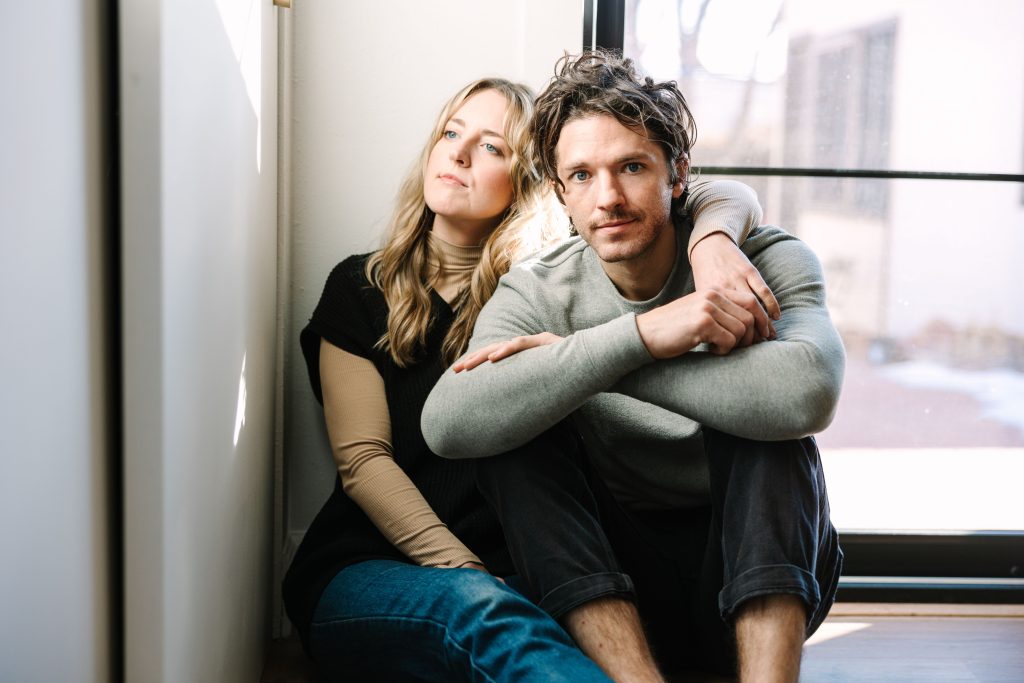 Tow'rs is a band from Flagstaff, Arizona led by husband-and-wife duo Kyle and Gretta Miller.
For more than eight years, this group has focused on the quiet connection between a song and its creator – a connection they've shared with their grassroots following through touring and six albums.
The band is currently introducing the world to songs from their upcoming album due to release in the spring of 2023. Their latest singles, "Baker's Dozen" and "Uncertainty," draw on themes of embracing mystery and finding a great sense of fulfillment in being present with the ones we love when there are more questions than answers. Both tracks can be streamed online now.
Learn more about Tow'rs at www.towrsmusic.com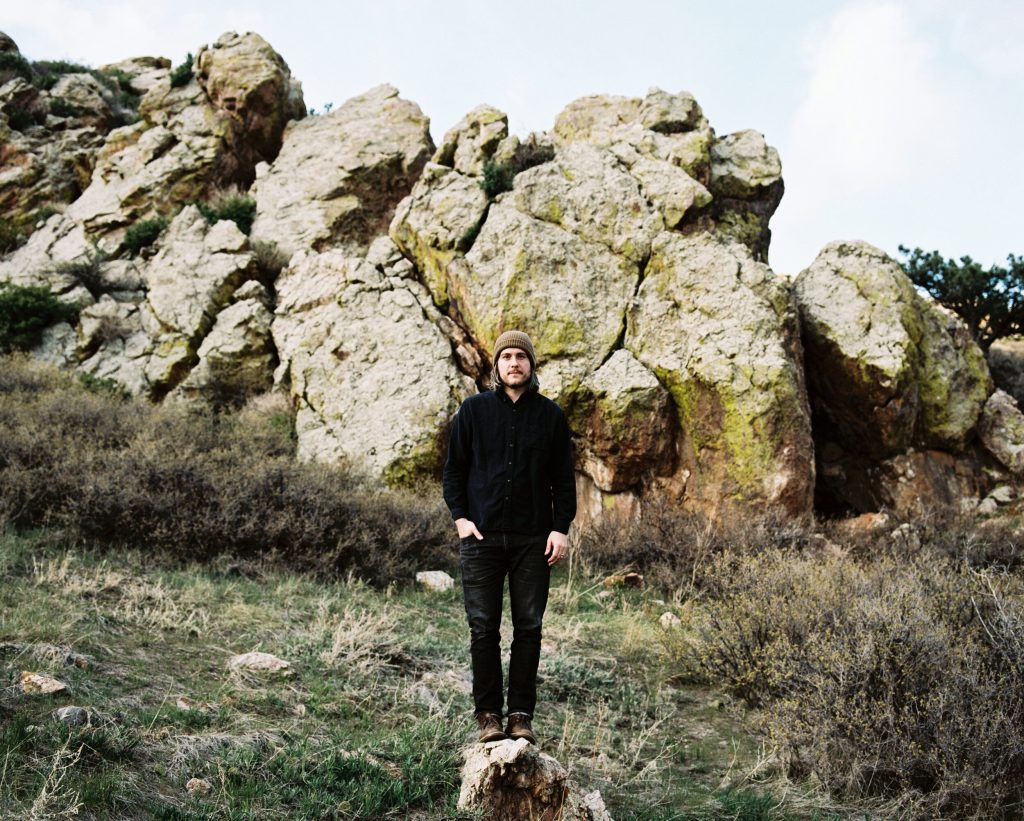 A Boy and His Kite
A Boy and His Kite is music from Colorado singer-songwriter and producer DaveWilton. The sound is an amalgamation of heartfelt indie rock woven with thoughtful folklyrics and instrumentation. A Boy and His Kite's first ever release was the single "CoverYour Tracks" included in the film and soundtrack (The Twilight Saga, Breaking Dawn Pt.2). It was followed by a self-titled album that went onto be featured in Google Play's"Best Unsigned Artists of 2012" album collection. After a seven year lull from makingmusic A Boy and His Kite released a new album "The Path Became A Ghost" July 31,2020