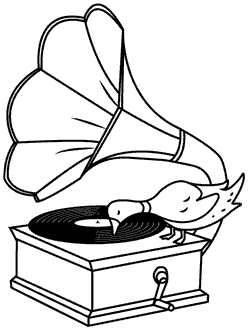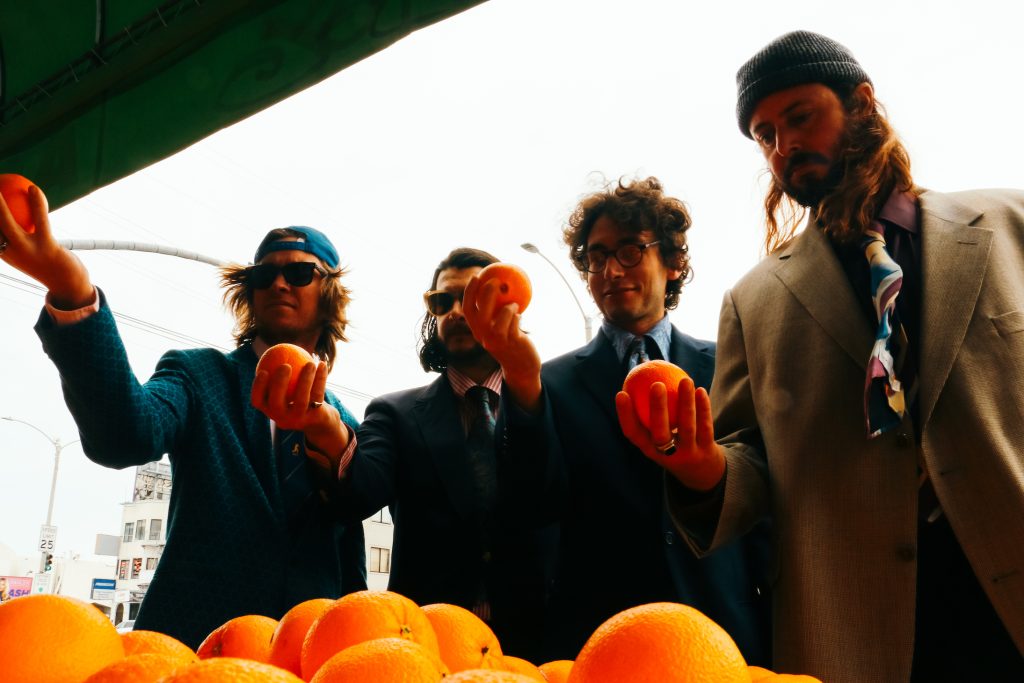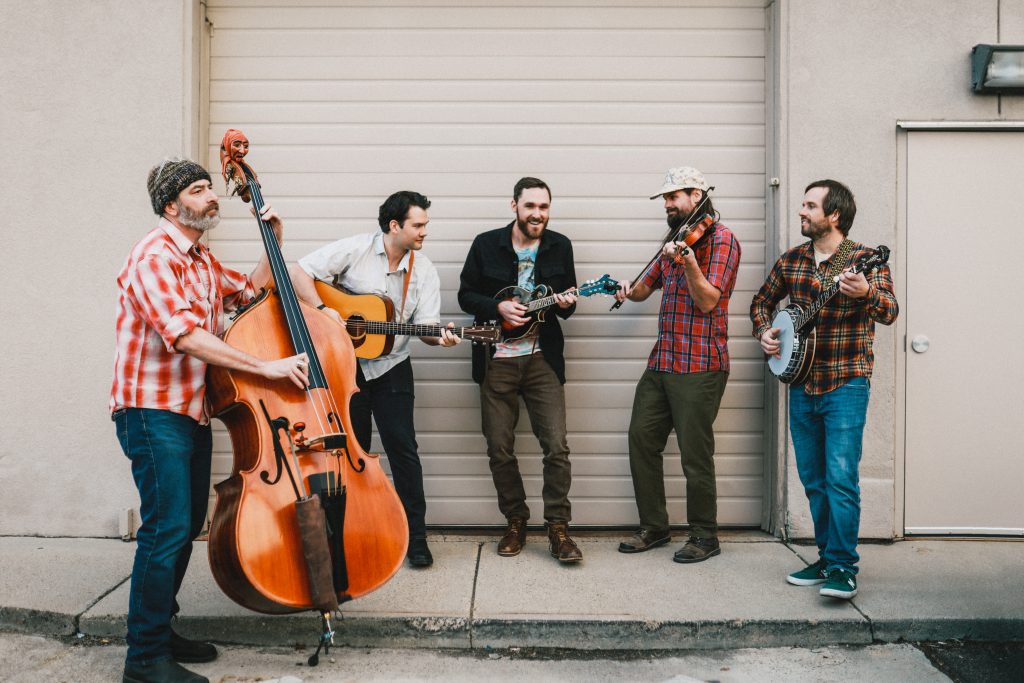 Tom Conneely & Birds of Paradise are an indie rock band from San Francisco, California with a passion for cheap drum machines and twang. After releasing "Cappuccino Springs" in the fall of 2022, the Birds reoriented their songwriting and compositions around simple, intimate and accessible melodies and lyrics that explore the permeable boundaries between happiness, depression, love and loss. "Sun Child," an EP of demos, will be released September 15, 2023 with a full self-titled record to follow in the coming spring.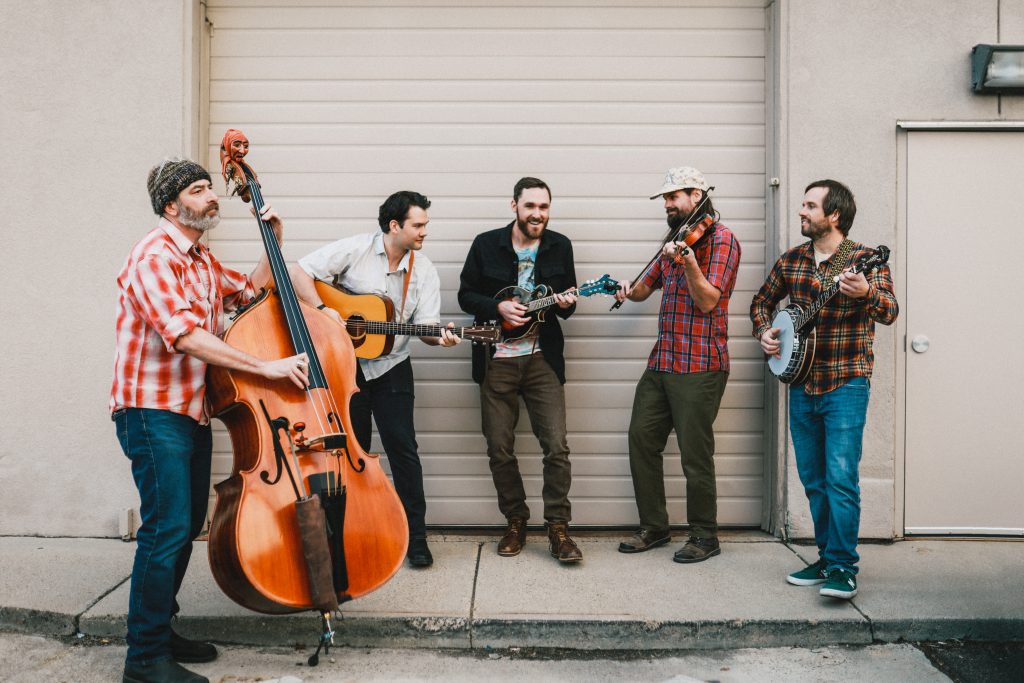 Turtle Poppers
Turtle Poppers is a six-piece bluegrass band that promises to deliver an unforgettable musical experience. With their unique blend of guitar, banjo, mandolin, fiddle, harmonica, and standup bass, this band is all about good times, great tunes, and high-energy performances.
Turtle Poppers' repertoire spans a wide range of musical styles, from classic bluegrass songs to covers of jam band tunes from bands like Phish, and their own original compositions. Their music is characterized by intricate melodies, toe-tapping rhythms, and soulful harmonies that are sure to get audiences on their feet and dancing.
The band members are all accomplished musicians in their own right, each bringing their own unique style and sound to the group. Their individual talents blend seamlessly to create a sound that is truly distinctive and exciting.
Whether you're a die-hard bluegrass fan or just looking for a great night out, Turtle Poppers is a band you won't want to miss. With their infectious energy, incredible musicianship, and love of all things music, Turtle Poppers are sure to become your new favorite band.