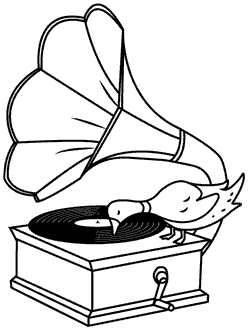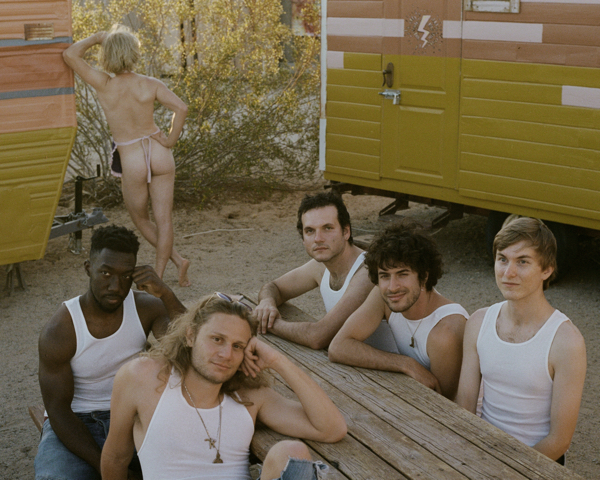 In the beginning there was Thump… The primordial groove of the Universe. Thump thumped its way through all things. In the beginning groove was harmony, and harmony was groove, and it was good.
Long before the age of humans, the Thumpasaurus roamed the Earth, serving the cosmos as the teachers of the Thump. The thump traversed all beings, and the Thumpasarus helped distribute its secret wisdom to all sentient and non sentient creatures. It was good. As time passed and the Earth fluctuated between periods of great peace and great unrest, the Thumpasaurus became a threat to growing forces of evil- who fueled by a primary motivation in consumerism sought to eliminate the Thumpasaurus. To save the species and protect the goodness of the Universe, The Thumpasaurus fled the earth to the outer reaches of space time – though the Thumpasaurus swore to return to the Earth as harbingers of the age of reawakening. In their last gift to the consciousness of the cosmic manifestation of the Earth and its beings, the Thumpasaurus wrote down the secrets of the Thump in a manuscript of real troof and buried it in a sacredly SECRET location (the appalachian mountains) in hopes that the Thump would survive and benefit future generations with happiness, love and thump. As buildings turned to sand, and memories to dust, so too did the ancient memory of the Thumpasaurus and with them disappeared the philosophy of Thump.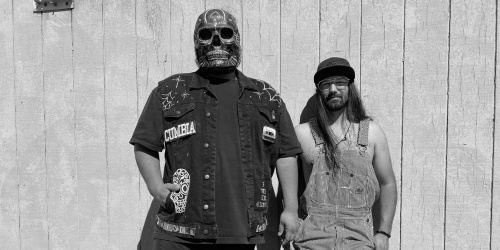 Lobo Lara
Lobo Lara invites you to a world filled with latin vibes and Cumbia rhythms with a new twist. With the release of his first album "Immigrants" featuring the single "PALETAS." This single landed him a deal with Americano Label based out of Texas and a remix with Principe Q, son of A.B from the Kumbia Kings and nephew of Legendary Selena Quintanilla. Raised and rooted in Boise, Idaho, this latino artist/ producer spends his time cutting, pasting, sampling and composing world rhythms. His unique style is a collection of sounds that have impacted him throughout his life, using sounds from CUMBIA. I want the people to feel proud and not ashamed that we come from different cultures. Culture is something special that we get to pass on and I think doing it with my music is a perfect way to connect at another level, a level where racism doesn't exist. Every day I see people choosing sides and we keep dividing each other, with these repercussions I push myself to release music that promotes UNITY.