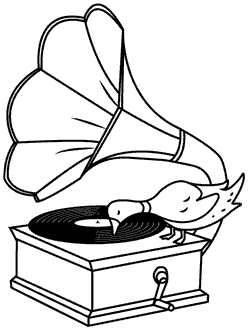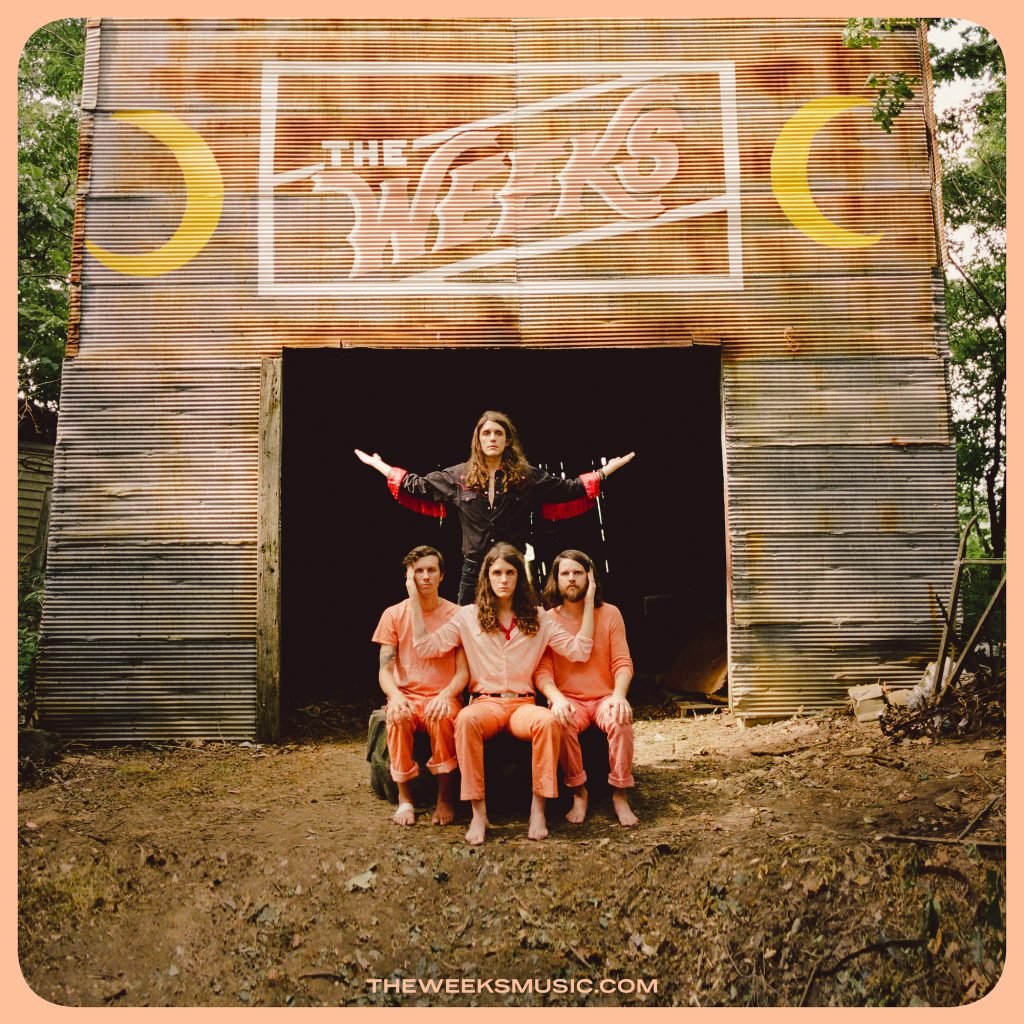 High-energy, Rowdy, Raucous, Longhair Mississippi Glam Rock.
That's the sound of Easy, The Week's long-awaited followup to their breakthrough album, Dear Bo Jackson. Recorded at Ardent Studios in Memphis — a place filled with the ghosts (and gear) of the Replacements, ZZ Top, and Big Star, all of whom traveled to Ardent to create their own landmark albums — Easy finds The Weeks doubling down on a mix of groove, grit, and guitars. It's swaggering and sharply-focused, shining new light on a band of brothers who, although still in their mid-20s, have already logged a decade's worth of sweaty gigs together.
If Easy bears resemblance to the raw, rowdy attitude of the The Weeks' live show, it's because the album was written at the end of a busy, five-year period that found the group rarely leaving the road.
"We moved to Nashville in 2010," remembers frontman Cyle Barnes, who formed the band in Jackson, Mississippi, with his three longtime bandmates: drummer (and twin brother) Cain Barnes, guitarist Sam Williams, and bass player Damien Bone. "We spent 2011 to 2015 touring. November 2015 was the first time we ever spent an entire month in Nashville."
Those years on the road were eye-opening for The Weeks, all of whom were just teenagers when they began playing together in 2006. By their early 20s, the guys were touring Europe with Kings of Leon, promoting the newly-released Dear Bo Jackson in front of 20,000 people each night. Back in America, The Weeks continued playing their own club shows, too. The experience taught them how to bridge the gap between arena shows and smaller gigs. In short, it taught them how to be themselves, no matter the audience.
Appropriately, Easy consolidates the band's strengths. While the songs on 2013's Dear Bo Jackson were thick with horn arrangements, strings, and guest appearances, Easy is a leaner, louder beast. The Weeks began working on its 11 tracks after returning home from a long tour and taking some time to rest, reflect, and regroup. Newly energized, they began writing songs at Sam and Damien's home in Nashville, with Cyle and Williams splitting the bulk of the songwriting duties. The whole process relied on collaboration, with the full band fleshing out the newer songs.
"Everyone would come to the house, make food, hang out, and play music 'til four in the morning," Williams remembers. "We wrote 25 songs, then picked our favorites for the final tracklist.
Easy is driving and direct, captured in punchy sound by producer Paul Ebersold. The goal was to clear out any unnecessary clutter, focusing instead on The Weeks' biggest strengths: the elastic power of Cyle's voice, capable of a crooning drawl one minute and a roof-raising howl the next; the range of Sam's guitar playing, from Motown-influenced chord stabs to garage-rock blasts of sound; and the interlocking rhythms of Damien and Cain. They threw some curveballs into the mix, too, riding a lovely, lazy, organ-heavy groove on the southern soul song "Hands on the Radio" and punctuating songs like "Ike" with a small horn section. Along the way, they made good use the studio's vintage gear, finding room on a handful of songs for Elvis Presley's microphone, Big Star's snare drum, the "Green Onions" organ from Booker T. & the M.G.'s.
"We said, 'If we can do this song in five chords, let's do it,'" says Sam. "That way, whenever the curveballs do happen, they mean a lot. We focused on the songs first, and then we added stuff, as long as it didn't harm the energy or the groove. We wanted to pick our moments better."
Inspired by the real-life characters, places, and stories The Weeks encountered on tour, Easy is a record about where the band has been, as well as a sign of where they're going. "I wanted the stories to be real — a little dark, maybe — but I wanted them to be redeeming, too," says Cyle, who began turning the stories into proper songs once the tour ended. He tossed some personal tales into the mix, too, with songs like the autobiographical "Gold Doesn't Rust" focusing on the joy of plugging in, tuning up and rocking out.
"We just wanted to make a rock record," adds Damien, shrugging his shoulders at the simplicity of it all. The Weeks earned their road warrior credentials years ago, but they've never defined their ambition — or the wide range of their abilities — this clearly before.
And speaking of simple…what's the deal with that album title?
"We called it Easy because every time I make music with these guys, it's easy," says Cain, who has spent more than a third of his life as a member of The Weeks. "It feels good. But the other side of it is, there's nothing easy about being in a band. There's nothing easy about staying together for 10 years and still wanting to make music. We have the hardest and easiest job on the planet. But it works for us."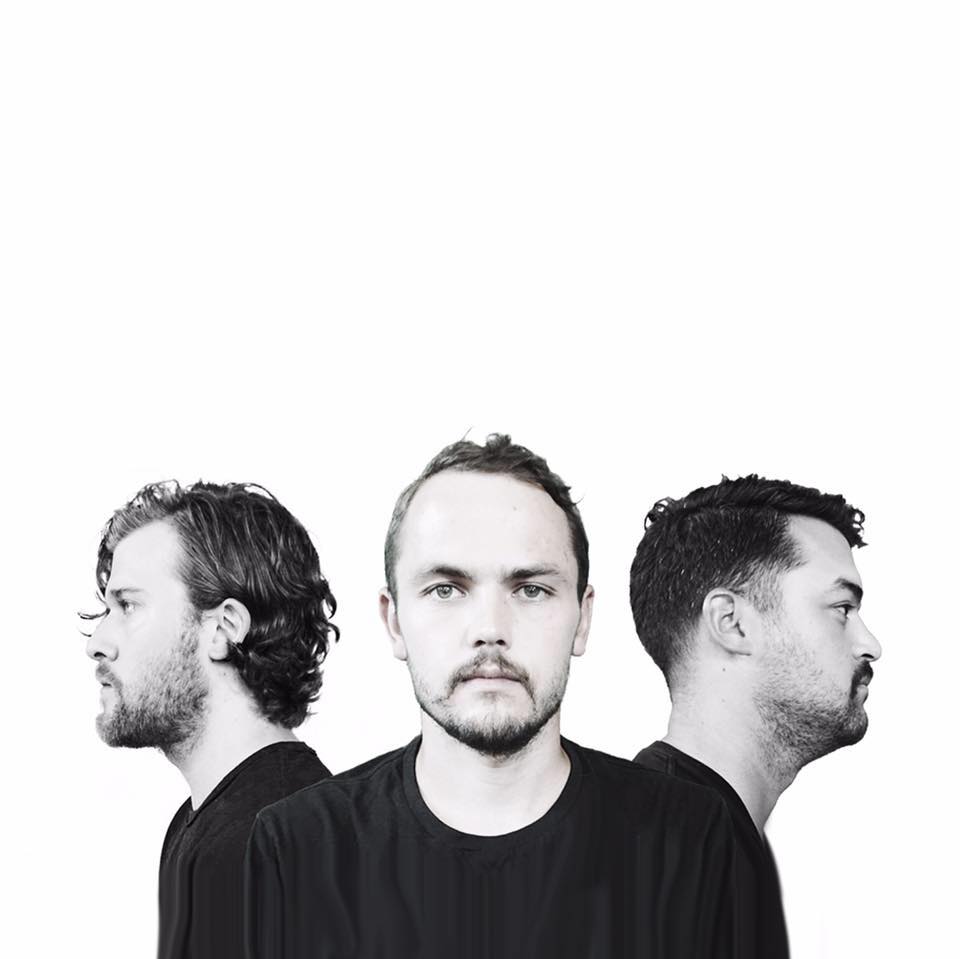 Future Thieves
Future Thieves was formed in late 2013 after a timely split between former bands. Elliot Collett (vocals, guitars, keys) enlisted band members Gianni Gibson (drums) and Nick Goss (bass, keys, bgvs) to play along with recordings done in Los Angeles in the months prior. Austin McCool (guitars) quickly joined rank, after playing with Collett and Goss in various projects. Future Thieves began writing, recording, and touring the United States in 2014.
The band quickly formed a distinct sound, blending alternative pop vocal melodies with driving guitars and intricate rhythms. Their debut LP Horizon Line was released independently on October 23, 2015, and the song "Horizon Line" landed at #26 on Spotify's US Viral 50 chart. Future Thieves spent the next year and change spreading their music in venues all across the States and Europe, hitting major festivals including Loufest, Bonnaroo, Summerfest, SXSW, Forecastle, Live on the Green, and WAM along the way. Live At Blue Rock was recorded in Wimberley, TX and released on January 13, 2017. From these live recordings, "Ghosts" was exclusively showcased on TeamCOCO.com. The band quickly released the stand-alone single and video for "Sucker" as an indication of what was to come. Featuring smooth synths and guitar-driven pop, Collett's vocal melody demanded center stage. The song was premiered on Billboard.com and AltPress.com, and the video was exclusively streamed with Jimmy Fallon.
Future Thieves wrote and recorded the well-anticipated follow up to Horizon Line throughout 2017. The second full-length album is slated for release in the earlier half of 2018.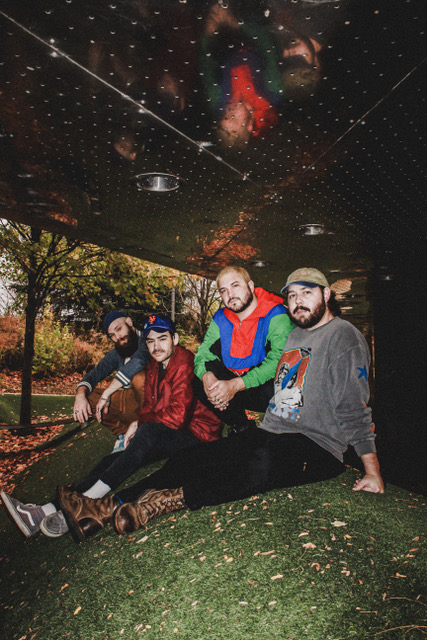 Have a Rad Day
Since first coming together in 2018, Have a Rad Day (formerly H.A.R.D.) have become an indispensable fixture in Nashville's underground rock scene, boasting huge riffs, anthemic choruses, and party punk energy.
The band have released a prolific string of singles throughout the pandemic, and are currently dropping a new song every month through the end of 2023.