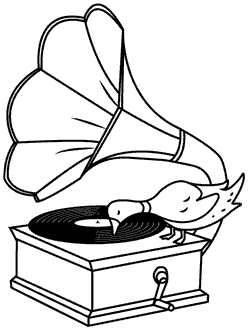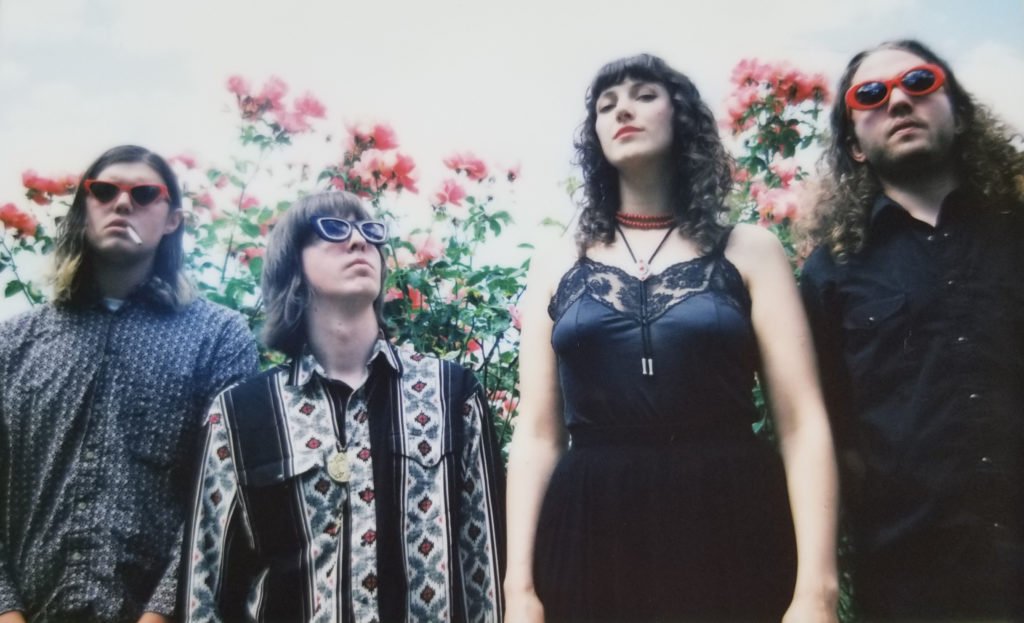 For The Shivas, the show has always been the thing. That thing being a bombastic, explosive and thoroughly communal live rock and roll experience where barriers between the performers and their audience seem to dissolve into the sweat and sound. It's the stage—or the basement, or the living room—that's the Portland band's true element. It's their raison d'etre. It's their religion.
Recording, though, is less instinctive for The Shivas. Where live shows are ethereal products of the moment, albums last forever. It's a lot of pressure. Which is one reason it took three full recording sessions to finish their ambitious and mature new LP, Dark Thoughts (the band's first release for the Tender Loving Empire label), but when the stars aligned they took the opportunity to face their insecurities—one of the many reasons the album is called Dark Thoughts. Working with Portland producer Cameron Spies (Radiation City, Night Heron), they learned to stop worrying over the finite nature of an album, drummer Kristin Leonard says. "Now I try to think of an album as this cool little snapshot in time. It's never going to be perfect, and it really forces you to face your demons. It's like therapy, where all of a sudden you can't avoid them anymore. You put it all on the table." Putting it all on the Table, confronting your demons, the growth that comes from fearless self-examination—those are the themes that resound throughout Dark Thoughts. It is a sweet and sinister album, and it can be hard to tell where the light ends and the darkness begins.
The album is a defining sonic achievement for the band, which began booking their own tours in high school. The group blasted their way through Portland's storied and unsanctioned mid-aughts house show scene. Since then they have played over 1,000 shows spread over 25 countries, meeting new fans and friends from Belgrade to Mexico City. But The Shivas—guitarist/singer Jared Molyneux, bassist Eric Shanafelt and drummer/singer Kristin Leonard have all been with the band since its earliest days; guitarist Jeff Boyardee joined in 2017—still speak about their project with a DIY humility that sounds like their native Pacific Northwest. They talk up their own favorite bands, play all-ages shows whenever possible, and they bring a sort of blue-collar humanism to the live performances they relish so much. "We just want to make people feel good," guitarist/singer Jared Molyneux says. "We want them to forget they have to work tomorrow."
Dark Thoughts is the sound of a tight-knit band whose members have learned not just how to trust each other, but how to grow together. "Being adults now," Leonard says. "We're starting to talk a lot more philosophically about why we do what we do. Some of my favorite music came from people needing to find a space. Music is just such a visceral place to find a release."
That's what The Shivas are here for: to help people get free, if even just for an hour.
If they drop a few great albums along the way, so be it.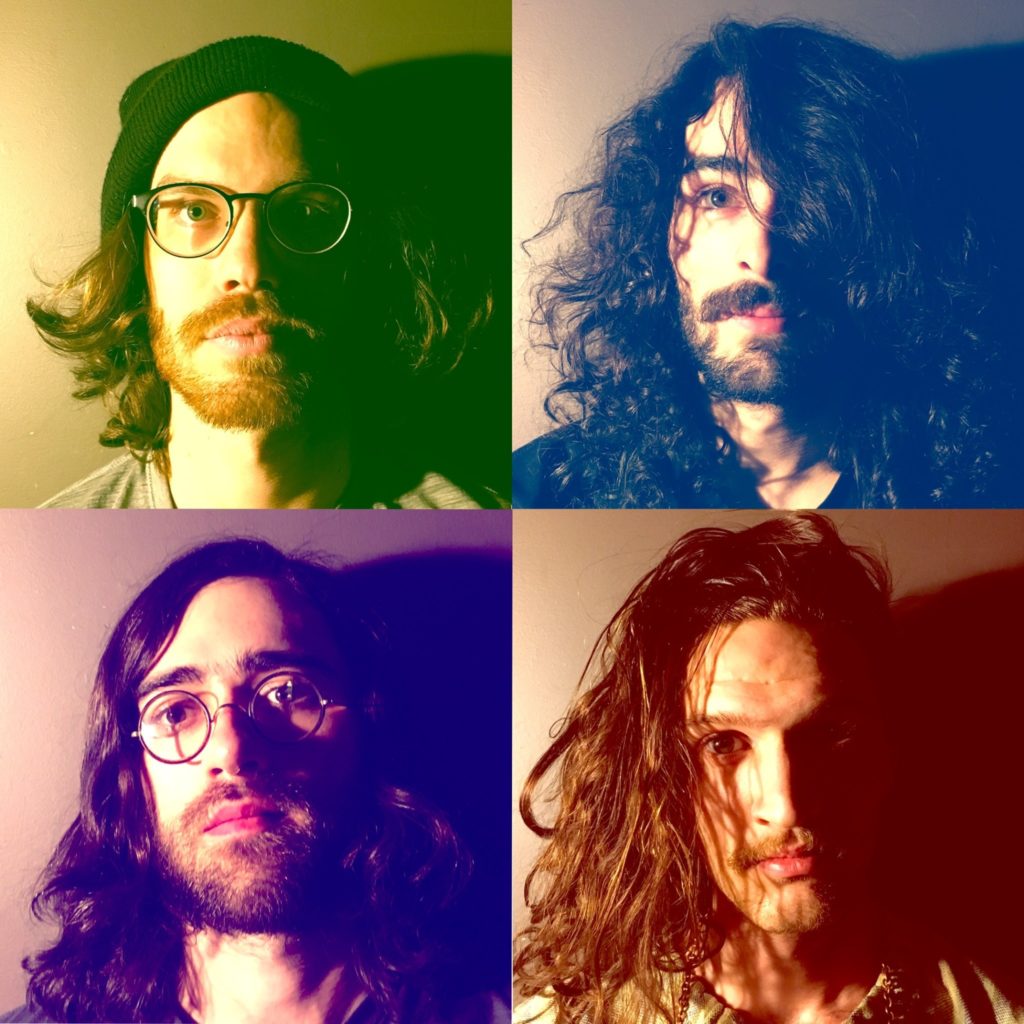 Ruff Pups
Woof! These blue-collared, Boise-based mutts are your loyal rock and roll party dogs for life. Put on your dancing shoes, grab a friend, and shake off the work week with Ruff Pups. Don't forget to tip your bartender!