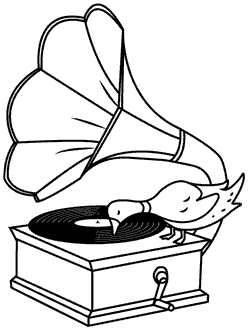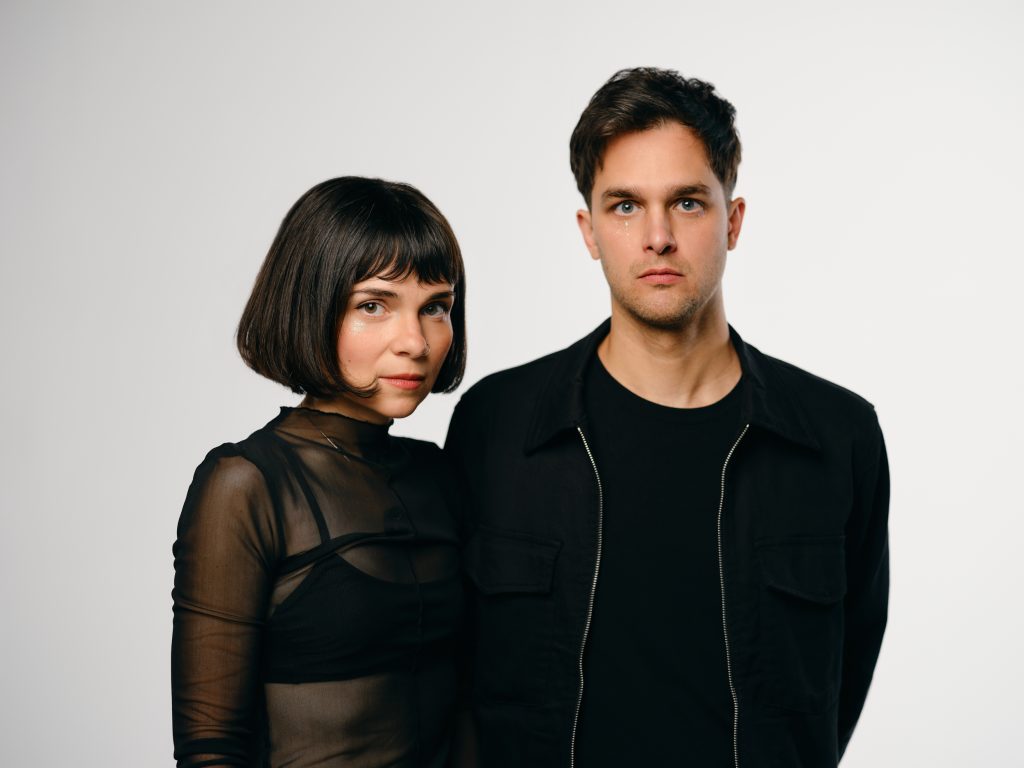 Pink Sky is the electronic band and collaborative art project led by husband and wife artists, Ryan and Angelica Hay. A concept-driven group, Pink Sky creates emotional electronica & art-rock for turbulent times. Their performances include live drums and visual projections, and their unique blend of electronica and indie music resonates equally in clubs, galleries, and non-traditional public spaces.

When Ryan and Angelica Hay first formed Pink Sky, they were just trying to escape the orbit of their traumas. Neither one of them thought that, at the tail end of their twenties, they'd only just begin to make music together. Now, Ryan and Angelica are caught in an infinite loop of love, of life after life, and Pink Sky is the ongoing documentation of their realization, captured in real-time since their debut album FORMS, which began to be recorded the moment that they started making music together. Then in the summer of 2018, the band recorded Meditations I and II. The experimental sister albums were the result of a week of exploration and improvisation, and several hours of recordings distilled into two albums. Those marked a conceptual turning point for the band, as they began to reflect on the world around them.

Following the release of Meditations I and II, the band spent the next two years in the studio focusing on their craft, as well as writing, producing, and expanding their musical arsenal to include software, instruments, and other capabilities. By the end of 2020, Ryan and Angelica began recording lyrical material for what would become Total Devotion, their 4th album.

The band's extensive catalog reflects their path towards healing and the many deaths and rebirths that happened along the way, and Pink Sky's latest album Total Devotion, sees the L.A.-based duo emerging from the rubble, turning their reflections inward. Building on the foundation they previously established via synthesizers, drum machines, samplers and piano, they now add live instrumentation and gut-punching vocals to the mix for the first time. No longer instrumental or simply electronic, Pink Sky is the most "themselves" they've ever been.

Total Devotion is the story of all their love, all their dreams, all the times it all fell apart, and all the times they put it back together.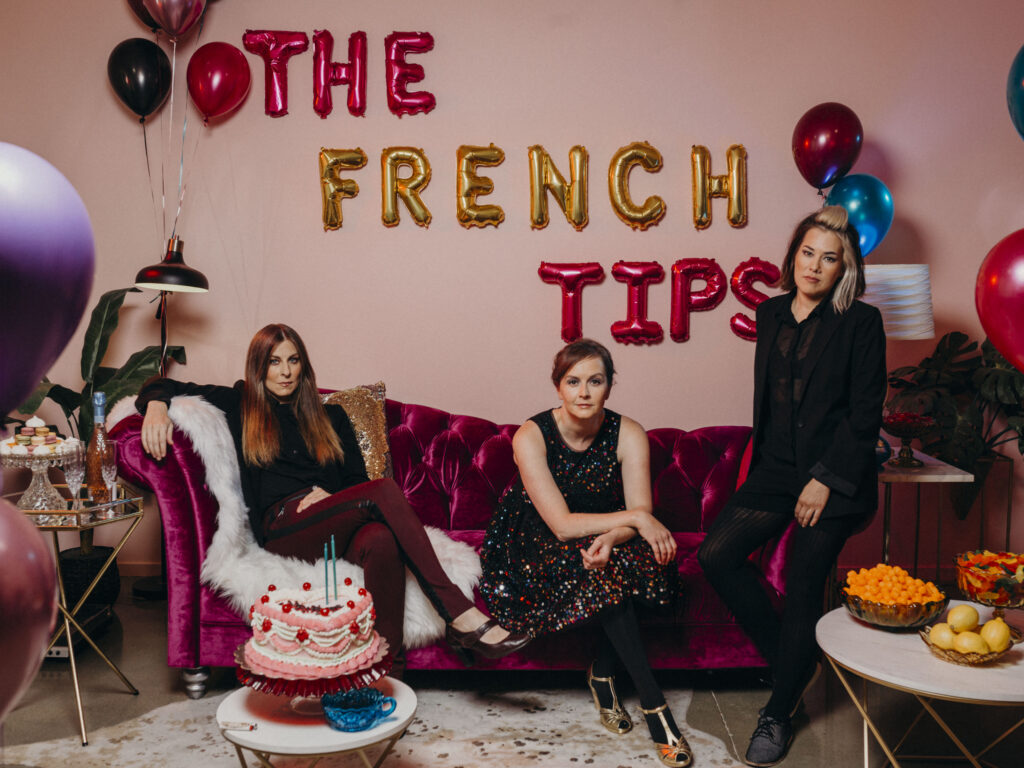 The French Tips
When Rachel Couch, Angela Heileson and Ivy Merrell started The French Tips at the end of 2016, their goal was to learn a few covers to channel their femme fueled rage. What followed was their debut record of crunchy garage rock bangers It's The Tips. After taking off 2020 to focus on existential angst, they returned to the studio in January. Set to release in 2022, their sophomore album All The Rage carries the torch of dance infused hella riffs that propelled their first record to moderate regional esteem.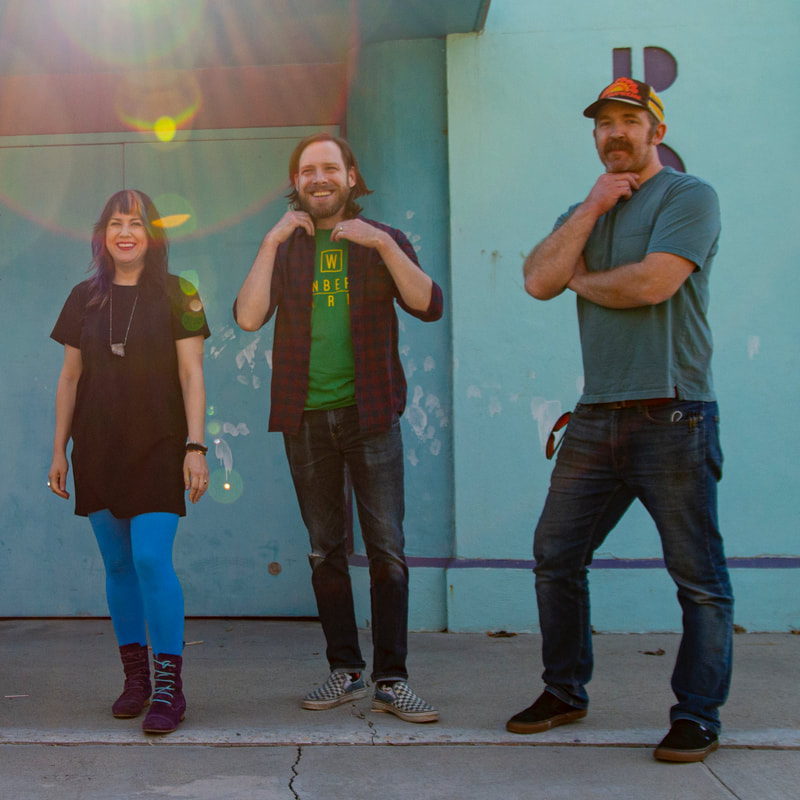 Trippy Hearts
Trippy Hearts started as a long distance idea for a band between Boise and Boston with old friends Stephen Samuelson, Jenn Sutkowski, and Brent Heiner in 2013. Jenn and Brent ended up moving to Boise eventually to make the idea more of a reality. With Jenn (of Somerville Ukulele Club) on a Rhodes electric piano and vocals, Steve (of Dark Swallows) playing baritone guitar, bass, and drums, and Brent on guitar, the trio wrote and recorded Lacewing, at Rabbitbrush Audio in Boise with Z.V. House, mastered by Mell Dettmer at Studio Soli in Seattle, and released in 2021. Their friend Hyrum Haeberle (also of Dark Swallows) joined on bass for two years until they (amicably) parted.
Trippy Hearts make dynamic, moody/melodic, witchy/wavy music on the hopeful edge of the existential ache. Loud/soft indie. The songs are heartfelt with feelings of yearning for home, wherever that is, and ambivalence toward modern life. But there are bright edges, too, because music is cathartic.
​There is also the occasional tripped-out crystal flute. Haunting!