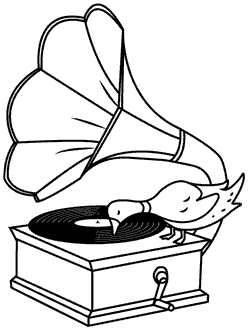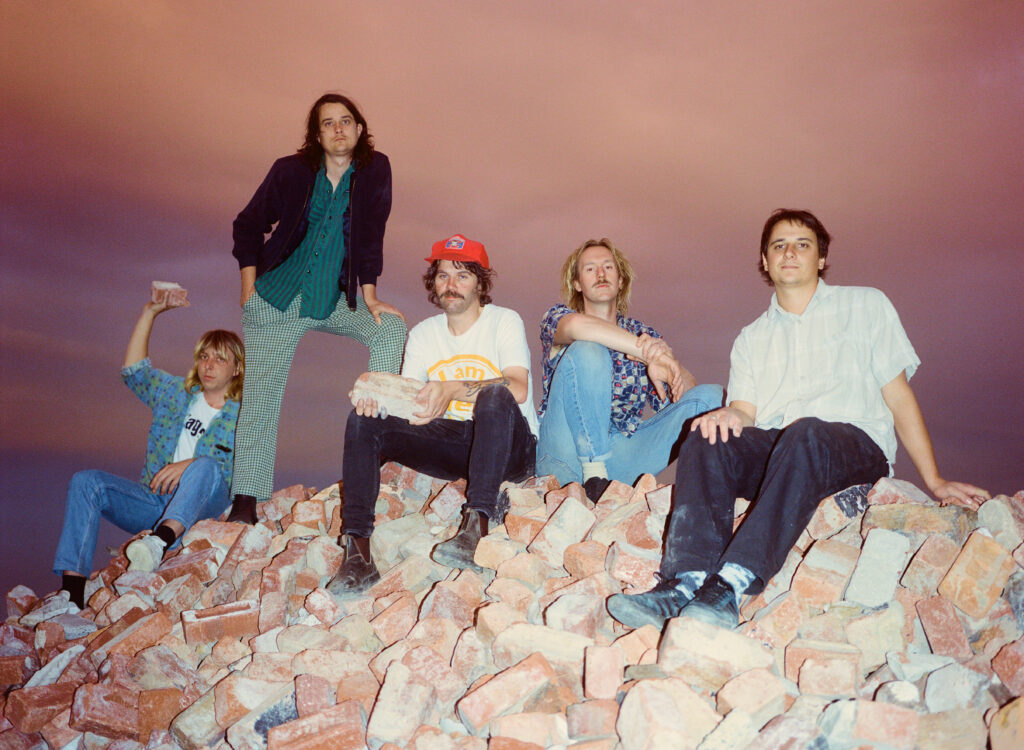 Five skinny kids with roots firmly placed in their own blown-out, distorted brand of soulful RnB.
Formed in early 2011 by harp player Ambrose Kenny-Smith, The Murlocs have already played alongside Thee Oh Sees, Graveyard Train and Dave Graney.
Their up-tempo snare cracks and noisy doom guitar – accompanied by Ambrose's vocal screech – has been described as a mesmerising demented dance party.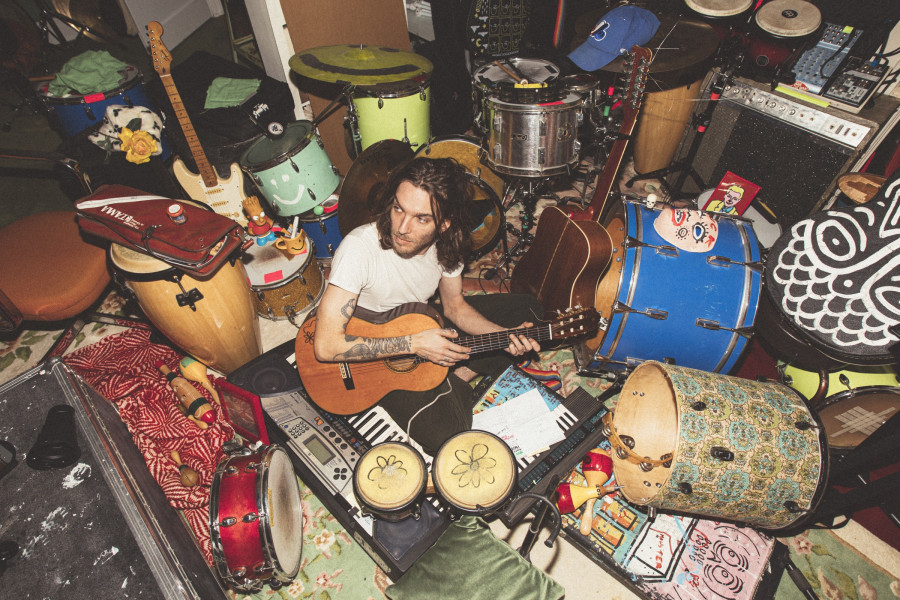 Paul Jacobs
Since arriving in Montreal, Paul Jacobs has cemented a growing reputation as one of the city's truly prolific, eccentric artists, both as the drummer of Pottery and through fronting his own six-piece band. He's known for self producing multiple albums annually always accompanied by captivating live performances. From deep emotional melodies to freak out jams, folk pop ballads to synth laced rock and roll epics, along with his hand drawn artwork and animated music videos, Jacobs' truly creates a world of his own. His sound includes the hooks and rhythms you'd expect from classic rock legends i.e. The Byrds, Fleetwood Mac, and Neil Young, while staying true to his unconventional personal style of composition and production you'd find with artists like Arthur Russel, Kurt Vile and Daniel Johnston. Combining his passion for art and music, modern renaissance man Paul Jacobs pushes through boundaries creating timeless albums.