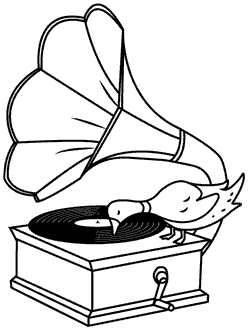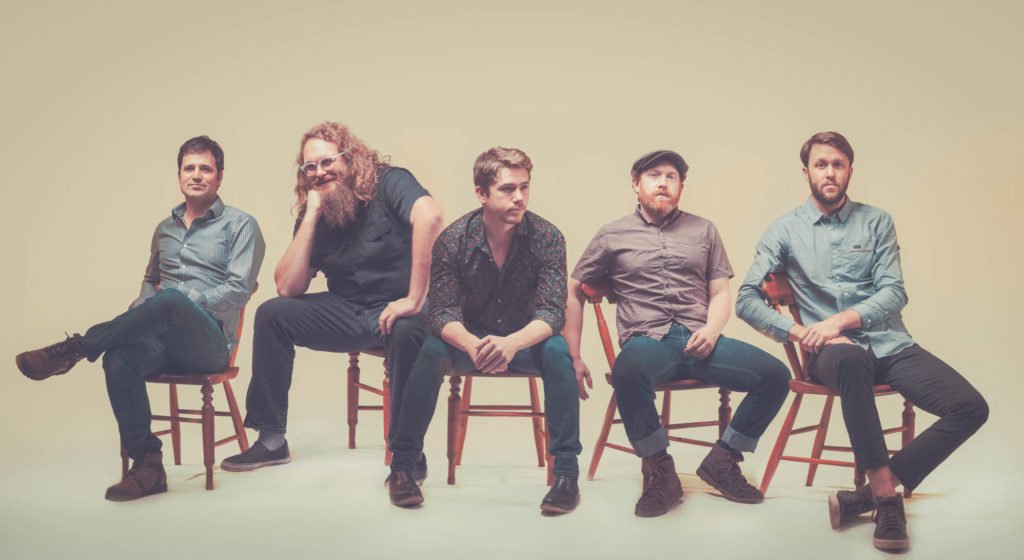 When people see The Lil Smokies setting up their acoustic instruments, they're often unprepared for the electric energy they generate. The band captures that same dynamic presence on their new album, Changing Shades, delivering their exceptional songwriting and bluegrass roots with the punch of a rock band."We wanted to duplicate the energy of our live shows. It's a perfect mixture of improvisation and composition. The record shows how fearless we've become in the last year," says Andy Dunnigan, lead songwriter, singer and dobro player. They cut Changing Shades in a lighthearted, week-long session at SnowGhost Music in Whitefish, MT with engineer Brett Allen (The Avett Brothers, Kris Kristofferson, Béla Fleck) and co-producer Rob Gordon (Elephant Revival). "It was a breeze," Dunnigan says. "Rob got us to focus on what makes each song special. We refined and recorded them live, together in one room, just like on stage."
The first incarnation of The Lil Smokies got together in Missoula, Montana, during the winter of 2009. Through the years, the band transformed and settled into the current lineup – Scott Parker on bass; Jake Simpson on fiddle; Matt Rieger on guitar; Matt Cornette on banjo and Dunnigan on dobro. Previously, the band has won the 2015 Telluride Bluegrass Band competition and took home the 2016 IBMA Momentum Band of the Year award. They've also wowed fans at the High Sierra, Telluride Bluegrass, DelFest & FloydFest, to name a few.
High Pine Whiskey Yell
Born out of a desperate need for craft beer, deep powder, plastic jug moonshine, fast-moving rivers, and a deep-seated fear that artificial intelligence will ruin hard-driving bluegrass… High Pine Whiskey Yell came together as a band in 2018. This four-piece group of modern-day rounders focuses on telling true stories about robots taking your job, banksters robbing from the poor, the trials of gold panning in Idaho, and a few other traditional bluegrass subjects (such as murder, drinking, and dogs).
Bringing experience from a multitude of projects, this Idaho string band is sure to win you over with its take on bluegrass and the Americana tradition. Although newly formed, its members have played in numerous bands and projects throughout the years incorporating those experiences into Idaho storytelling that is High Pine Whiskey Yell.
Scotty Tyler's fiddling playing is aggressive enough to land an Idaho brown trout, yet soothing enough pacify a wookie in a festival hammock. Tyler Schmidt's wielding of the mandolin is nothing short of broadsword-esque and captures the true essence of the mandolin's spirit animal (jaguar-rattlesnake). Brian Carrington guitar flat-picking could woo even the most elusive of sasquatches out of the woods. And Chad Lamer's upright bass playing… well let's just say they sometimes give him water, beer, and let him ride inside the truck.
With all that in mind… if you like having a damn good time… then High Pine Whiskey Yell is your new band!