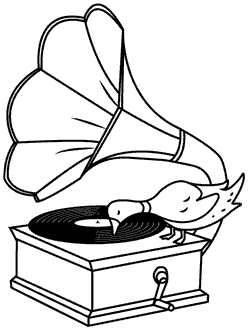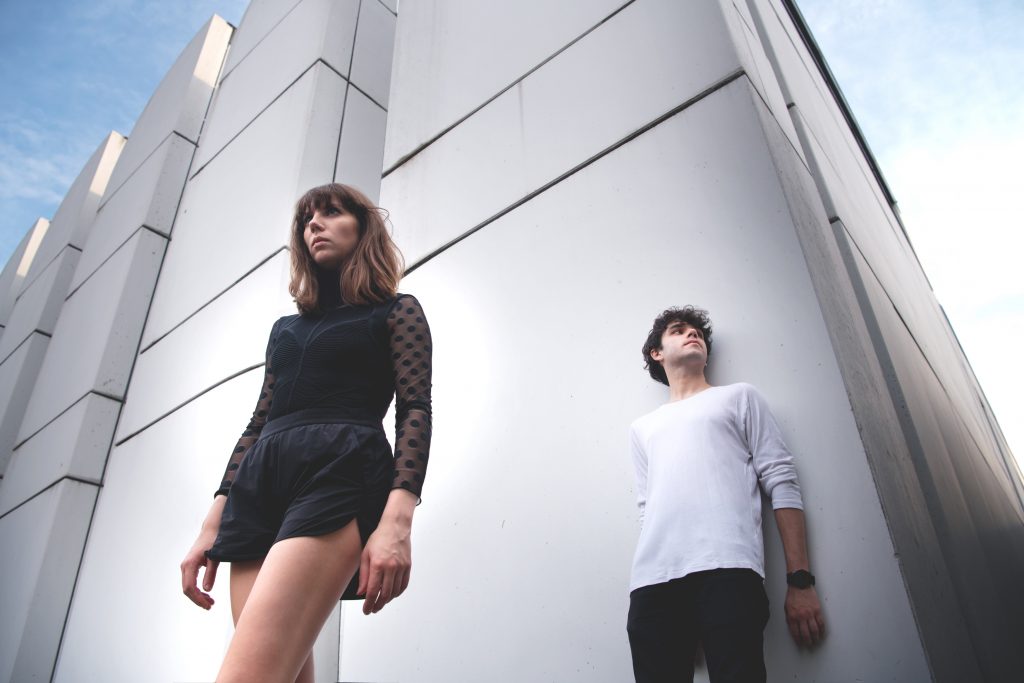 Blending reverb-soaked shoegaze with minimalist electronic production, The KVB's music reflected Nicholas Wood and Kat Day's mastery of atmosphere even as their sound evolved over the course of the 2010s. Early releases such as 2012's debut album, Always Then, dealt in brittle beats and sonic blasts that evoked Cabaret Voltaire and the Jesus and Mary Chain in equal measure, but the duo's style became more streamlined and sharp-edged on later efforts such as 2018's Only Now Forever.
Formed in 2010 by singer/songwriter/multi-instrumentalist Nicholas Wood as a solo project, The KVB got started with a number of limited cassette and vinyl releases that included the single "The Black Sun" on FLA Records and the Into the Night EP on Downwards Records. Vocalist/keyboardist/visual artist Kat Day joined Wood in 2011, and The KVB released its debut album, Always Then, in 2012 on Clan Destine Records. The duo kicked off a busy 2013 with the release of its second full-length, Immaterial Visions, for the Minimal Wave imprint Cititrax that February, then followed it with a remix EP featuring contributions by Regis and Silent Servant that May; in November, a reissue of 2011's previously limited-edition cassette release Minus One arrived on Brian Jonestown Massacre mastermind Anton Newcombe's A Records label.
The following year, the duo ventured to Newcombe's Berlin studio to track what would become the Out of Body EP, which A Records released later that year. This session marked the KVB's first recordings made outside of the duo's own home studio as well as the first time working with drummer Joe Dilworth, known for his work with Stereolab and Cavern of Anti-Matter. Wood and Day collected some of the more experimental output they recorded in 2014 on Mirror Being, which Invada released the following June. The duo continued to move in a more experimental, heavily electronic direction on 2016's Of Desire, which The KVB recorded with vintage synths from Invada head Geoff Barrow's collection. The Fixation/White Walls EP followed in 2017, and that year the duo also issued a remastered, five-year anniversary edition of Always Then. For 2018's Only Now Forever, Day and Wood took a freer, more independent approach, recording on their own in their Berlin apartment for the better part of a year.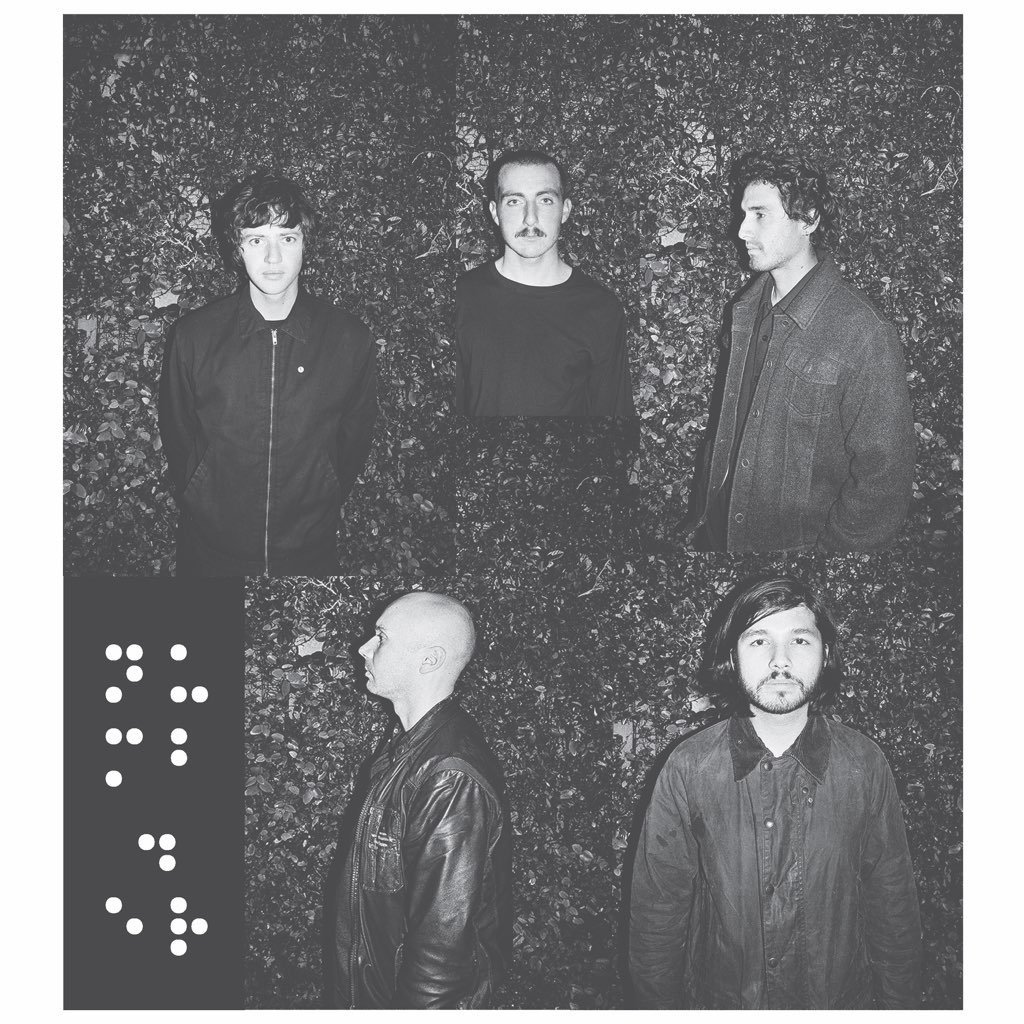 Numb.er
Numb.er is the sonic brainchild of Los Angeles based photographer and visual artist Jeff Fribourg. With a background in graphic design, Fribourg imbues his work with a sense of architectural composition, layering angular guitar riffs and analog synths over throbbing drums and driving bass.
Fribourg developed his love affair with synthesizers — and his open-minded approach to music — as a founding member of LA psych-kraut favorites Froth. However, it was only with the creation of Numb.er that he was able to fully explore his eclectic musical inclinations. Combining elements of punk, shoegaze and post-punk, the project never commits to a singular worldview, allowing Fribourg's vision to go anywhere without sounding ironic or forced.
With the release of Goodbye, the band's first LP due in late May on felte, Numb.er offers a genre-defying sonic document that finds them maximizing the creative potential of the studio while always remaining true to their dynamic and arresting live sound. Mixed and mastered by Mikey Young of Total Control, Numb.er takes a carefully orchestrated approach to chaos and adds Fribourg's own subtle knack for memorable hooks and soft, melodic passages.
Mr. Grant Olsen
I am an artist who has worked with many kinds of materials, but in the last year has focused primarily on sewing. I have exhibited in galleries in Los Angeles, Seattle, and Portland. Received a fellowship in visual arts from the State of Idaho as well as being featured in the 2004 Triennial Exhibition at the Boise Art Museum.