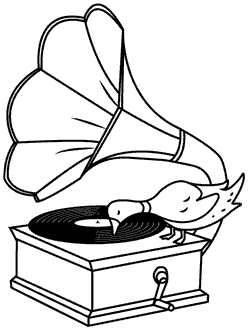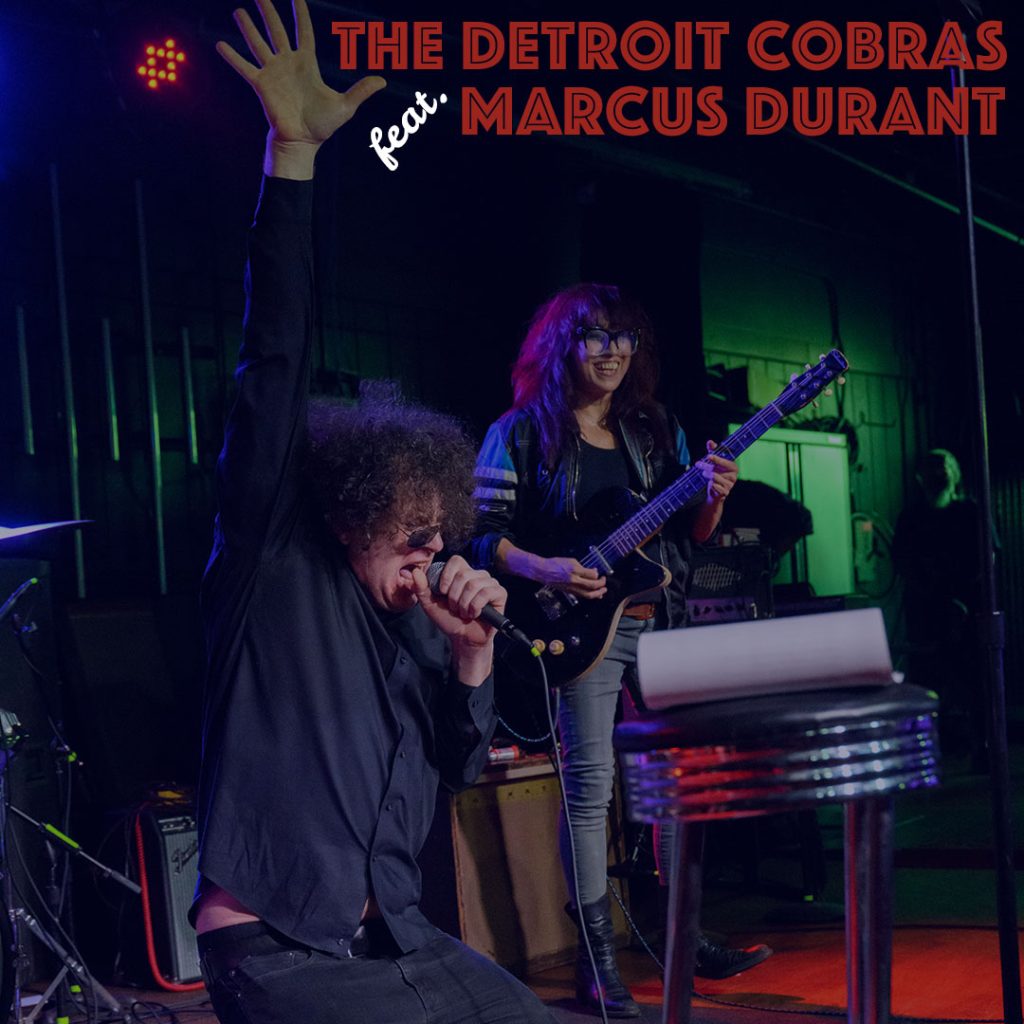 There was a recent memorial event/show in Detroit, to honor Rachel Nagy and her passing over to the other side. The DetroitCobras featured at the event. A few weeks prior to the event, Marcus Durant (Zen Gorilla, MC50) approached Mary with the idea of having him sing a few songs. He even presented her with a demo tape of some DCs songs where he'd had Rachel's vox removed and he recorded his over.
Mary had had no plans of replacing Rachel, but this got her to thinking and after listening to the tape, she agreed to have him join them. It went well – REALLY well – and they are now looking at playing more together. Not that Rachel can ever be replaced, but they're hoping to be able to keep the band's fire burning.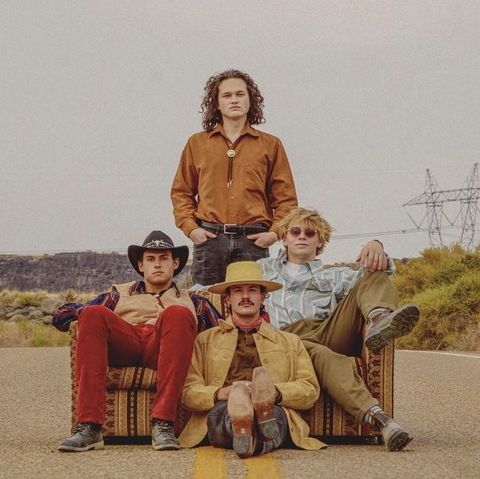 MÔS
MÔS is a strapping four piece from Nampa, Idaho. Whether it be in the studio or on stage, MÔS curates a psychadelic experience of high-desert rock through the tried and true combination of groovy bass, booming drums, powerful guitars, and soulfully strong vocals. After the release of their first studio album, "Assuming It's The End," MÔS has dug deeper into the fabric of Boise's local music scene. Seeking out further establishment as a powerhouse band, each member explores and discovers, with one another, the possibilities and potentials of their musical ability. The horizons grow ever broader – MÔS invites anyone who cares to join on the voyage.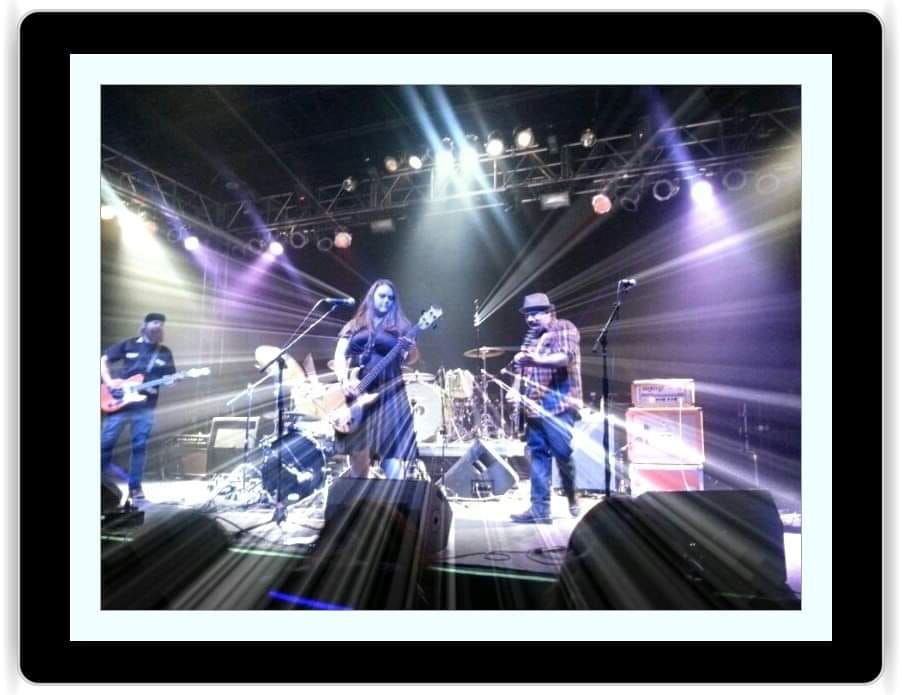 Camacho