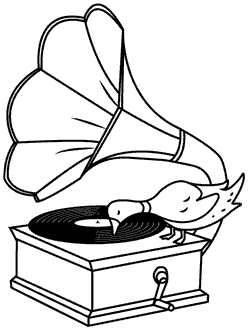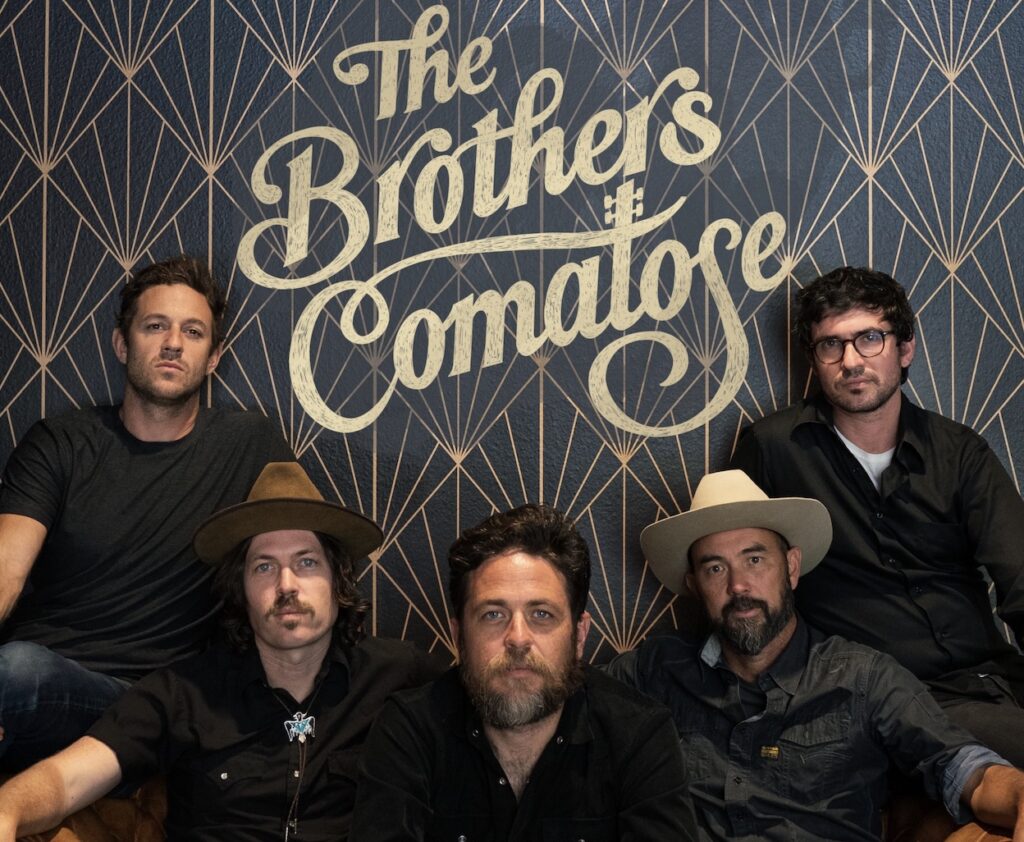 Whether traveling to gigs on horseback or by tour bus, Americana mavens The Brothers Comatose forge their own path with raucous West Coast renderings of traditional bluegrass, country and rock 'n' roll music. The five-piece string band is anything but a traditional acoustic outfit with their fierce musicianship and rowdy, rock concert-like shows.
The Brothers Comatose is comprised of brothers Ben Morrison (guitar, vocals) and Alex Morrison (banjo, vocals), Steve Height (bass, vocals), Philip Brezina (violin), and Greg Fleischut (mandolin). When they're not headlining The Fillmore for a sold-out show or appearing at Hardly Strictly Bluegrass Festival, the band is out on the road performing across America, Canada, Australia, and hosting their very own music festival, Comatopia, in the Sierra foothills.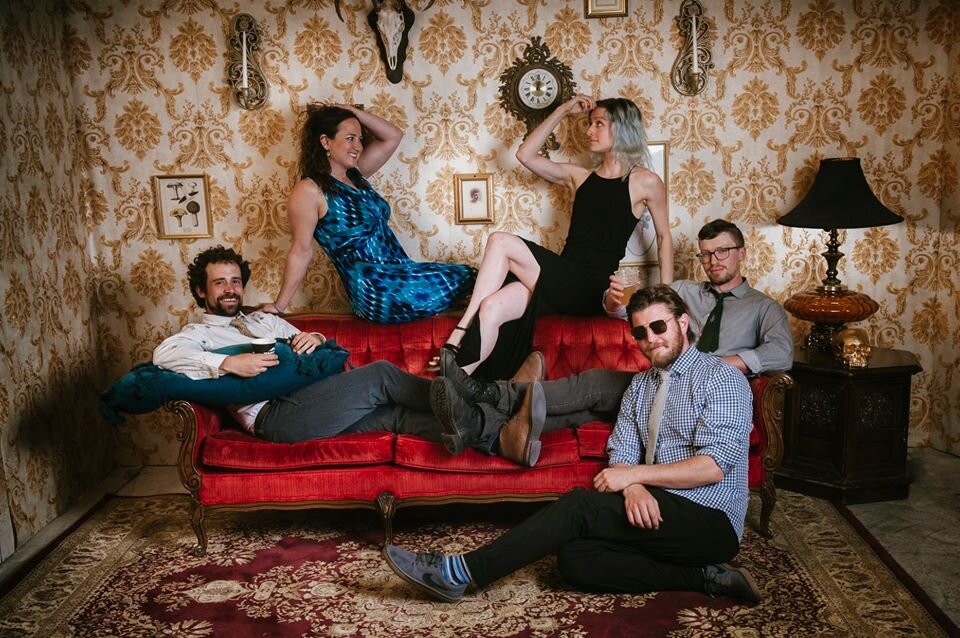 Pixie & The Partygrass Boys
THERE IS A FEELING OF UNBRIDLED LIFE FOUND IN THE WILD CORNERS OF OUR WORLD. IN THE EXPANSIVE POSSIBILITY OF A MOUNTAIN TOP, THE CHAOTIC FAMILIARITY OF ENDLESS FIELDS OF SNOW, THE ROAR OF THE OCEAN, OR THE SOLITARY SERENITY OF THE MOST REMOTE DESERT. IT IS IN THESE PLACES AND MOMENTS THAT PIXIE AND THE PARTYGRASS BOYS FIND INSPIRATION, CRAFTING MUSIC THAT CHANNELS THE SAME HIGHS, LOWS, AND IMPROVISATIONAL IN-BETWEENS.
HAILED AS "THE HOTTEST BAND IN THE WASATCH" BY THE INTERMOUNTAIN ACOUSTIC MUSIC ASSOCIATION, PARTYGRASS ISN'T EXACTLY BLUEGRASS, OR NEWGRASS, OR POP, OR PUNK, OR ROCK AND ROLL. THEY FALL SOMEWHERE IN BETWEEN IT ALL, AND THAT'S EXACTLY HOW THEY LIKE IT. DRAWING INFLUENCE FROM THE BLUEGRASS ROOTS OF APPALACHIA AND TRANSPORTING IT STRAIGHT TO THE WESTERN EDGE OF THE ROCKIES, PIXIE AND THE PARTYGRASS BOYS CREATE A UNIQUELY AMERICAN SOUND. INSPIRED BY LANDSCAPES FROM COAST TO COAST, THE GROUP COMBINES CLASSICAL TRAINING WITH JAZZ, BROADWAY, POP-PUNK, AND AN UNABASHED LOVE FOR HAVING A DAMN GOOD TIME.
THE BAND HAS BEEN TOURING WHILE STEADILY GAINING A FANBASE NATIONWIDE AND PLAYING FESTIVALS INCLUDING: HIGH SIERRA, DELFEST, PEACHFEST, WINTERWONDERGRASS, ARISE, AND HANGTOWN, IN ADDITION TO SHARING THE STAGE WITH ARTISTS SUCH AS: LAKE STREET DIVE, BILLY STRINGS, GRACE POTTER, YONDER MOUNTAIN STRING BAND, THE INFAMOUS STRINGDUSTERS, AND THE TRAVELIN' MCCOURYS.