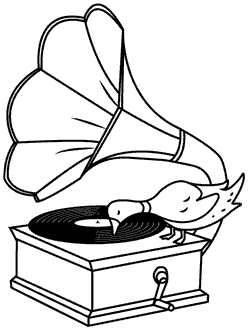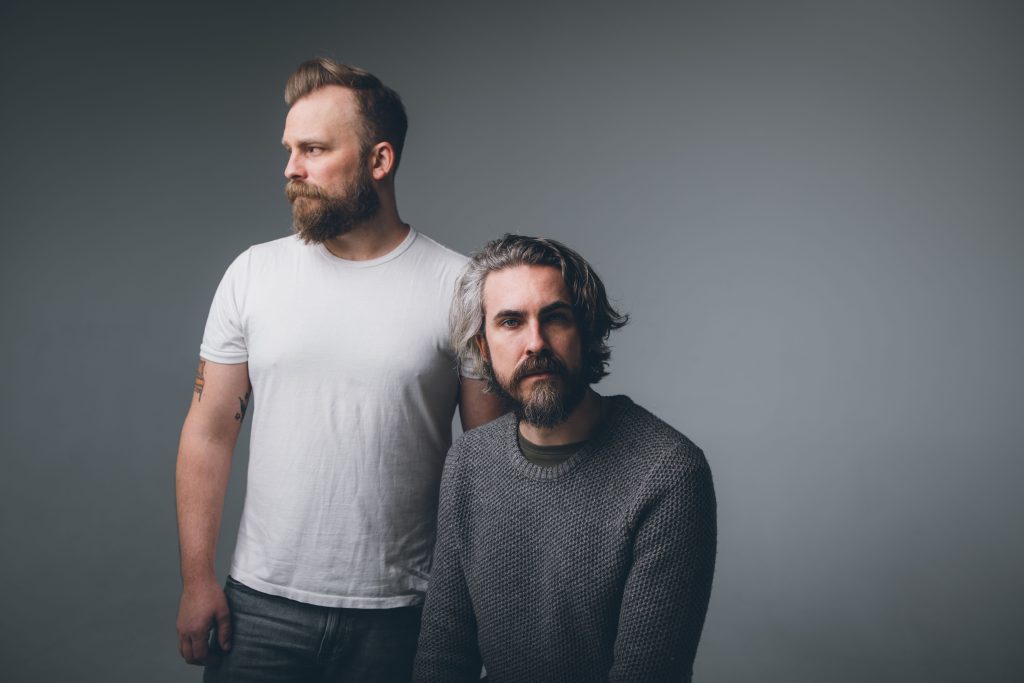 The Bros. Landreth welcome a new day with Come Morning, an album that marks both a rebirth and refinement of the JUNO-winning band's blend of North American roots music and harmony-heavy soul.
The most immersive, emotive record of the Landreths' career, Come Morning finds brothers Joey and Dave lacing their melody-driven songs with layers of atmospheric synth, organ, and textured guitar. The group's previous albums shone a light on their strength as a live act, capturing the spontaneity and sonic stomp of a band of hard-touring road warriors. If those records unfolded like snapshots of The Bros. Landreth's nighttime shows, then Come Morning sketches a markedly different picture, showcasing the introspection and clarity that comes with a long period of rest.
For Joey and Dave, rest wasn't always an easy thing to find. After pursuing separate careers as sidemen, they launched The Bros. Landreth with 2013's Let It Lie, a debut album that drew upon the shared soundtrack of their childhood — Bonnie Raitt's blues, Little Feat's funky country-rock, Ry Cooder's eclectic instrumentals, Lyle Lovett's twangy traditionalism — for a sound that saluted the past while planting its flag firmly in the present. Let It Lie was a hit on both sides of the Atlantic, winning the 2015 JUNO Award for "Roots & Traditional Album Of The Year – Group," earning The Bros. Landreth a nomination for "International Artist of the Year" at the 2016 UK Americana Music Awards, and receiving praise from heroes like Bonnie Raitt. Years of near-constant touring in support of its release left the brothers exhausted, however, and the band took a three-year break before regrouping for 2019's '87.
When the Covid-19 pandemic brought '87's accompanying tour to a halt, Joey and Dave began recording a new batch of songs in near-seclusion, pulling long hours in the studio and building songs one instrument at a time. They layered, experimented, and twisted sounds into something new, working alongside longtime co-producer Murray Pulver and a small group of guests. What emerged from those sessions was Come Morning: a transportive album built for the heart, the head, and the headphones.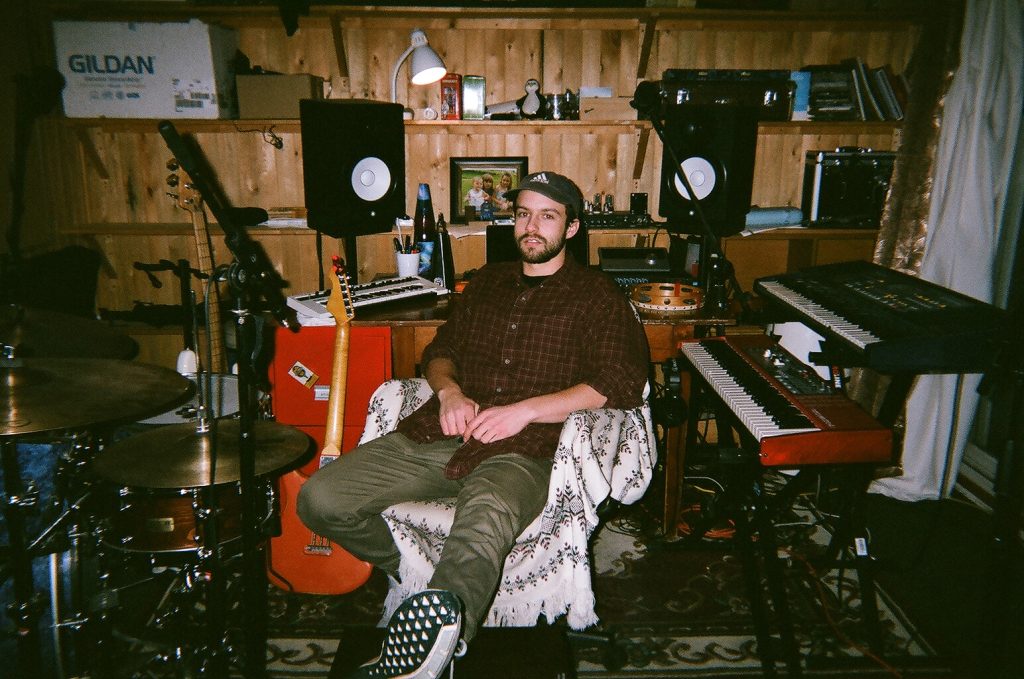 Roman Clarke
Roman Clarke is a multi-instrumentalist, producer, and artist from Winnipeg, Manitoba. He started playing drums in touring bands at the age of 17, and ended up performing all over the world with acts such as The Bros. Landreth, Ariel Posen, Fieldguide, Boy Golden, and many others. He has produced music for Joey Landreth, Fieldguide, and Taylor Janzen. He played, sang, and recorded everything on his first album, SCORCHER, which is a funk/pop epic that was a modest cult success. The following album entitled GOOD PERSON was similarly self produced, with the help of Winnipeg artist and long time friend, Francis Rae. Roman Clarke's third album, I THINK IT'S ALL A DREAM, was recorded in January 2022 completely live aside from a few background vocals, in his home in St. Boniface, Winnipeg. With the help of his limitlessly talented band, I THINK IT'S ALL A DREAM stands to represent an ethic of collaboration and community that Roman Clarke strives to propagate and maintain in his creatively rich home city. Currently, Roman is touring as drummer with The Bros. Landreth and Boy Golden.