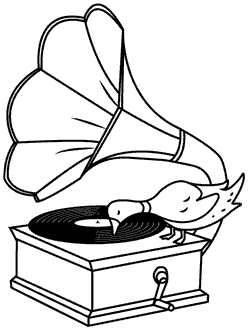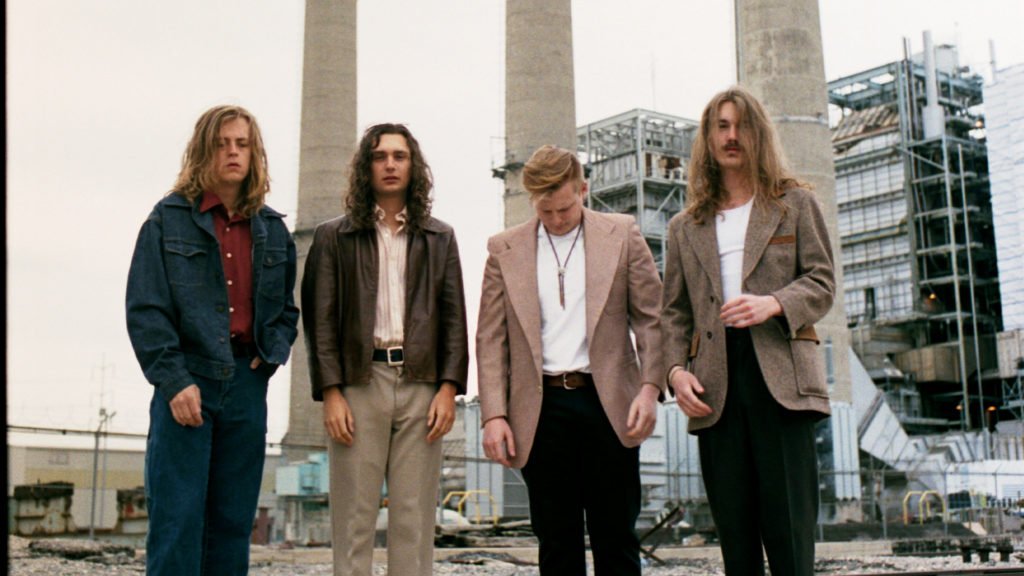 The Backseat Lovers is a rock band from Salt Lake City, UT. The band formed when lead vocalist Joshua Harmon, having heard of local drummer Juice Welch, introduced himself and asked if he wanted to start a band. They immediately started working on arrangements for some of Josh's songs. Later Josh met lead guitarist and vocalist Jonas Swanson while waiting in line for an open mic at the Velour in Provo city. Neither of them got on the list to play that night, so they sat on a park bench outside the venue and played their songs to each other until they ran out of stuff to play. Josh invited Jonas to come down and play with he and Juice. It was that night that Out of Tune, a song Josh had been holding onto since he was 16, came to life when they arranged it as a group. 
 In spring of 2018 the band began recording together. They released their self produced EP Elevator Days on June 3, 2018 and played their first show a few short weeks after. 
They released their first full length LP, When We Were Friends on January 27th, 2019 which features the single "Kilby Girl" with over 35 million streams globally. The band released their newest song "Heavy" in July of 2020. The group is currently writing new material that they say is a product of the co-writing chemistry that has grown between Jonas & Joshua since the band started.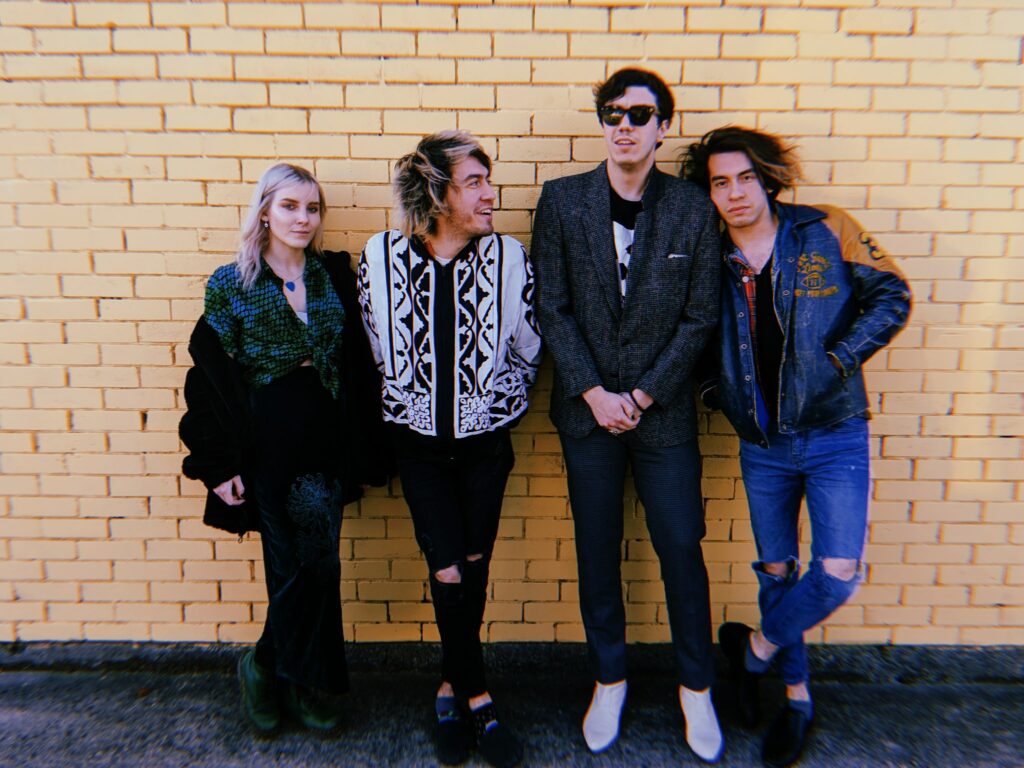 Sleepy Gonzales
Hailing from so-called Surrey, and working on unceded Coast Salish territories in so-called Canada, Sleepy Gonzales cannot be categorized into a specific genre. From lulling audiences into a collective daze with languid dream pop jams, to violently shaking the walls with loud inhibited garage punk pandemonium, the only two things all of their songs have in common are tension and honesty. Vancouver photojournalist and videographer Raunie Mae Baker describes listening to Sleepy Gonzales' music to be "like jumping out of a plane without a parachute and landing softly in your bed". Sleepy Gonzales consists of the half-Mexican twin brothers, Cristian (guitar and vocals) and Beni (drums and vocals), who write and engineer the sound of Sleepy Gonzales' love and loss, bass guitarist and punk enthusiast Nick, who brings an obvious edge to the band dynamic with his 70's gutterpunk approach to songwriting, and last but not least Ally, one of the most dynamic front persons the Vancouver indie scene has to offer, who weaves the chaos of Sleepy Gonzales into strong hook-filled melodies. Ally has incredible range and versatility and can break your heart with haunting old soul vibes or hit you in the face with a hurricane punch. From regularly filling local indie venues with their captivating and energetic live performances, to putting endless hours into crafting their newest project, Sleepy Gonzales released "Slow Apocalypse" on December 18th, 2020. This is their sophomore release through Vancouver indie label Light Organ Records, and 5th project overall. Sleepy Gonzales Music is available on all streaming services and you can follow their journey at sleepyfuckinggonzales.com.