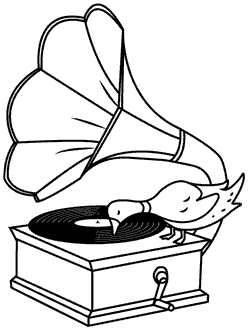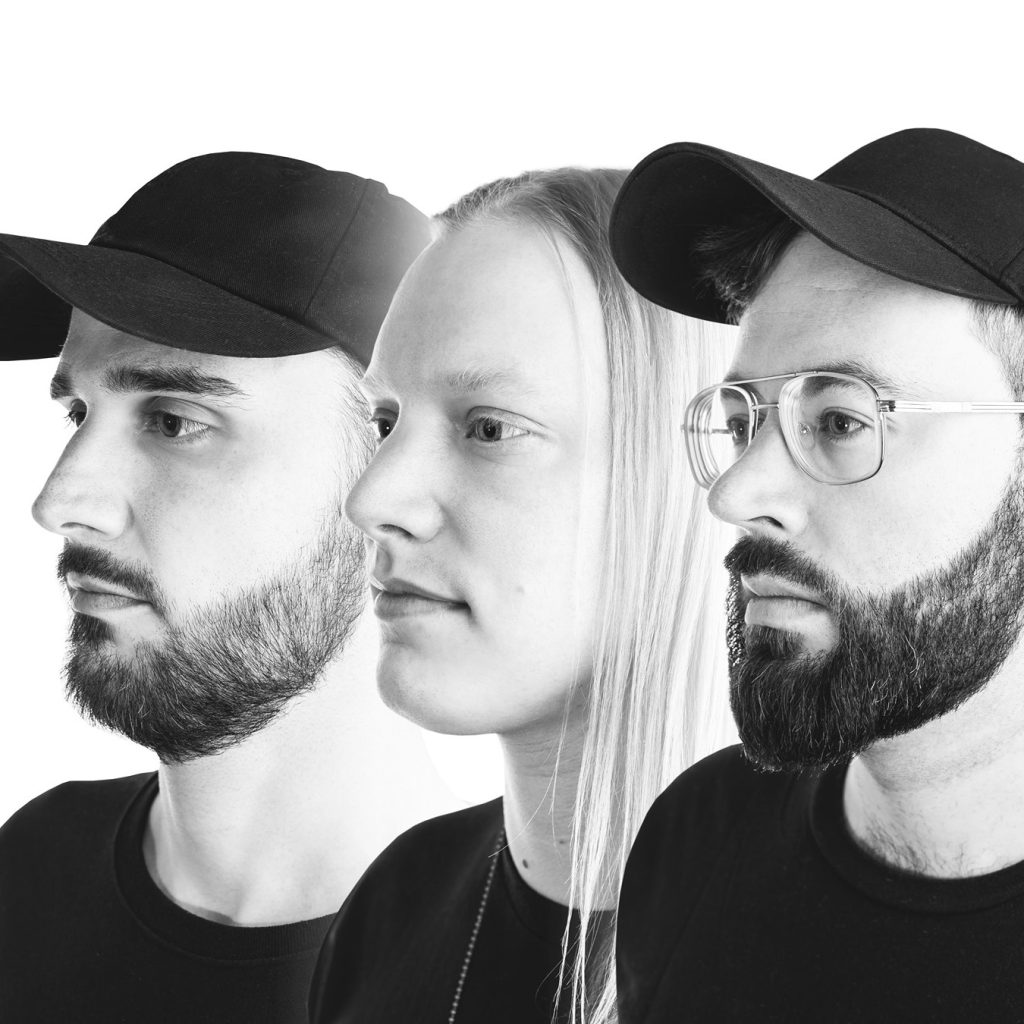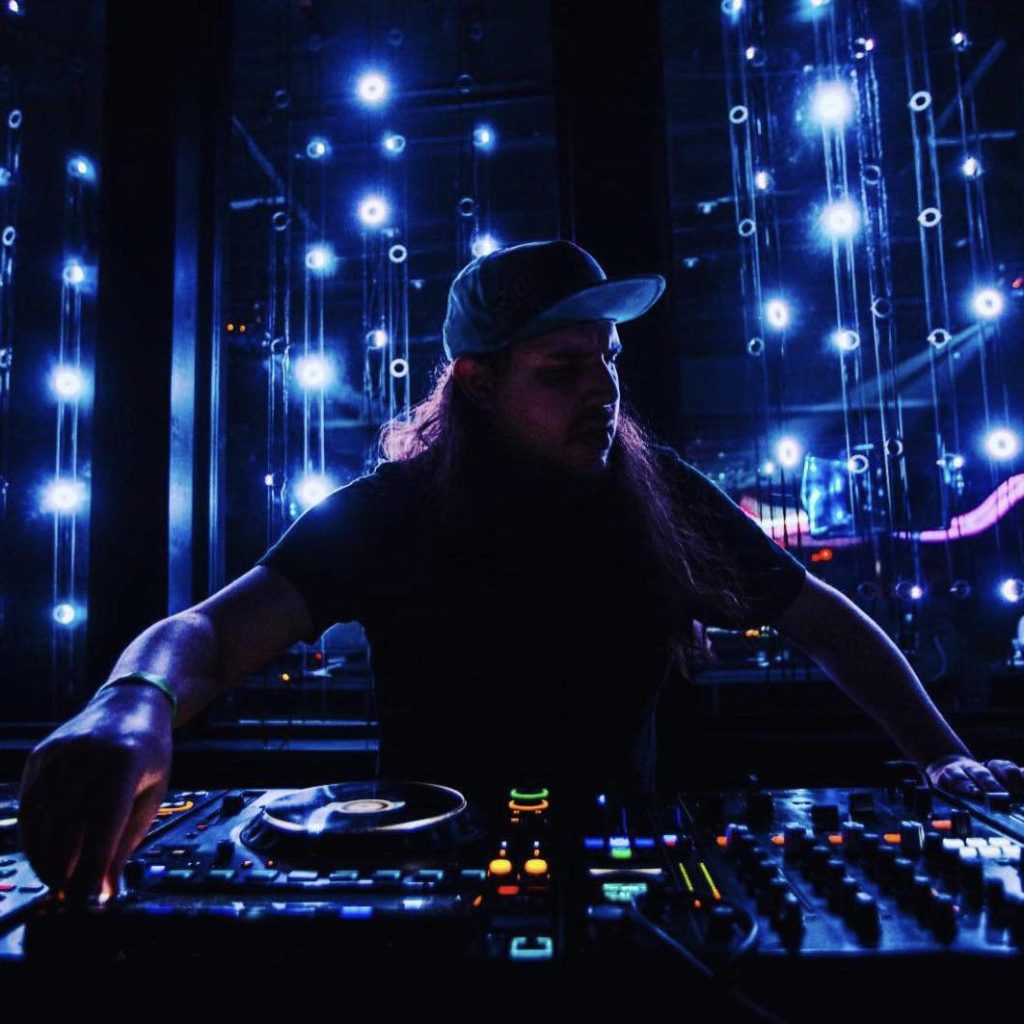 The trio known as Ternion Sound was born out of the Infrasound Music Festival in 2016 when producers Andrew, Aric, and Jack joined forces for an impromptu set on the Beach Stage. Their chemistry was infectious, and immediately obvious. When the three reconvened at a shared studio in Minneapolis, MN it was clear their bond was meant for more than just one festival set. The trio began producing together with the goal of respecting the UK sound, while simultaneously implementing their own production styles.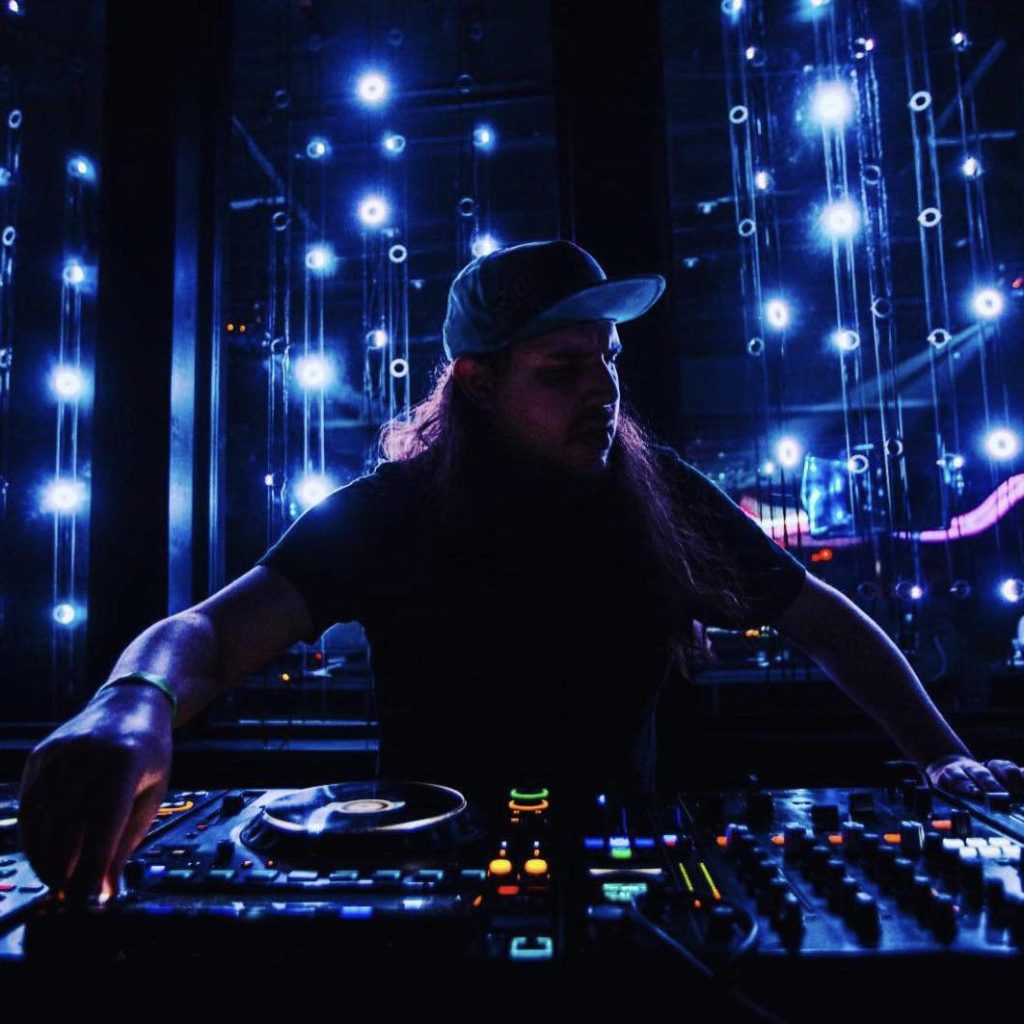 The Widdler
Born in Tel Aviv and living in Austin, TX, The Widdler is widely recognized as an innovator and originator of dub sound. Constantly practicing, The Widdler incorporates mix sessions into his daily routine, which translates to his flawless performances at shows; Taking influence from various genres of music and lifestyle, his tunes comes in all shapes and colors. From the chilled reggae dubs and blue mood atmospheres to the mean menacing throbs of bass and percussion, The Widdler knows how to weave his musical roots with his production that makes each set entirely special. Sit back, light a spliff, and enjoy the sounds of The Widdler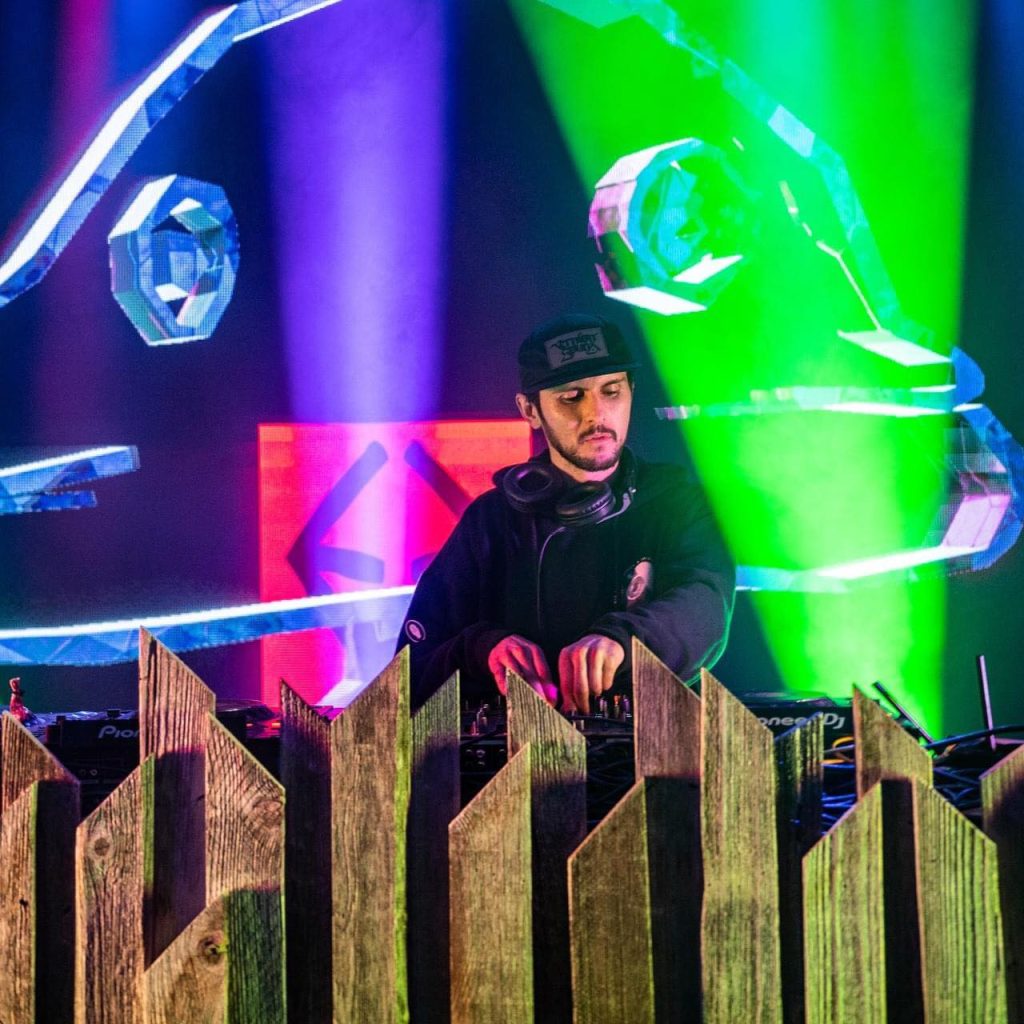 EvoluShawn
A Lifelong love for music, an affinity for exploration and experimentation in the world of sound are all elements that help form the musical Identity EvoluShawn, the Boise based producer.
Combining a particularly-trained ear for Drum & Bass/Jungle, Dubstep, Hip,hop/Grime and other sounds of the underground with a methodically creative approach to his production. Standing on the heels of several mind-bending independent releases ,and ep released on Sublimate Records out of Portland, showcase performances include Infra Sound Music Fest in Minnesota, Konnexion Music Fest and Tree fort Music Fest in Idaho. Supporting the likes of Buku, Mr.
Carmack, Mad Zach, Oakk, and others, EvoluShawn is leading light in the arena of bass music and ready to take on the new year.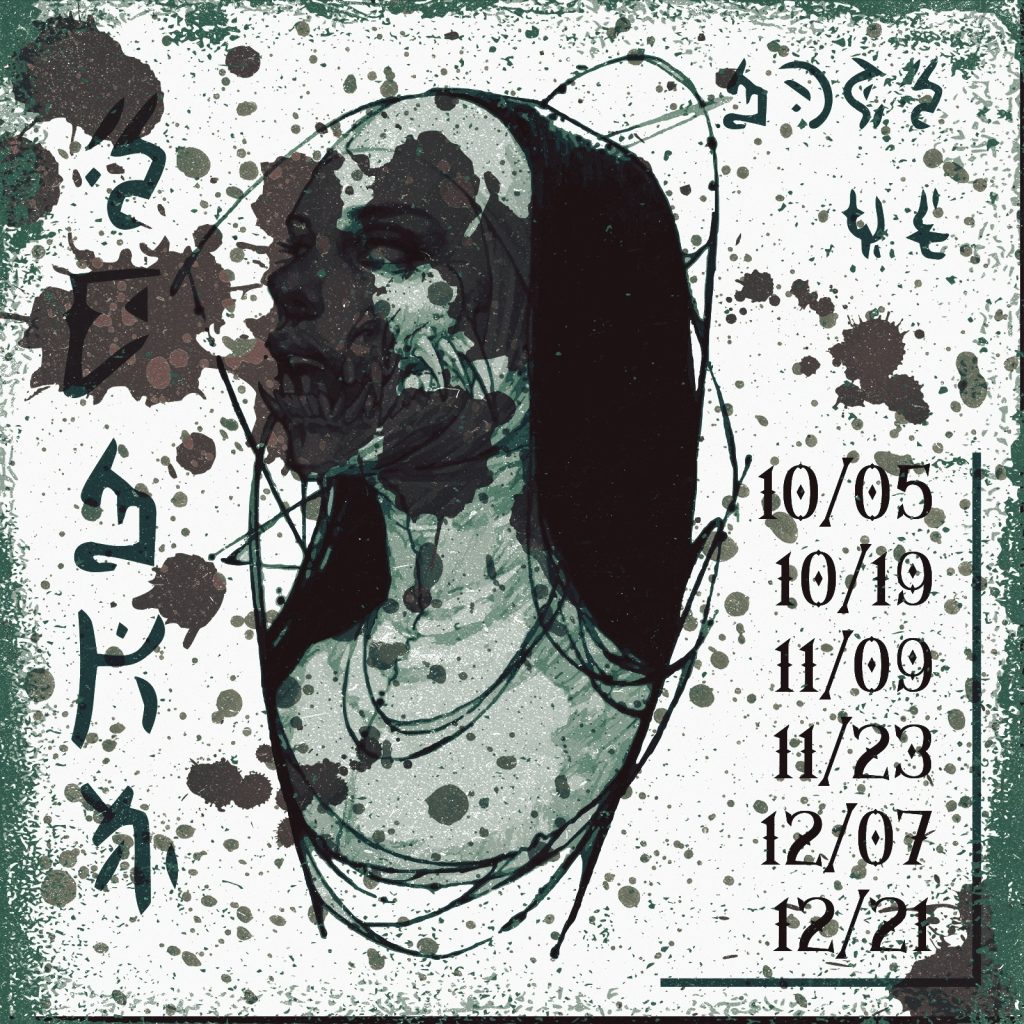 THNDR