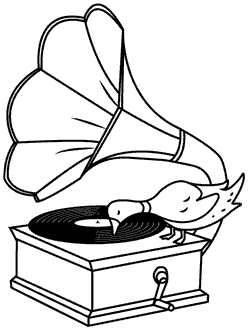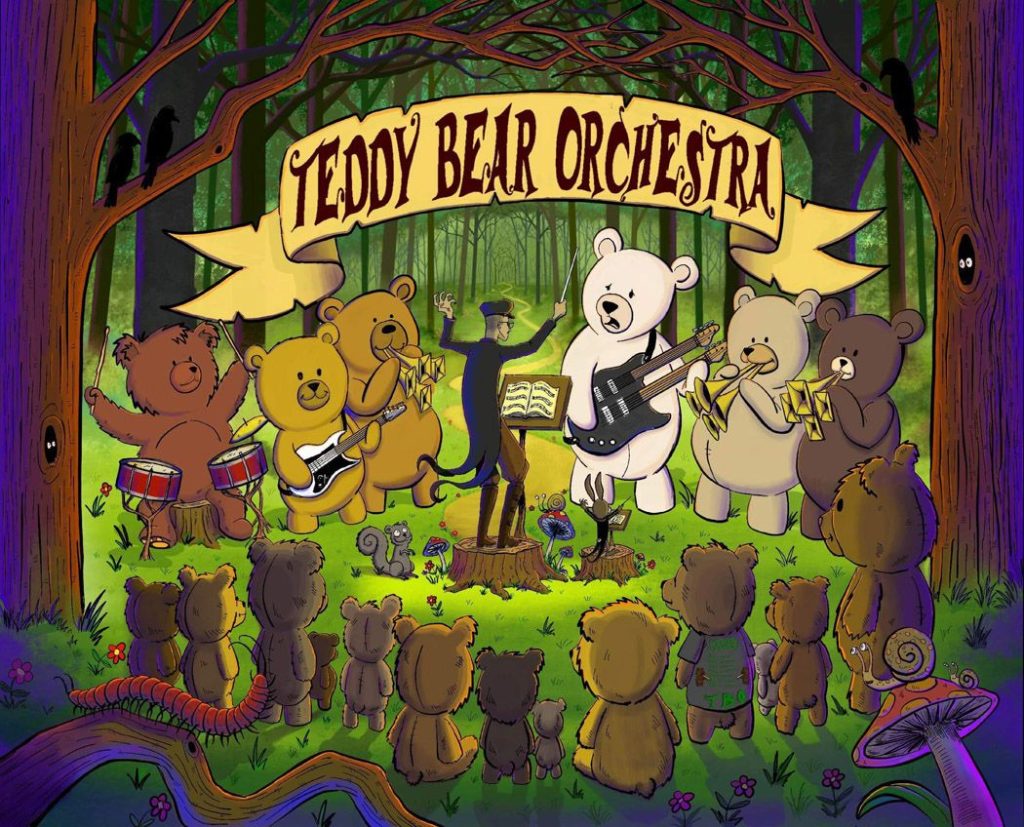 "hiiiiiii! hiiiiiiii! hiiiiiiiiiiiiii!!!!! hi everybody!!!!  do you like bears? i hope so cuz we are bears!
our owners threw us away, that made us sooo sad. 🙁
so us bears got together and started a beary excellent band.
we had a hard time trying to learn how to play our instruments until we met our new orchestra leader.
his name is Herr Konductor. he is kinda mean to us too sometimes 🙁
but we're working on making him nice with bear hugs and love and beootiful music but it's beary difficult cuz he's not nice and maybe the meanest conductor ever? 
Well anyways, now we tour around and play shows! do you want to come and see us? well we're touring starting sept 28 2023 all over the usa so here's your chance!!! you'll find all the tour dates and social media and pictures at teddybearorchestra.com  ok? ok 
we've played with Parquet Courts and just played at John Waters' Mosswood meltdown in Oakland with Bratmobile and Le Tigre and gravy train….wowww it was so cool and Mr Waters introduced us omggggg. we also were in Shannon Shaws video for Freddie's and teddies and we were the teddies!!!! it was super awesome! 
you should come to see us! we can all sing and dance together.
that would be awesome awesome awesome 
ok i gotta go drink some milk now! come and see us and bring your teddy bear to the show plzzz!!!! ok? 
ok byeeeee! byeeeeee!!!! byyyyyeeeeeeeeeeeeeeeeeee!
love    butterscotch "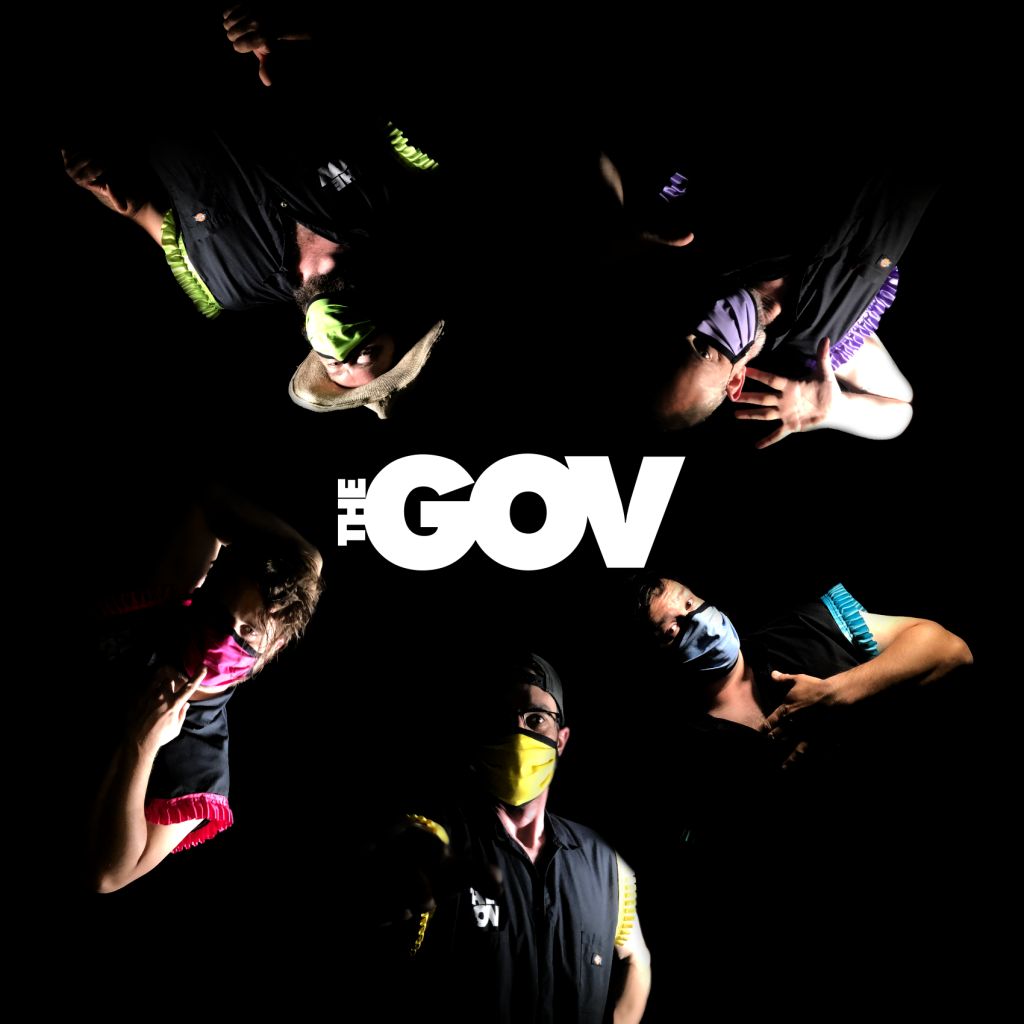 The Guardians of Virginity
World's premier bluegrass disco porn metal boy band.