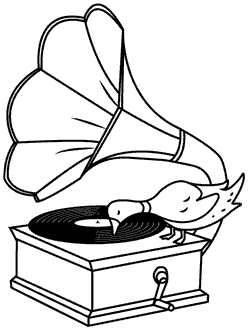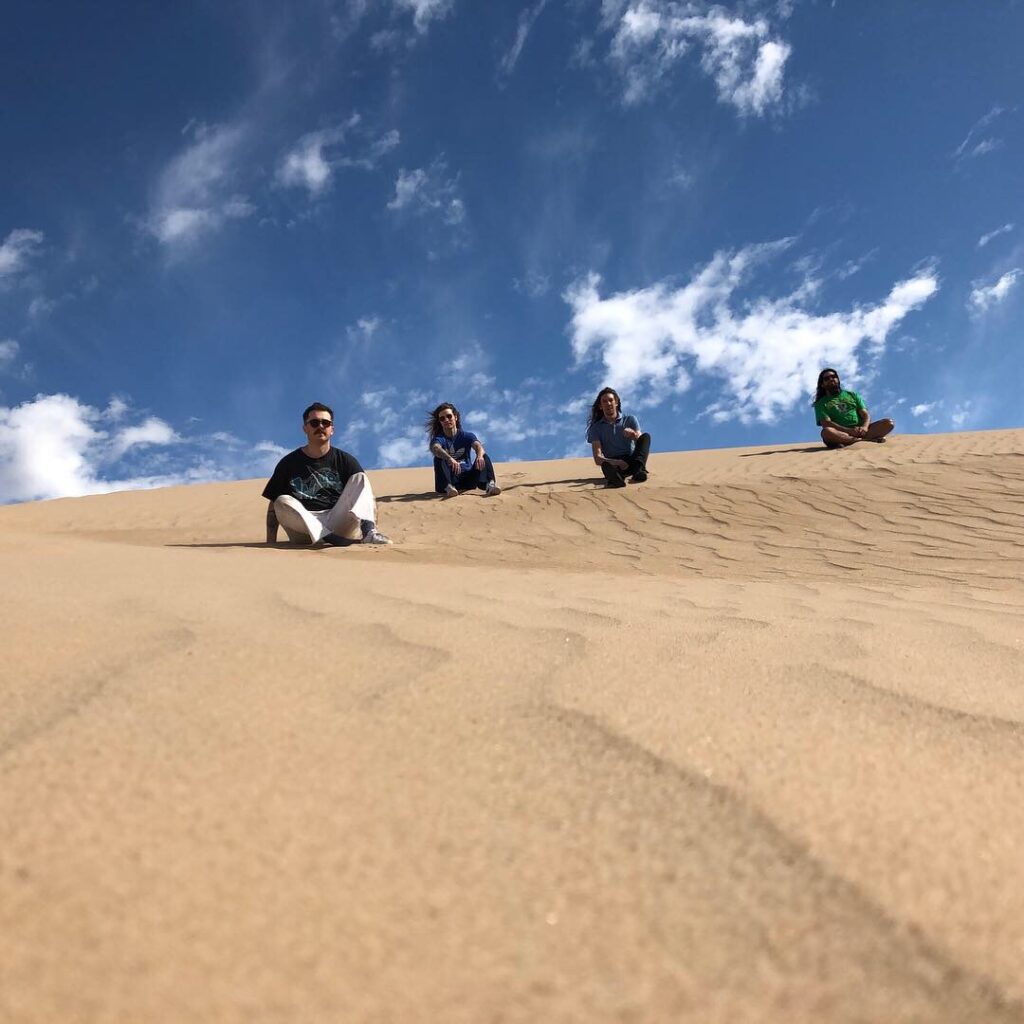 Although best known for playing in a long lineage of hardcore, punk, and metal groups, Mark Palm's focus has always been song-craft and pop sensibility. After beginning to explore softer sounds in the late aughts as a member of San Francisco shoegazers Modern Charms, Palm adopted the Supercrush moniker as a vehicle for his pursuit of powerpop preeminence.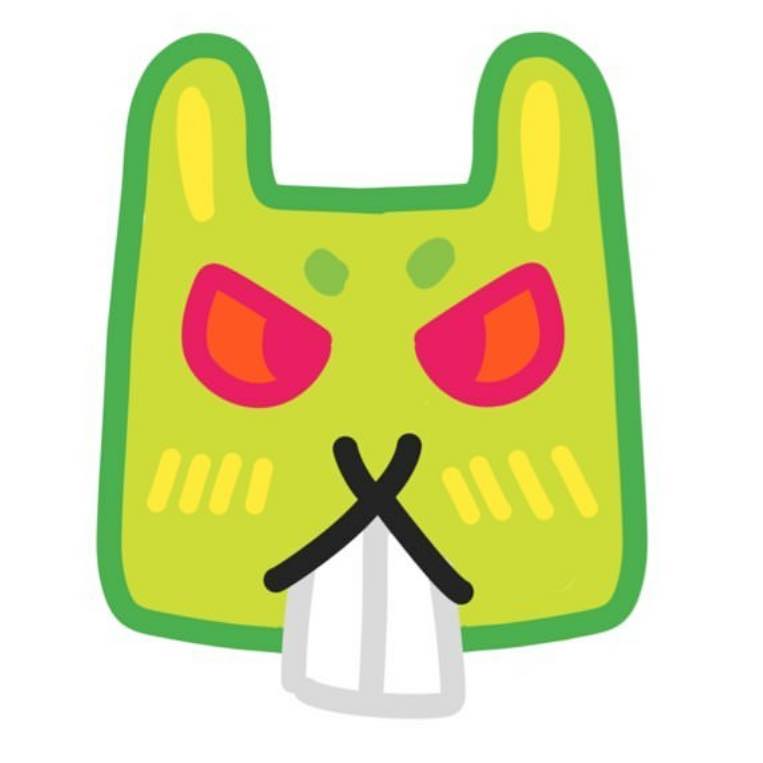 Neocentrics
Hailing from their hometown of Boise, Idaho, Neocentrics is an indie rock band originally conceived as a solo project by guitarist/vocalist Evan Zurilgen. Constantly working to create an exciting sonic environment, Evan brought on bassist Quinn Carrier, as well as drummer Carsen Cranney and guitarist Demetrius Vargas-Morman, to help bolster up Neocentrics' robust, energetic, and overall contagious sound. Evan has also worked with a talented roster of other local Boise musicians during his time in Neocentrics.
Neocentrics have been playing shows since April 2019 with big plans and a bright future ahead. The band is about creating an all-enveloping experience. Their mission is to produce "something we not only will be excited for and satisfied with, but to provide that same feeling for our audience when they listen to our music or come to our shows."
Neocentrics are deeply rooted in their love for music itself, borrowing influence from genres like indie rock and folk,  while also taking note from genres like punk, shoegaze, post-rock, etc. Writing their vigorously flavored songs about "stuff going on" and hardships in their own lives, often pulling from other sources to fill in the gaps.
Rotten Apple Trees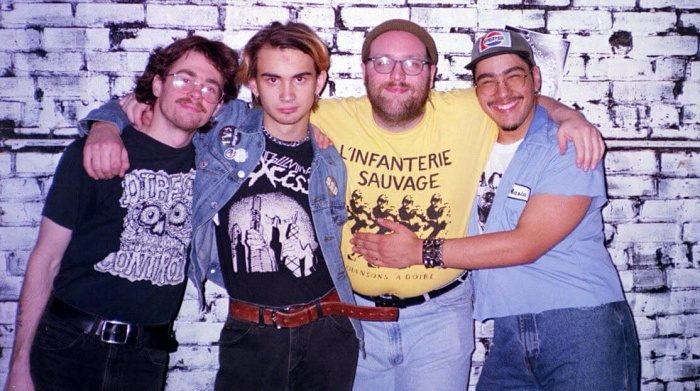 Big Laugh