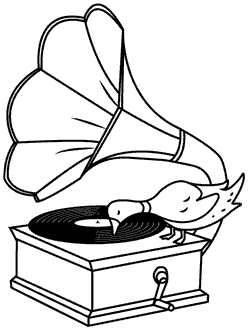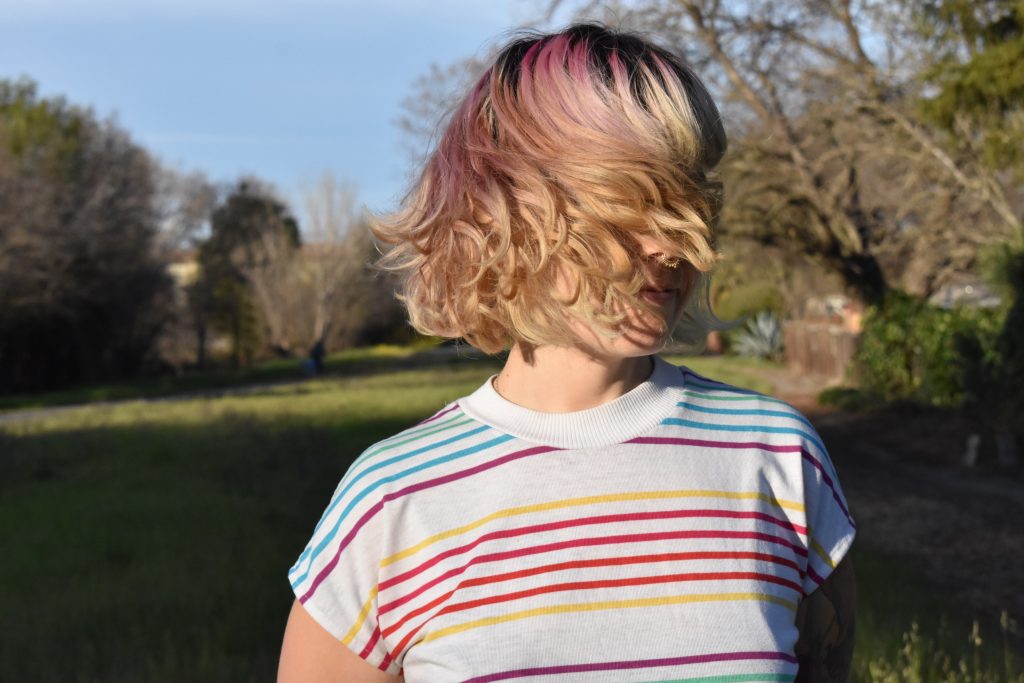 Sunbathe is the devastatingly catchy, fuzzed-out pop band brought to you by songwriter Maggie May Morris. Suffused with lyrical honesty and a raw performance style, Sunbathe has quickly gained notoriety for their captivating live performances, coasting along on an abundance of hooks and lighthearted guitar. The self-titled debut from Sunbathe shows the many sides of Morris' songwriting abilities yet maintains a cohesive structure through it's radiantly pop-minded arrangements and with another release on the horizon in 2019, Sunbathe proves to be one of today's most promising acts.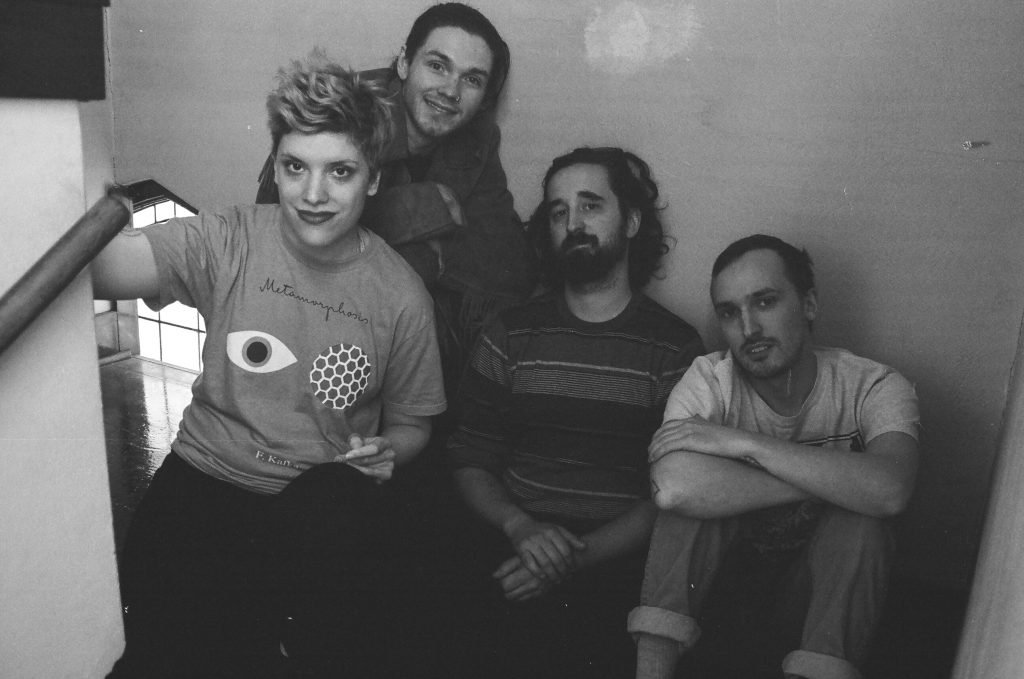 Antonioni
Antonioni began in 2016 when longtime Seattle solo artist, Sarah Pasillas, recruited band members to flesh out and record several songs she had written for her next album. The result was 2017's Lullablaze EP, a jangly, lo-fi record released on Seattle label, Den Tapes. The release drew strong praise, including from The Grey Estates, who deemed Lullablaze as: " [a] step into the heart of something astounding." One year later, and the band has generated a healthy buzz while opening for bands like Spirit Award, Whitney Ballen, and Jo Passed and playing Seattle's DIY music festivals like BIG BLDG BASH. In 2017, the band started writing and recording new songs with producer Rick Hoag (Lonely Mountain Lovers) at MRX studios in SODO. The result is the new EP, The Odds Were All Beating Me, a polished and more expansive effort – due out January 2019 on Den Tapes.
Dark Swallows
Dark Swallows is Hyrum Haeberle – bass, guitar, vocals. Ivy Merrell – guitar, bass, vocals. Phil Merrell – guitar, vocals. Stephen Samuelson – drums, keys.