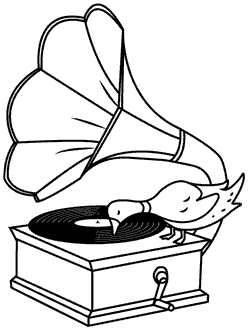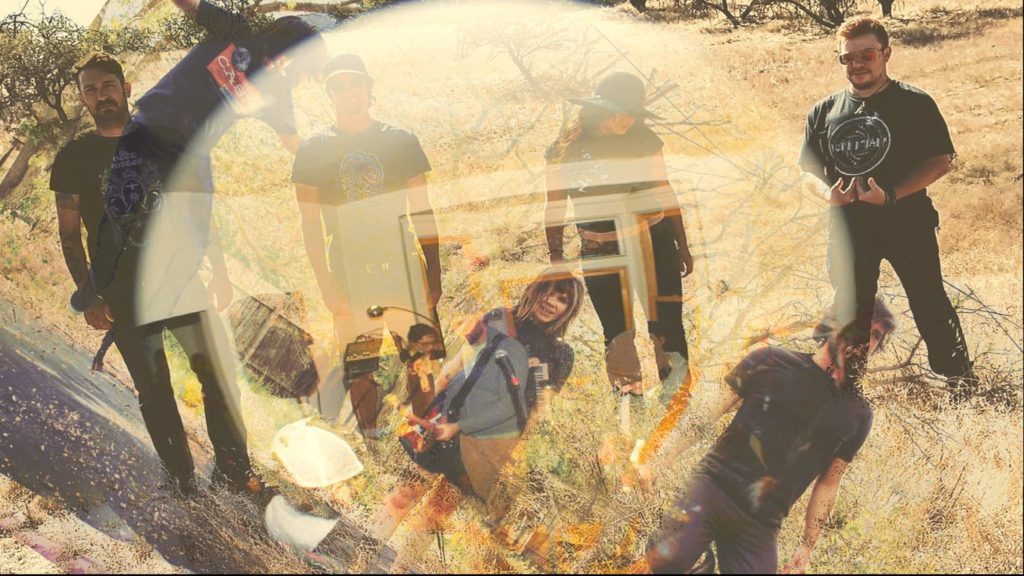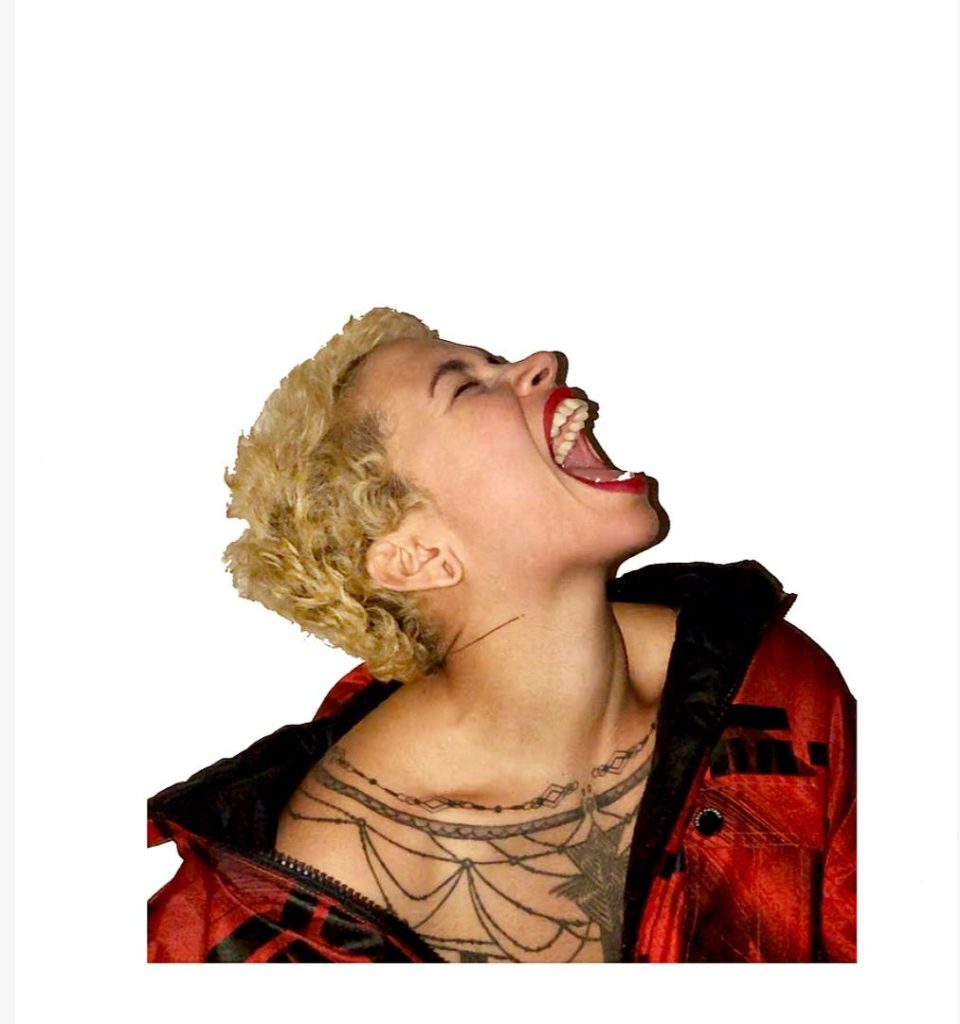 Like A Villain
Holland Andrews (AKA Like a Villain) is an American extended technique vocalist, composer, and performer based in and Portland, Oregon and France. By weaving a multitude of dense vocal layers and textures, Andrews forms sprawling emotional tapestries to foster a space for self-examination and exploration through beauty and dissonance. Holland is currently performing and composing work for stage and film.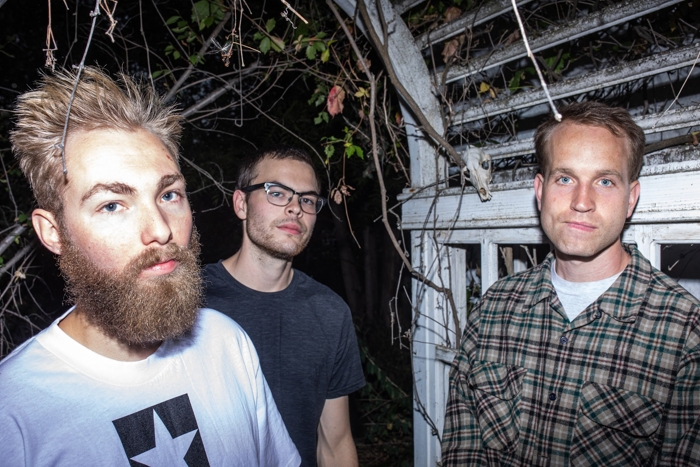 Chief Broom
Heavy, brooding and yet uplifting, CHIEF BROOM reveals reflections of the fragility, monotony, beauty and horrors of everyday life. Centered around the songwriting of Boise, Idaho based multi-instrumentalist Shadrach Tuck and featuring a revolving cast of collaborators including guitarists William "Cheese" Cheeseman (Sly Moon Sutra) and Frankie Tillo (Thick Business, Frankie Tillo), as well as contributions from Max Voulelis (Porcelain Tongue) on drums and Jake Marchus on keys. CHIEF BROOM's debut album "hidden in plain sight" also features strings and woodwind contributions played by Ben Youtz, Kayce Guthmiller, and Shaun Scrivner.
A labor of love, this album was painstakingly completed in the wake of band co-founder TJ Tuck's death, by his friends, family, and bandmates to honor his legacy and memorialize his profound impact on the Boise music scene. His presence is pronounced throughout "hidden in plain sight".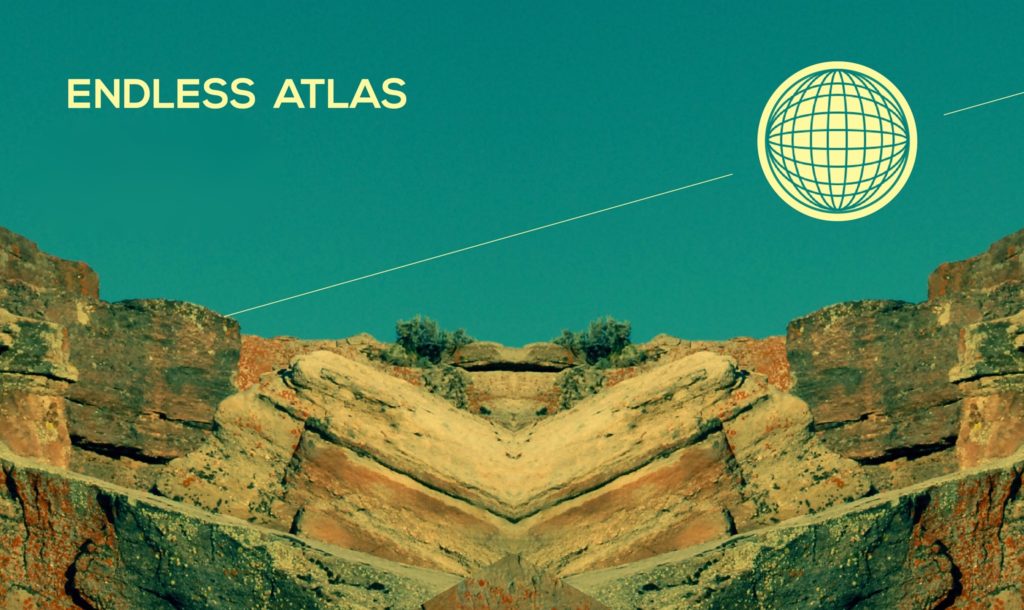 Endless Atlas
Experimental indie rock exploring the boundaries of pop and technology. Based in Boise, ID.