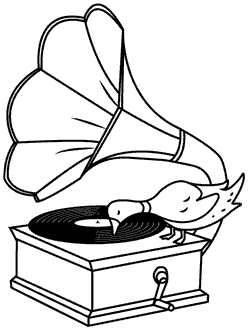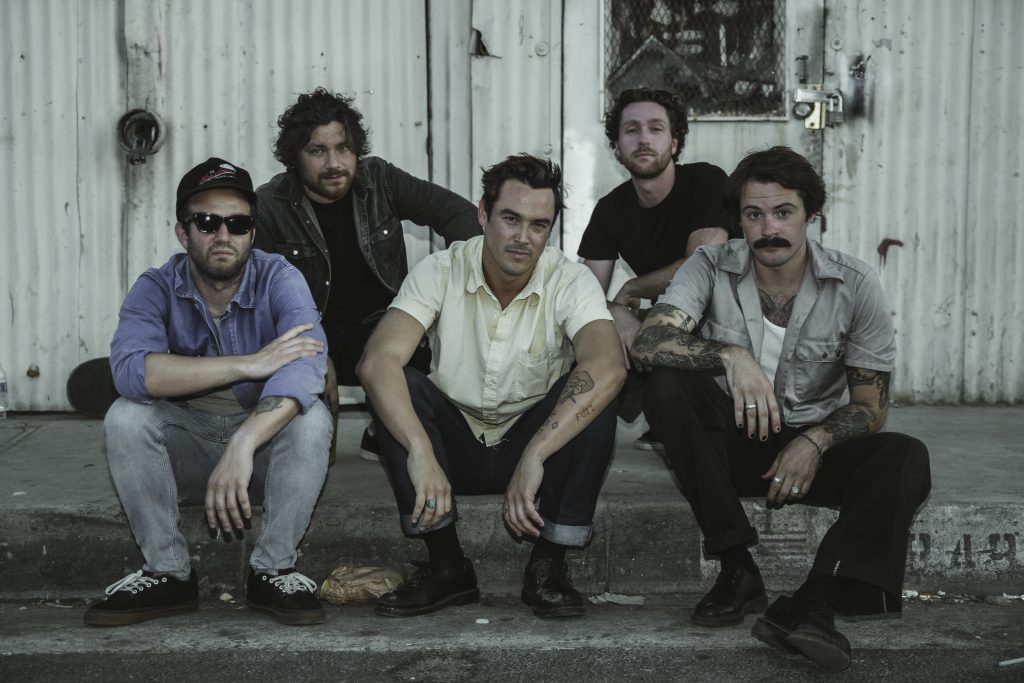 Carrying on a lineage that stretches from The Doors to FIDLAR, indie punk band Strawberry Fuzz document the wildlife in and around their Venice Beach turf. Channeling stories of parties, junkies, sex, violence and camaraderie through a keenly observant lens, they meticulously capture the smell, sound, taste and feel of life on the streets, in the bars, bedrooms and basements of the bleary side of Los Angeles.
Inspired by artists like The Cramps, Black Flag and The Germs as well as Elvis, RL Burnside and Ol' Dirty Bastard, Strawberry Fuzz's manic live show was perfectly captured on their debut collection of demos Fuzztapes Vol. 1. Now back with a full-length record releasing this winter, they continue to rip up stages and whip up pits all along the West Coast. See them at bit.ly/fuzzshows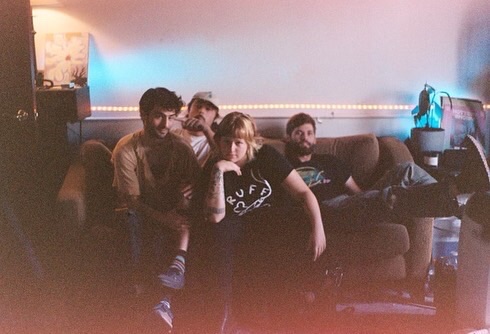 Mandias
MANDIAS demands attention. This alternative rock/ post punk group is an expression and exploration on what it means to have an ego. Why do we view ourselves as "better"? How do we interact with ourselves? What does it really mean to be narcissistic? "Look at my works ye mighty and despair"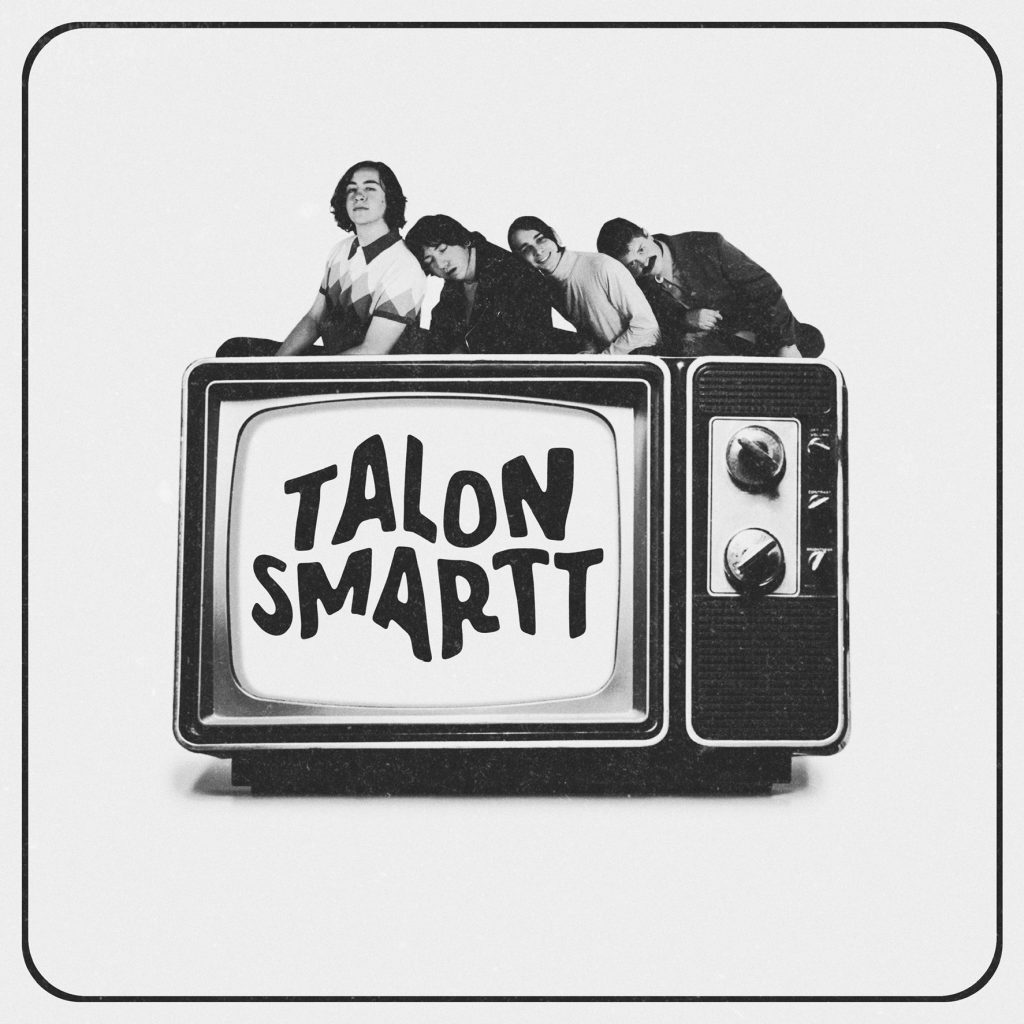 Talon Smartt
Flashy & Trashy Rock 'n' Roll brought to you by Bennett Huhn, Gabe Perez, Nick Learned, & Talon Smartt.