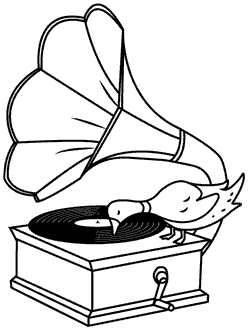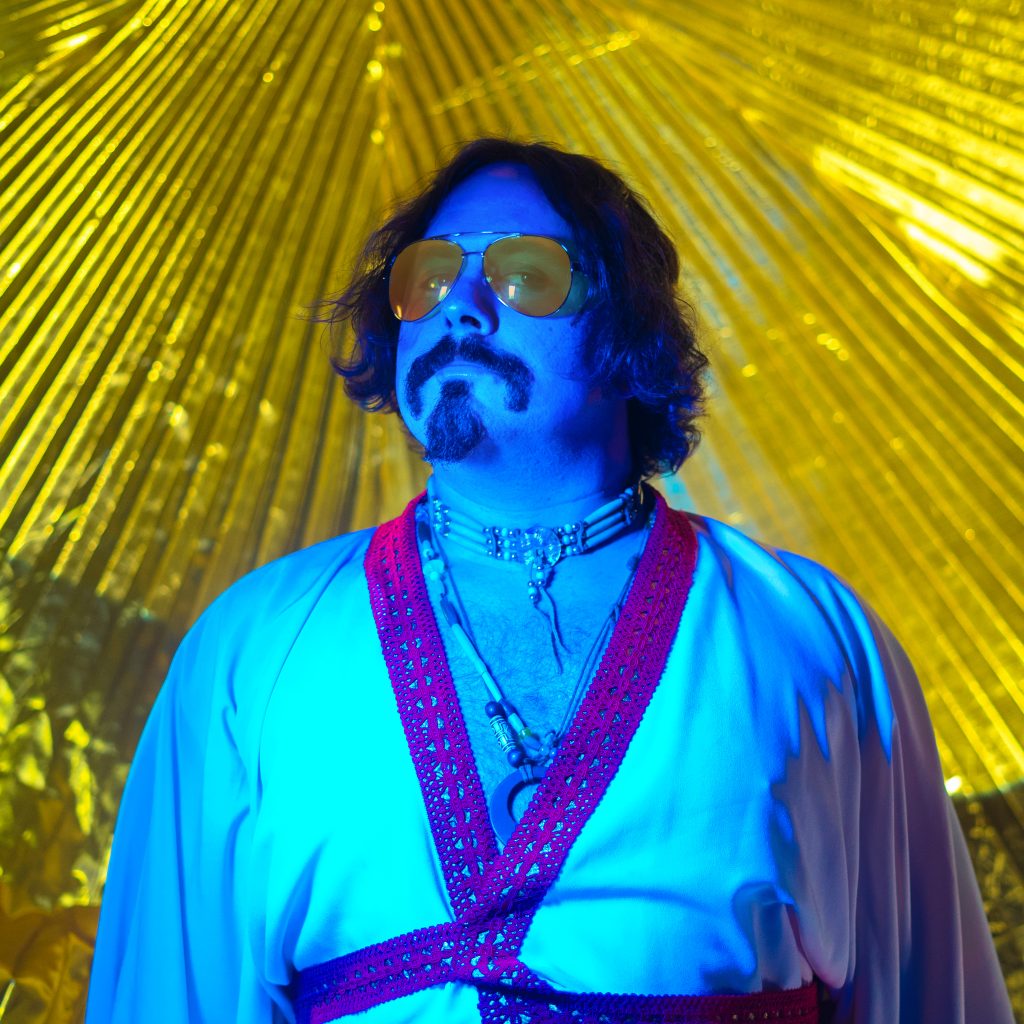 Steel Beans is a multi genre group formed 15 years ago in North Everett, WA by Jeremy DeBardi.
It has been an art collective with a revolving door of of nearly 50 members, all likeminded wierdos doing not only music but visuals/projections, costumes, theatrical bits, improvisations, comedy, animation and other visual arts. Ranging from a solo act to a trio, to a 10 pc. band with horns the band covers nearly every genre but genreally leans heavy into 60s rock influences.
Jeremy received worldwide recognition in October of 2022 for his solo act wherein he plays Guitar, Drums and sings at the same time.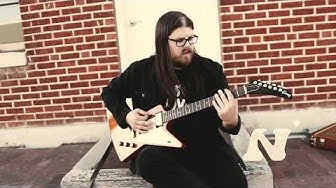 Kale Brown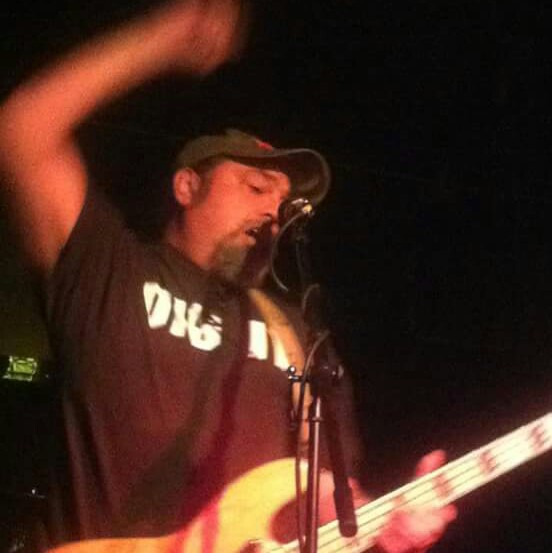 Tommy Dirtweed