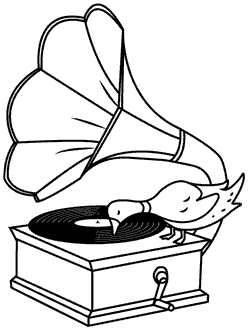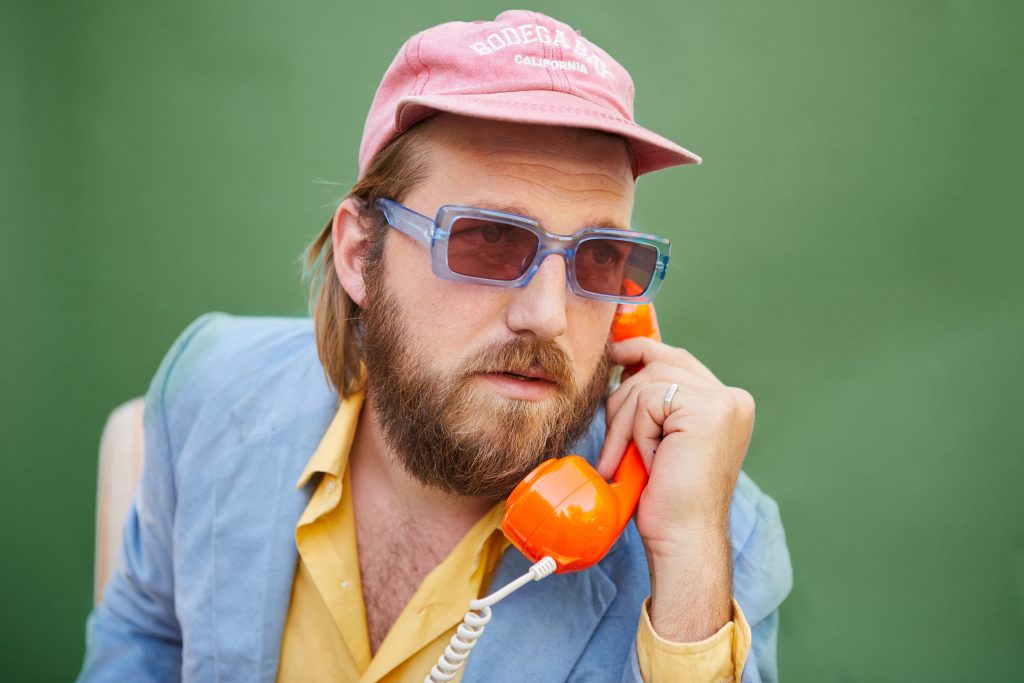 (San Francisco, CA) – Recent LA-transplants Spooky Mansion produce a soundscape of breezy, sultry surf-rock imbued with the passion of soul and the energy of rock-n-roll. Originally having their roots in the Bay Area and led by the rickety rasp of charismatic singer/songwriter Grayson Converse, their music is nestled in the vicinity of soulful garage-rock, propelled by energetic guitars, nimble drums, and sweeping and invitingly fuzzy vocals.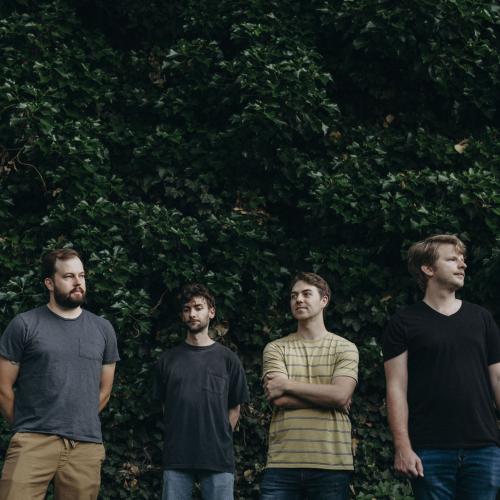 Up is the Down is the
Up Is The Down Is The was started in 2015 by as a looping project inspired by Andrew Bird, Thom Yorke, Moses Sumney, and James Blake. After inviting more and more musicians to collaborate and expanding instrumentation, the project evolved into a 4 piece teetering on the edge between art rock, R&B, and electronic minimalism. In 2020, the group started writing music as a way of processing the isolation from the covid pandemic, and they've created their most innovative driving sound yet. Their upcoming album "Pulling The Wool" will be released in August 2022.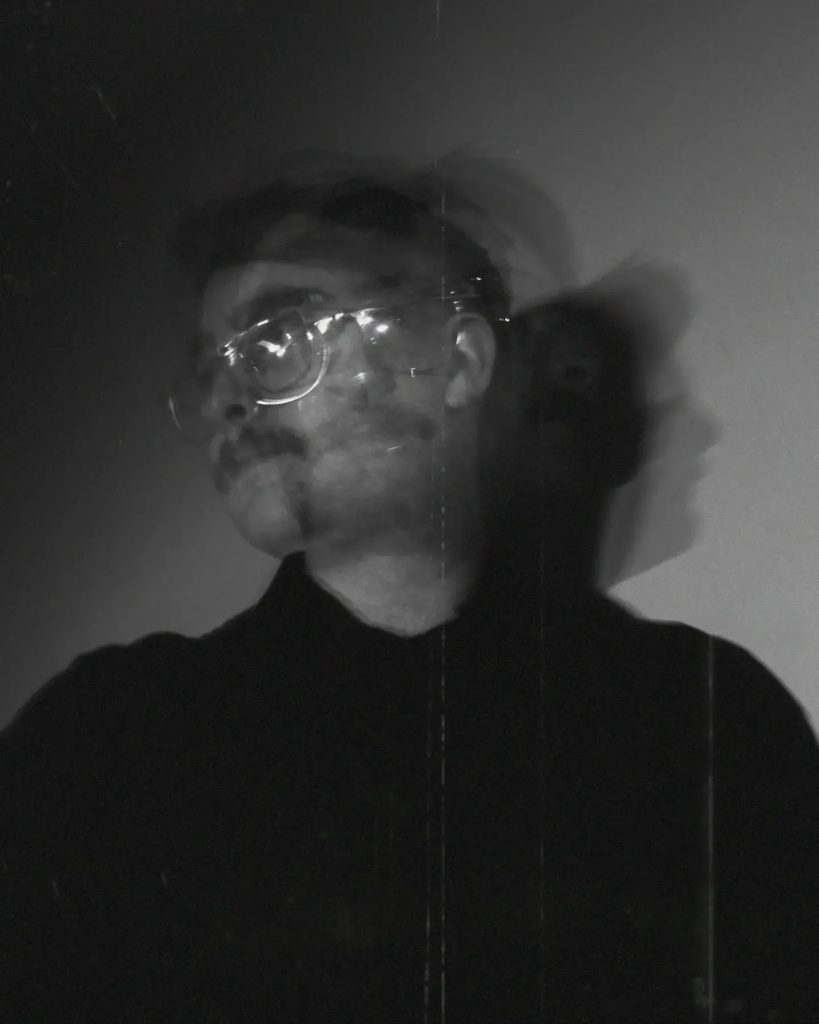 The Other Room There
The Other Room There is the solo, indietronica project of Neocentrics and Strange Lily member Why-it. For the last 8 years, he has been honing his skills in creating anthems to suburbia, anxiety, and the fear of everything yet to come.