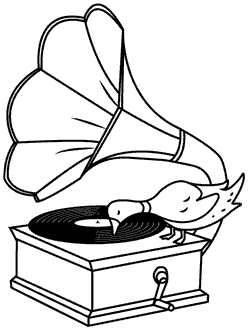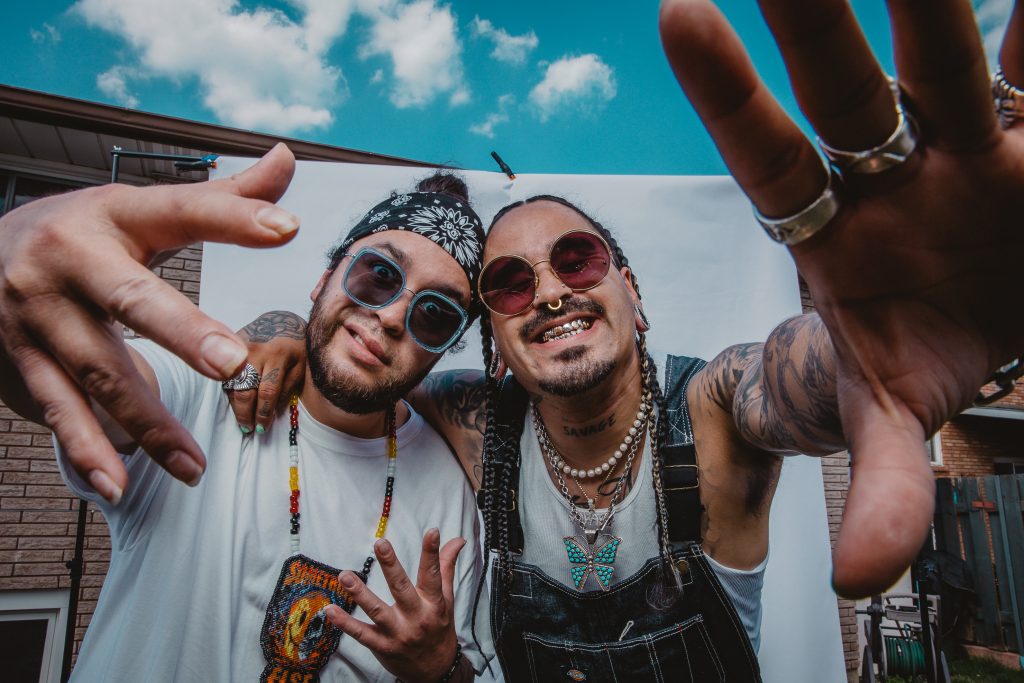 Snotty Nose Rez Kids is a Canadian Hip-Hop duo of Haisla (Indigenous) descent from Kitimat, BC. Rappers Yung Trybez and Young D formed the duo in 2016, releasing two albums in 2017 with their second, The Average Savage, winning them them Best Hip Hop Artist at the Western Canadian Music Awards (WCMA's), cemented them on 2018's Top 10 list of the coveted Polaris Music Prize, and landed them a 2019 Juno Nomination for best Indigenous Music Album. The group toured heavily in Canada with appearances in New York City, Seattle and Darwin, Australia. They quickly gained notoriety for their energetic, inspiring and thought provoking performances.
Coming off a busy 2019 releasing their third album, TRAPLINE, touring North America, Australia and Mexico, landing stellar news pieces from Complex,Vice, Exclaim!, Okayplayer, and The FADER, and wrapping the year with multiple awards and millions of streams, SNRK were poised for 2020 to be their breakout year. Complex named them in their 'Ones to Watch for 2020.' After announcing their first 23 city US headline tour, COVID hit and all plans were abandoned. They released their debut EP, Born Deadly, and landed various sync deals with network shows Trickster and Resident Alien, and feature films Monkey Beach and Inconvenient Indian. Their 2019 single, Boujee Natives, achieved over 1.5 million streams and became their first music video to reach over 2 million views.
As COVID restrictions began to ease in 2021, SNRK were back in studio, creating their most personal project to date, LIFE AFTER, released in October 2021. The release landed them on the covers of Exclaim Magazine, Range Magazine and The Georgia Straight. Their hit single, Uncle Rico, debuted on BET Jams and went into rotation on MTV. After a year and half SNRK were back on the road for leg 1 of their Life After Tour with 13 shows in the US, and have announced a second leg for 2022 with another 20+ dates in Canada and the US.
Picking back up where they left off in 2020, SNRK are set for 2022 to be their breakout year.
Listen to their latest album, Life After: https://snrk.lnk.to/lifeafter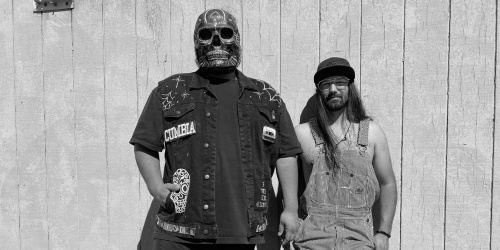 Lobo Lara
Lobo Lara invites you to a world filled with latin vibes and Cumbia rhythms with a new twist. With the release of his first album "Immigrants" featuring the single "PALETAS." This single landed him a deal with Americano Label based out of Texas and a remix with Principe Q, son of A.B from the Kumbia Kings and nephew of Legendary Selena Quintanilla. Raised and rooted in Boise, Idaho, this latino artist/ producer spends his time cutting, pasting, sampling and composing world rhythms. His unique style is a collection of sounds that have impacted him throughout his life, using sounds from CUMBIA. I want the people to feel proud and not ashamed that we come from different cultures. Culture is something special that we get to pass on and I think doing it with my music is a perfect way to connect at another level, a level where racism doesn't exist. Every day I see people choosing sides and we keep dividing each other, with these repercussions I push myself to release music that promotes UNITY.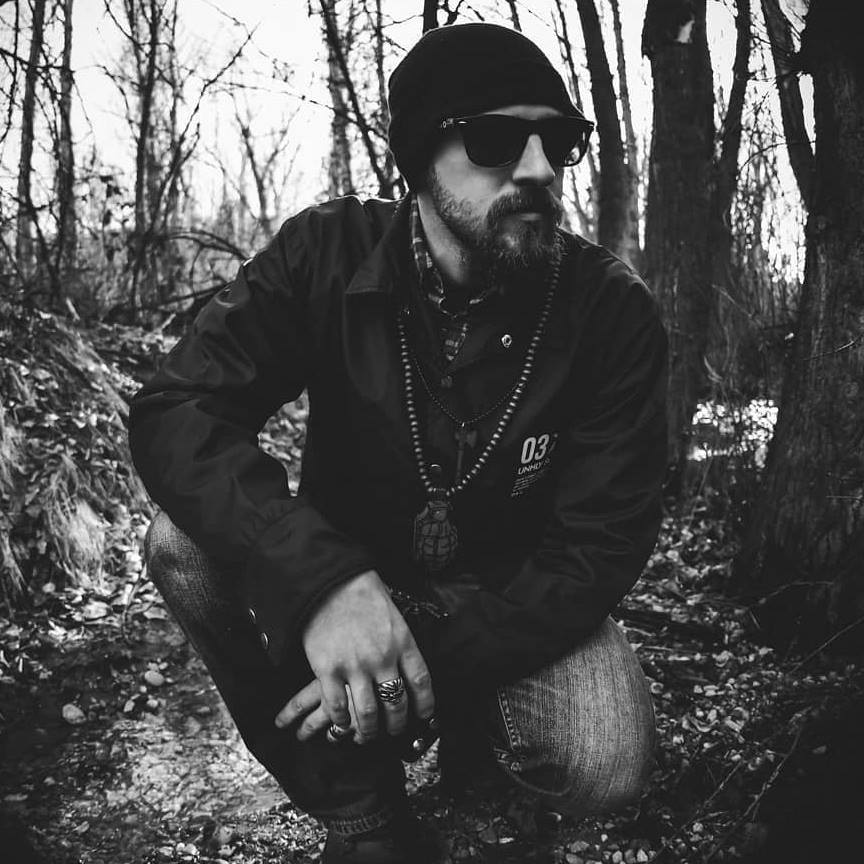 Axiom Tha Wyze
"I want people to have a "religious" experience at my shows," says Idaho born artist Axiom Tha Wyze. What's immediately noticeable about Axiom's style and approach to the art is he can rap over almost anything and his growth as an artist reflects that. With natural and genuine love for wordplay, creative writing and the pathos of it all, Axiom channels it directly back into the music providing listeners and showgoers with a unique and soul touching experience. Axiom can provide energetic sounds that will get you out of your seat, but also give us something more introspective causing us to look inward. With an extensive discography under his belt, time spent on stage and on the road, and a plethora of collaborations to call upon, Axiom takes pride in his craft and is just getting started…don't get left behind.