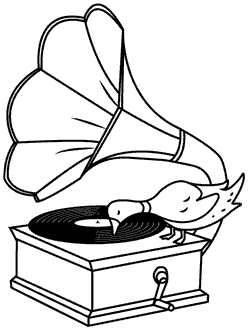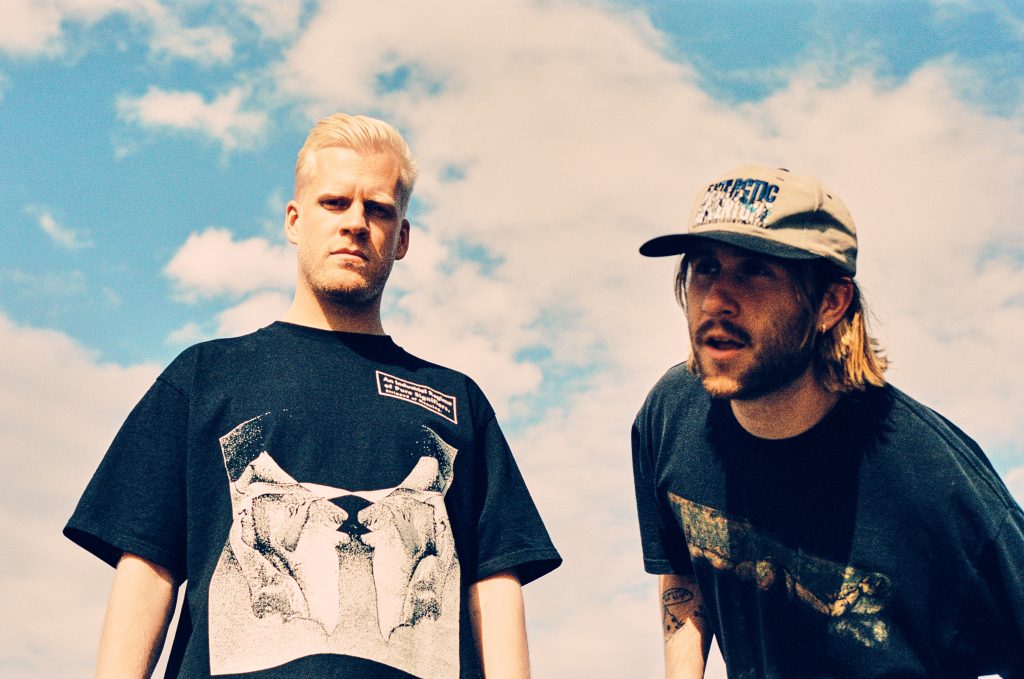 Across their ten-year career, Oliver Lee and James Carter have amassed billions of streams and record sales, performed on the main stages of the world's biggest festivals and cultivated a global following in the process. Much like a snake shedding its skin, the Snakehips sound continues to evolve, with each layer being peeled back to reveal another exciting chapter in the story. It was 2015 hit 'All My Friends' that turned the boys from promising production duo to household name. A collaboration with singer-songwriter Tinashe and internationally renowned hip-hop star Chance the Rapper, the track would go platinum in the UK, US, Australia and New Zealand, as well as winning the annual Ivor Novello Award for Best Contemporary Song. 'All My Friends' proved to be the beginning of a catalogue of collaborations with some of the biggest artists on the planet. Since then they have linked up with the likes of Grammy-winning rapper Anderson .Paak ('Money On Me'), One Direction's Zayn ('Cruel'), Danish singer-songwriter MØ ('Don't Leave') and Brooklyn rap don Joey Badass ('Either Way'), securing millions of streams and record sales in the process. Continuing to broaden their musical horizons and push their sound into bold, fresh new directions, Snakehips have firmly cemented their status as one of the best double acts in the game.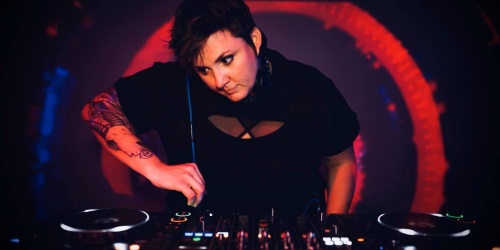 Brooke Would
Brooke's lovingly curated sound can be identified with eyes closed by those who know. She's been weaving other's art into textiles all her own since 1998. You can count on energy that starts in the hips, and moves to the heart… body music at it's finest.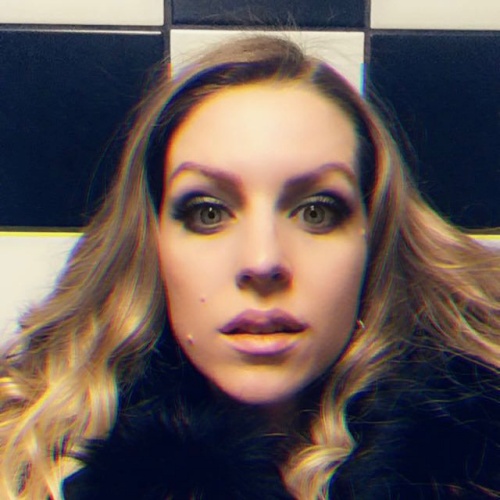 Effy K
Effy K is a Boise local house DJ that currently has two residencies at The Balcony Club and Amsterdam Lounge. She's been spinning tunes for 10+ years and has worked with various local collectives over the years such as We Out Here, Duck Club, The Funky Kind, Wavelength Club Series, Flow Dojo, Illuminated, Kaleidisco, Western Proper, Altitude Lounge, Studio Maude Boise, Charlatan, Persona Productions, Xanadu Idaho Burners Alliance, Konnexted Club Night, Properganda and Audio Thrill Productions. She's played at various local festivals such as Treefort Music Fest, Yogafort, Drag Brunch, Pussycat Ball, Sensory Illumination, Illumibrate, Horns N' Halos, Goat Head Fest, Idaho Decompression and Idaho Pride Parade. When she's not playing an open format set at either one of her residencies, she loves to play many styles of electronic music from Deep and Progressive House to Tech and Bass House. She also has a strong love for Trance, DNB, Jungle and Breaks. Her favorite part of DJing is making connections with people on the dance floor, seeing their inhibitions fall away and finally allow themselves to move their bodies to the music freely. It's an incredibly beautiful moment of celebration and, for her, a deeper meaning emerges when a group of disparate individuals come together and share in that celebration as a collective. Bringing people together to celebrate like that is always her end goal.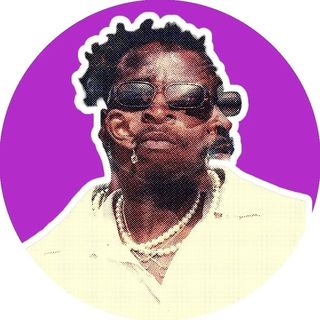 RahKeem
Just an artist having fun with new sounds and vibrations. Bringing a different soul snatching experiencing to those who listen. Been DJing for 2 years and my sound continues to change. I have found love in the Afro Latin space, which is very spiritual to me!