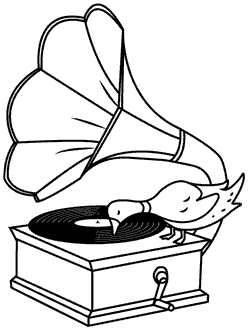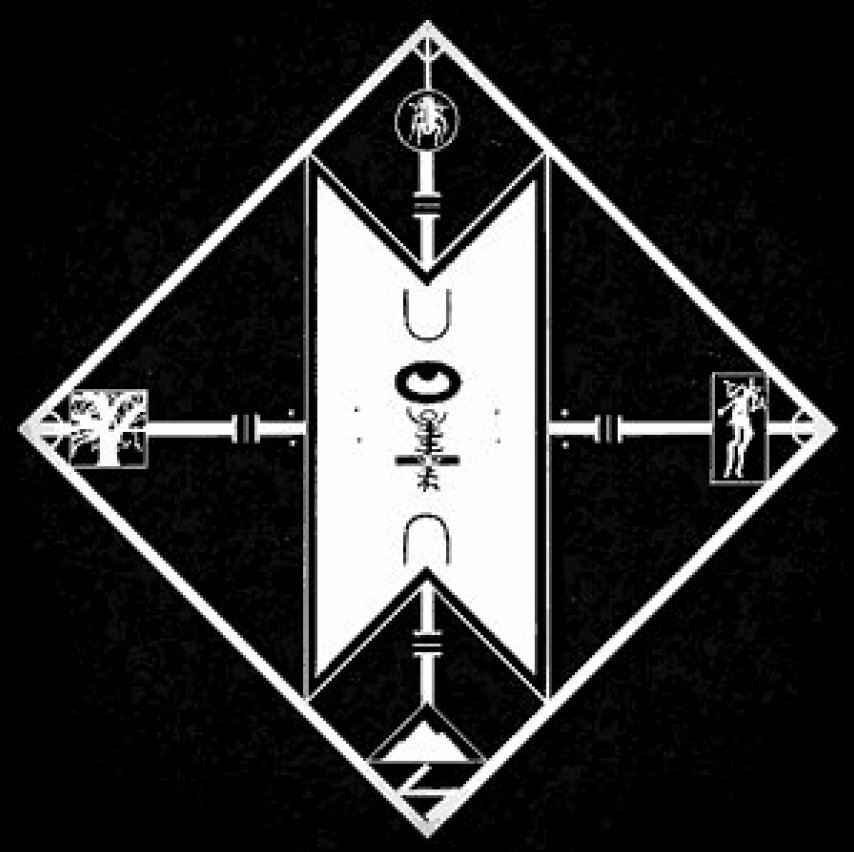 Performance art, art rock, experimental rock, heavy metal — all are styles of music that have been used to explain one of the more hard to explain bands in all of rock, Sleepytime Gorilla Museum. Some critics have compared the band — which hails from Oakland, California — to one of the quirkiest bands of all time, Mr. Bungle, and they may have a point (after all, like Bungle, SGM are not opposed to any musical style, and one of their albums was originally released by a label run by an ex-Bungle member, Trey Spruance). Strange costumes, makeup, and instruments that are both traditional and homemade turn out to be some of the key ingredients to Sleepytime Gorilla Museum, who have built a sizable cult following along the way. Comprised of members — deep breath now — Matthias Bossi (drums, glockenspiel, xylophone, vocals), Nils Frykdahl (guitar, flute, vocals), Carla Kihlstedt (violin, percussion guitar, autoharp, organ, vocals), Michael Mellender (percussion, assorted melodic instruments, vocals), and Dan Rathbun (bass, piano log, trombone, lute, vocals), SGM originally formed in 1999. Along the way, the group has released several long-players, including 2001's Grand Opening and Closing, 2003's Live, and 2004's Of Natural History. In 2006, the group signed with the End label, which promptly reissued Grand Opening and Closing with additional bonus tracks, and a year later, the group's fourth studio effort overall, 2007's In Glorious Times. Additionally, most of the Sleepytime Gorilla Museum members have also be spotted in other bands past and present — some of the more interestingly titled ones being Faun Fables, Idiot Flesh, Mute Socialite, Tin Hat, and 2 Foot Yard, among others. ~ Greg Prato, Rovi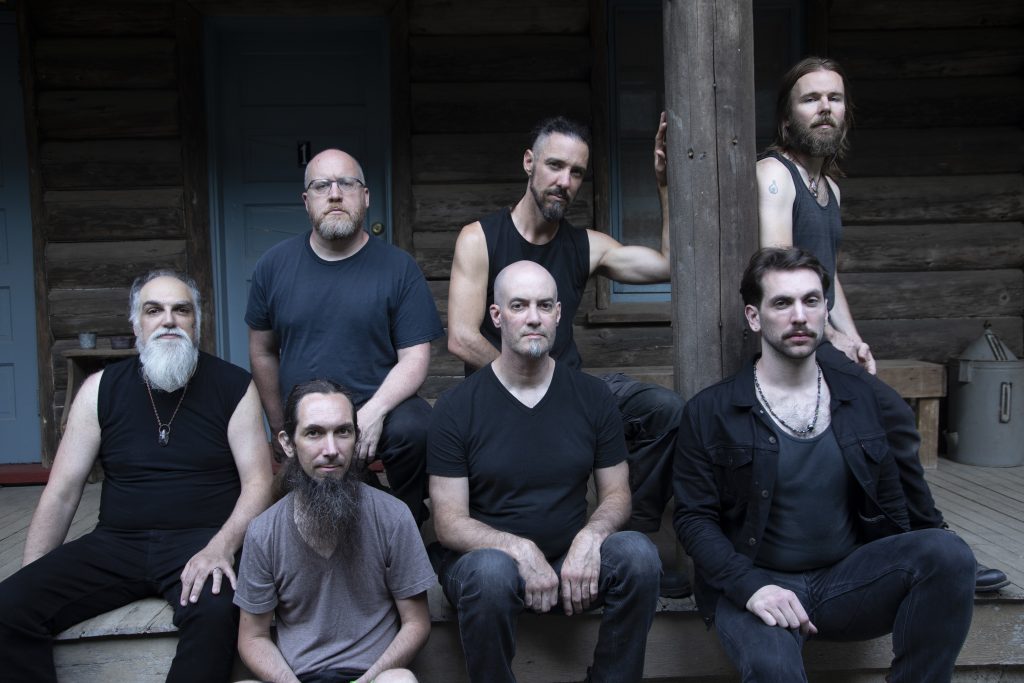 Kayo Dot
Kayo Dot is a creature of many faces. Words and sounds, people, ideas. All looking for something, leading somewhere unknown. An ecosystem, responsive to thermal shifts, air currents, migrations. Unique and diverse with struggling forces, drives and cycles, created and fertilized by movement. Aerobic organisms never remain the same. When we talk about Kayo Dot it is pointless to talk about genre. Through listening we are gifted a revelation: there is no concept that can shelter us from chaos. Instead, we're invited to inhabit a place, multiple places even, that coexist through time and space, to enter the tunnel, to encounter the completeness of an experience. Toby Driver is our guide, the creative mind committed to the finding and charting of worlds. Around him we have seen artists from many backgrounds, storytellers, performers of every kind. They dwell in the liminal space of the band, a creative circle formed to bring forth a particular vision. Kayo Dot as a universe is enriched by every new hand that comes in to be a part of it. Throughout the years, not only have they shown excellent musicianship, but an expertise in transformation. Growing from the lineage of maudlin of the Well, Kayo Dot has evolved into the complex organism that it is now. The undeniable presence of history (of the world, of the band, of the individual) makes Kayo Dot's path full and rich: all the people that were, that are, that will be. All the sounds created, a sacrifce to the art of becoming.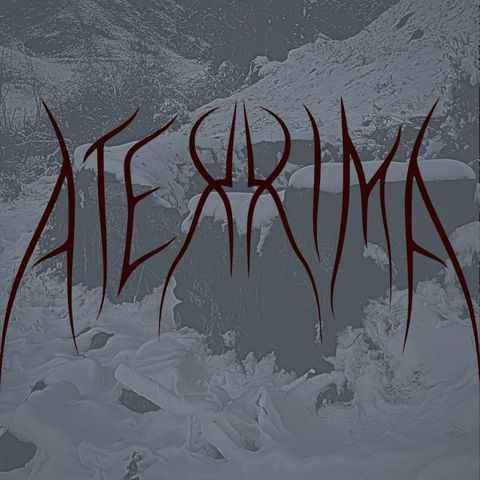 Aterrima
Founded in 2017 and drawing influence from the likes of Gorguts to Coltrane to George Crumb to Ulver, Aterrima seeks to provide honest commentary on the relationship between humanity and the natural world. The Boise, Idaho-based 3-piece uses storytelling and extreme metal to explore the feelings of reverence and inspiration that nature can provide, as well as the bitter acceptance of bleak realities about the natural world. This manifests in a fraught musical experience, as passages of calculated chaos, cerebral eccentricity and consonant serenity intertwine to create Aterrima's distinctive sound.
Aterrima's debut single, "The Hexagon" tells the story of a devoted colony of bees after the death of their queen. The workers, unable to comprehend that their leader has left them, go about their usual tasks with the best of intentions.
Throughout the song, Aterrima's driving, dissonant musical stylings elicit the bees' frantic, futile buzzing and misplaced devotion. But in the end, their efforts are not enough, and they die, isolated, without aid from their lifeless creator.