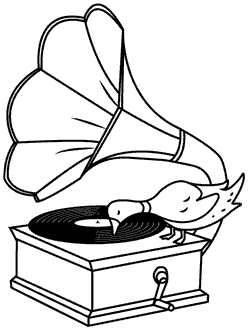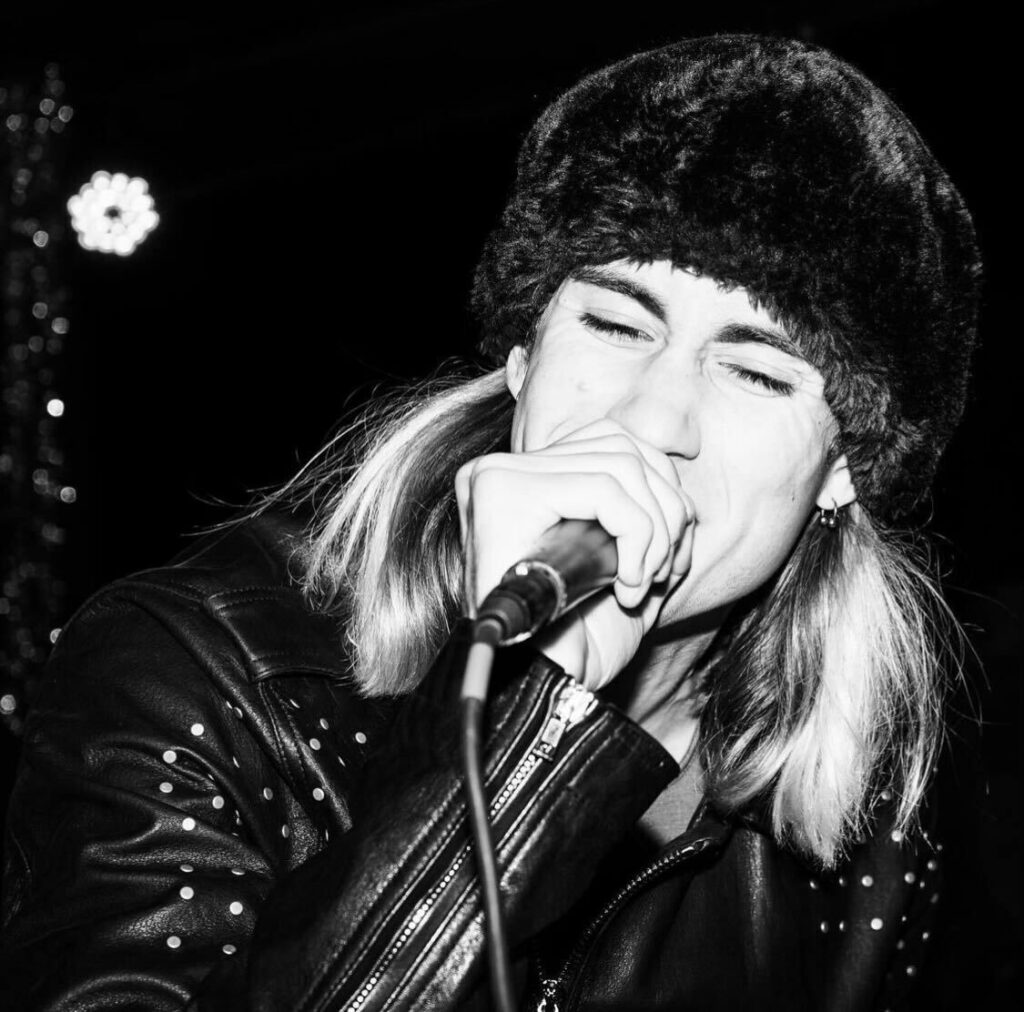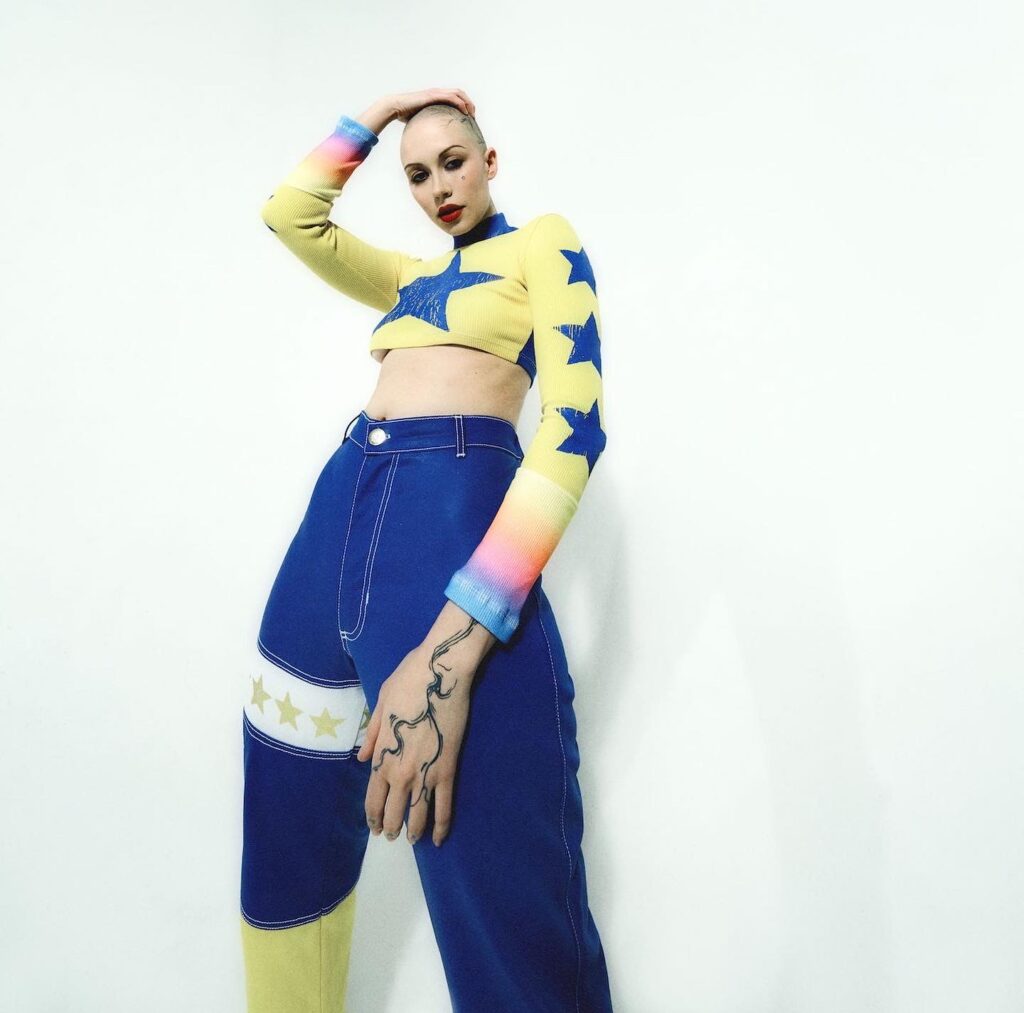 From seductive club bangers to therapeutic, night-time-cruising tunes, SLATER has solidified his role as a tastemaker and star of the new wave of alternative pop. Since 2013, Southern California's rising underground sensation, SLATER, has blended the best elements of alternative, pop, and hip hop into a new, unique sound all of his own. Smooth, groovy, and infectious, his niche style is as reminiscent of early 00's pop and radio hits as it is innovative and fresh. As a member of the collective, Vada Vada (consisting of The Garden, Enjoy, Puzzle, Cowgirl Clue, Lumina, and Glitch), SLATER is no stranger to experimentation. With over 20 releases under his belt, he continues sonically evolving his signature sound.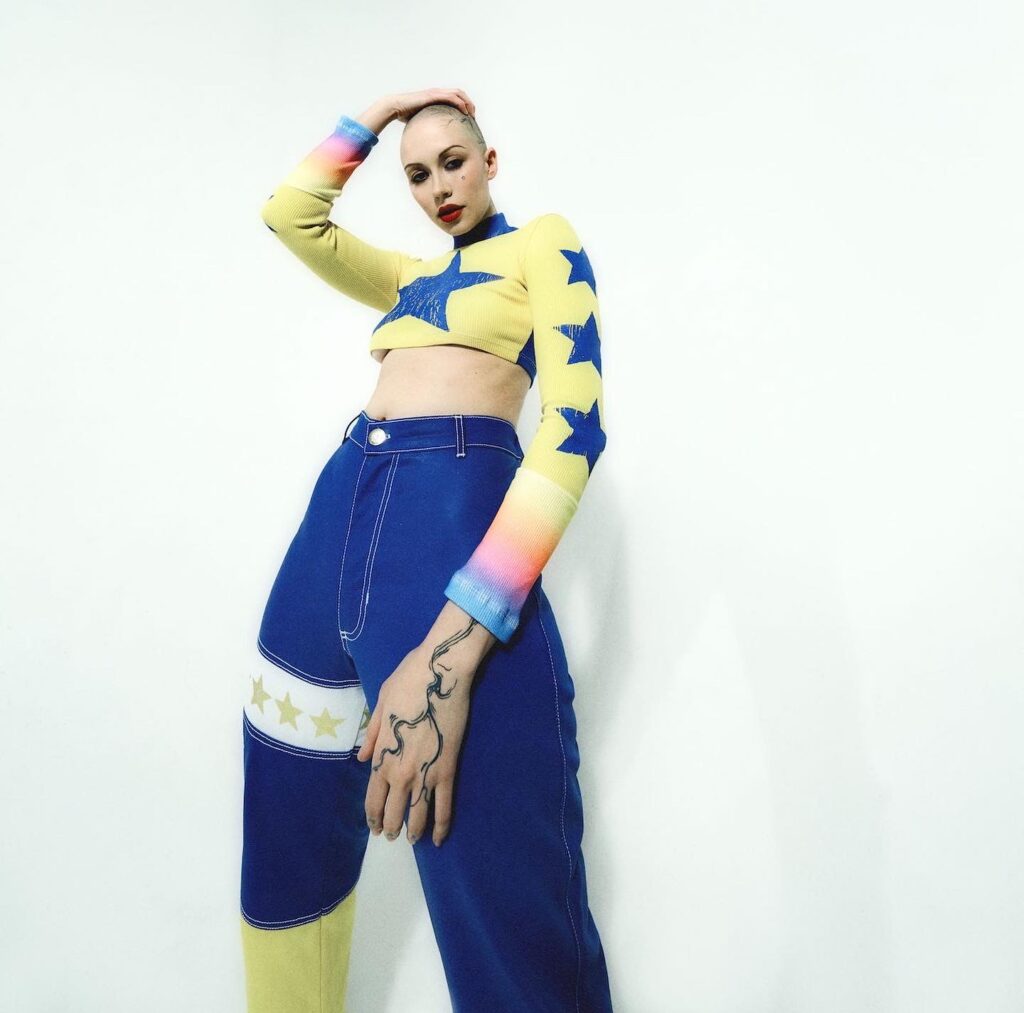 Madge
Madge is the nonbinary Los Angeles artist breaking hearts and noses in the land of left-of-center. Their world is equally absurd and earnest – cartoonish nihilism born out of Mormonism. Madge's music performance and composition reflects their fluidity and they frequently float between genres. Outside of their own artist project, Madge's writing work ranges from Kaskade to Pussy Riot, dabbling primarily in electronic, pop, and film composition. Debut album in the works, the artist hopes to be part of a bigger wave of change in the music industry with the rise of democratized music creation and easy-access media. Described by Noisey as "weird" and by BBC Radio1 as "like chewing on toxic waste in the best way", Madge is looking forward to a big 2022.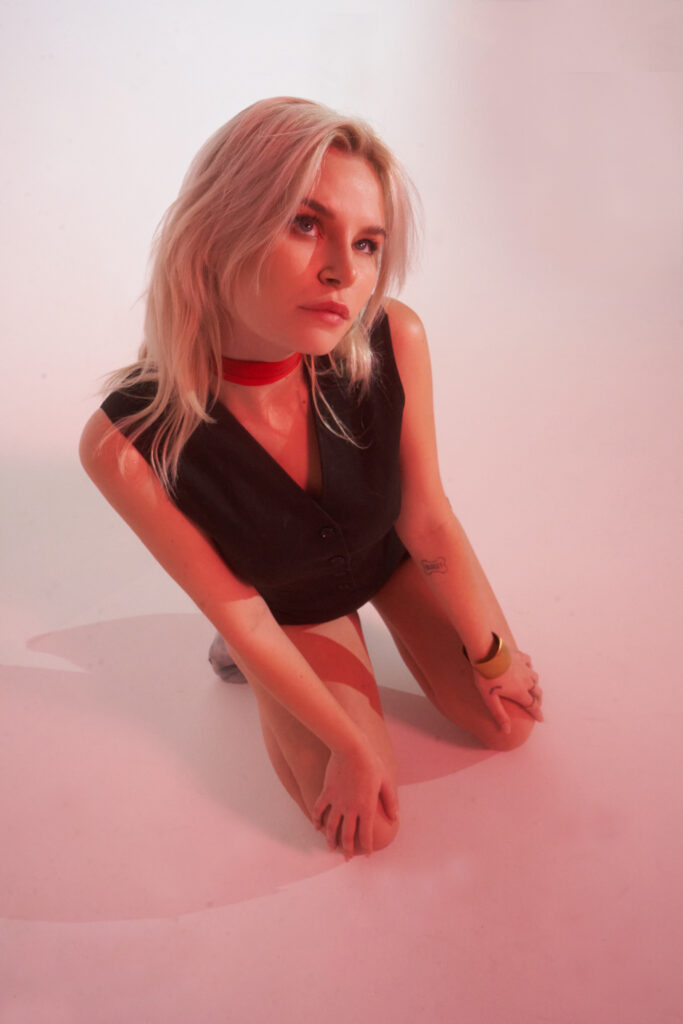 Grace McKagan
Grace McKagan delivers an alt meets 60's garage rock punch, mixed with sultry melodies and a bold yet retro vocal delivery that puts her in a category all her own. After fronting the critically acclaimed, alternative group, The Pink Slips, Grace steps out as a solo artist commanding audiences to rave reviews. Her vibrant sound is reminiscent of her musical heroes, from Iggy Pop to The Kills to Nancy Sinatra, intricately weaved throughout with her tough yet vulnerable songwriting. Grace transports you to a musical world that feels uniquely modern and timeless all at once. "My music has matured over the years and is more in tune with who I am in this moment. When I was writing music for the new EP, I was influenced by so many of my favorite artists from Morphine to the Yeah Yeah Yeahs to Lee Hazlewood", says McKagan. That fact is evident on forthcoming tracks including the blistering, new single dropping next year titled "Now Baby That's Rock N Roll". The single speaks to the current mainstream attitude towards rock music, and how distorted it is from the original depth and authenticity from which it was derived. "I'm not the guru on what rock is or isn't, but the personification of the genre has evolved a lot, especially in these past couple of years. Studs, dirty sex, a guitar riff on a pop song, and wearing eyeliner doesn't quite equate to rock n roll in my eyes…but on the plus side… let's celebrate that guitars are back."

Grace's previously released tracks include "Surrender," a dark, triumphant lullaby chronicling heartbreak, and "So Hyper," the Jesus and Mary Chain-inspired track detailing the pure ecstasy of a crush. Her single "One You Love" is a riff-laden love song, while "So Lucky" features a '60s style jaunt depicting a band member joining the Mile High Club.  Each single highlights McKagan's provocative storytelling on full display as she pulls you into her vivid world. "I hope that people who listen to my music and go to the shows find some resonance with my poetry, performance, and sound. The stage is where I feel in tune with my most authentic self, and it's always my deepest pleasure to connect with people via music," says Grace. She has toured extensively with a diverse list of artists, including The Struts, Jesse Jo Stark, Alice In Chains, L-7, Killing Joke, Guns N' Roses, and major festivals such as Vans Warped Tour, Aftershock, Reading & Leeds, and more. With the forthcoming single "Baby That's Rock N Roll" coming 2/18 and additional releases and live shows on the horizon, Grace McKagan is poised to take 2022 and beyond by storm, all while celebrating the grit and glamour of Rock N' Roll.