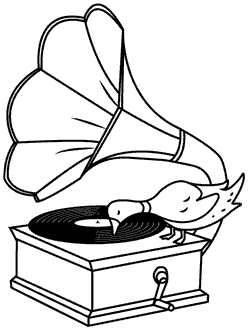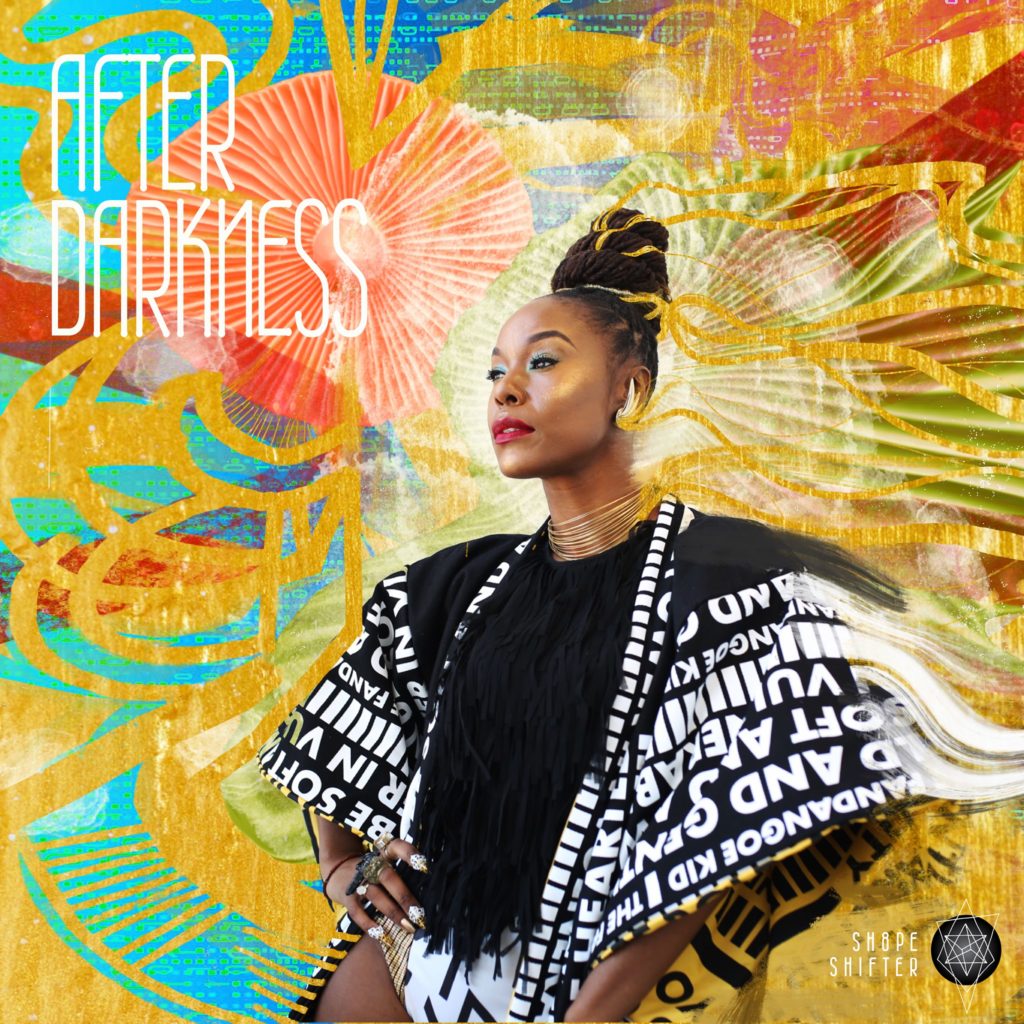 JUST ANNOUNCED ⚡️❣️ Oakland's own Sh8peshifter - back to Boise after blowing folks away at Treefort earlier this year - joined by Madisun Proof at a special all ages show on 11/9 at LED ++ recover from the night at a wellness retreat the next morning with Zakiya Oya Dolu Harris aka Sh8peshifter at LED. $13 show tickets and $30 bundle available 10/9 @ 10am!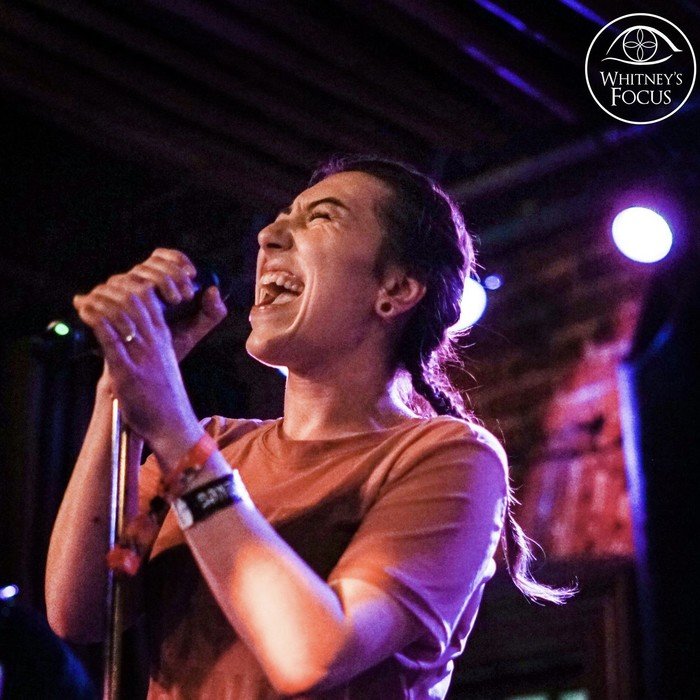 Madisun Proof
Madisun Proof has made influential moves around the local Boise scene. Well-accomplished as a recording artist and performer, this 208 them-cee expresses a conscious rap-style with hints of soul and jazz. Musical influences include Atmosphere, Amy Winehouse, Reverie, Chaka Khan, & the most educated, Ms. Lauryn Hill.
Active as a local in the Boise music scene, they have shared stages with influential acts such as Rapsody, Grieves, Oddisee, and Sh8peshifter. Holding a streak of 4-Time returning artist at Treefort and Boise Music Festivals, they understand the relationship between an artist and their community.
In the process of creating their first exclusive album, Transparent, Madisun explored inner workings of identity and emotion. Conceptualizing it for all to hear, the album acts as a message of reflection, crying out for understanding in a fast-paced world that has no time for it. After its release, Madisun shifted their efforts away from focus the of self towards the co-creation of collaborative group THEM. with Lyricallashea and Natalie Grace, with support of Anté, their grand master Disk Jockey.