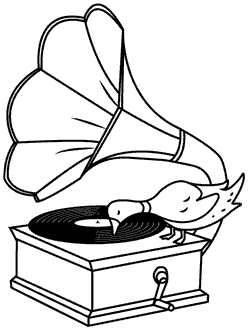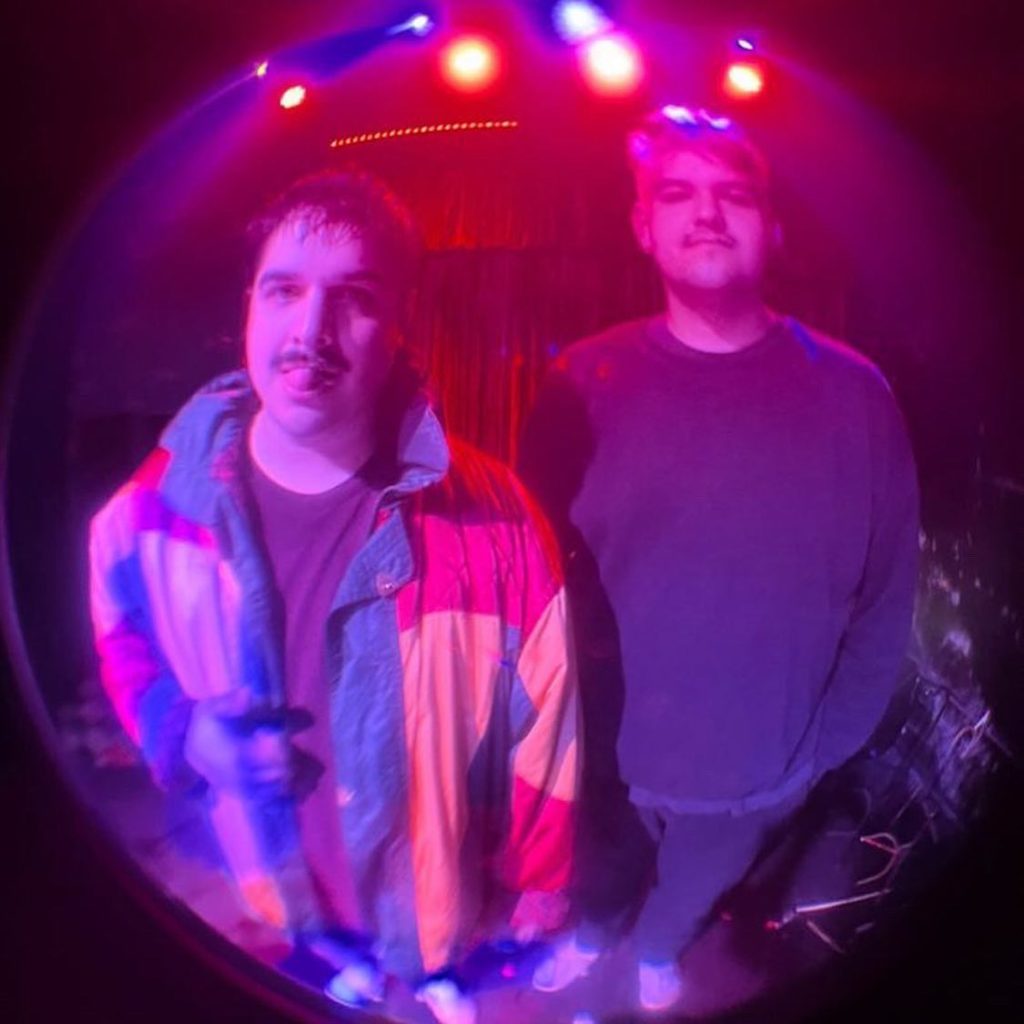 Sgt. Papers is a punk duo from Hermosillo in the desert of Sonora, formed in 2017 by the brothers Ivan & Felipe Garcia.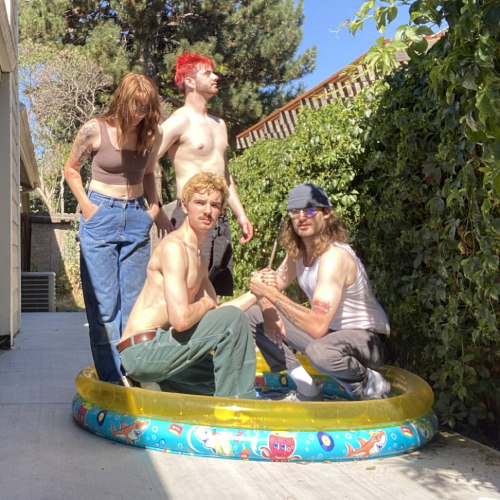 Ghost Beach
Four undead wretches awoken from their slumber in death to wreak havoc with songs about love, loss, and intense frog herding with friends. Fine tuned with a taste for life, these ghouls bring a new and delicious flavor of surf punk to Idaho that is sure to get the living dancing. One night of listening to the fast paced rippage from this band of undead will be enough to ask yourself, Do you believe in Ghosts?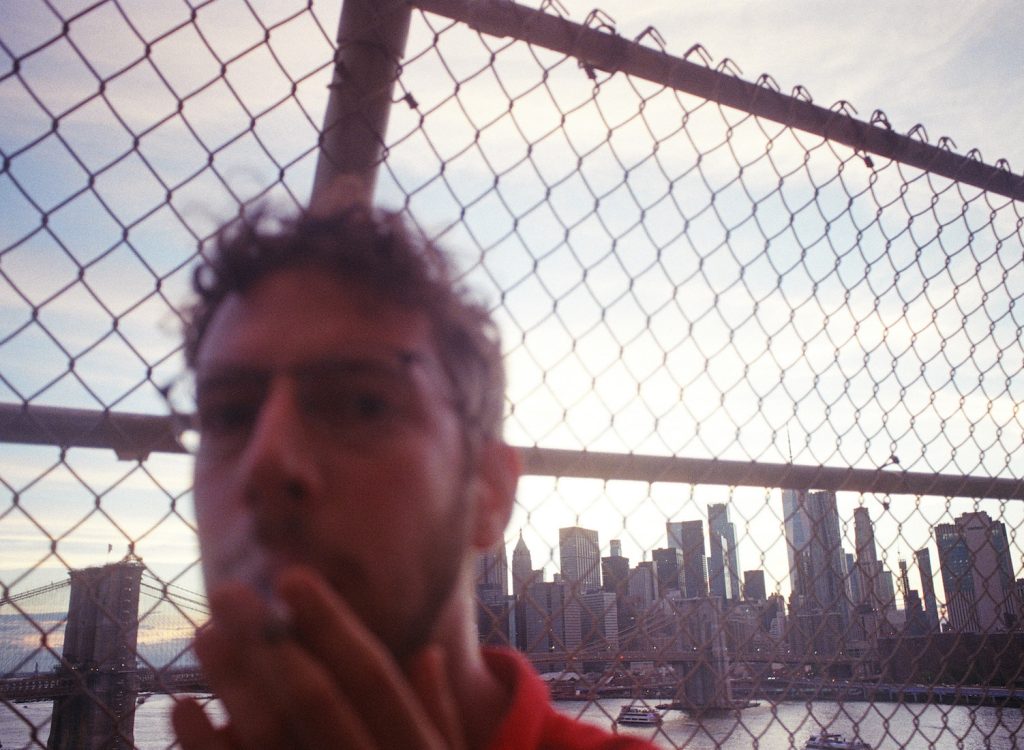 Carlos Truly (of Ava Luna) SOLO
As a reserved kid growing up in Brooklyn, Carlos Hernandez would spend his subway rides bumping Al Green and Beethoven on his mp3 player, and weekends writing classical music on his mom's piano. As a teenager he began singing his private thoughts into a microphone, a practice that would grow to become the critically acclaimed touring group, Ava Luna. His early 20s were spent entrenched at the beloved DIY sanctuary, Silent Barn in Bushwick–making a living cutting hair and recording bands in an auto mechanic's garage. Since then, he has cultivated a production career that includes credits from genre-expansive artists like Princess Nokia, Frankie Cosmos, Sneaks, Gustaf, Mr Twin Sister, Taphari, and Palehound.
With Ava Luna on hiatus, Carlos now returns to his songwriting roots as Carlos Truly. Navigating a multi-cultural family history with tracks largely produced by his real-life brother Tony Seltzer, Carlos's songs sit in a charged, intimate space. His brother's celebrated underground hip-hop sensibilities mingle securely with Carlos's pot-smoking nerd energy. His vocals evoke the classic sounds his father (a legendary soul & funk DJ) would spin at home, the irreverence and joy of NYC's DIY scene, and the heady sonic worlds of an imagination shaped by a lifetime in the city.