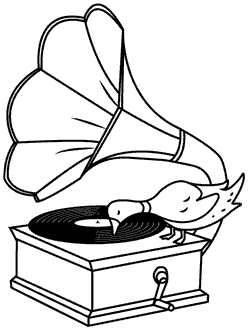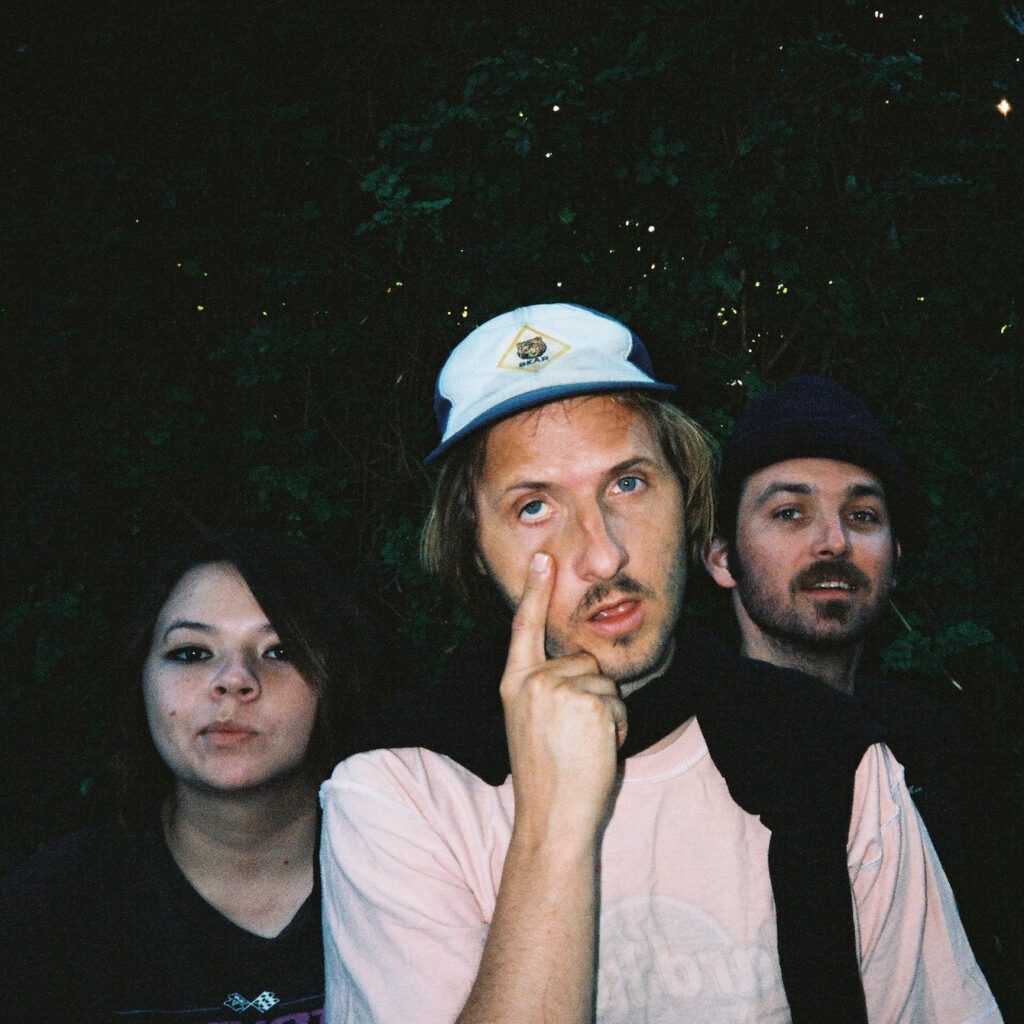 Sego's 2nd long player Sego Sucks is woven with the changes of becoming a four-piece band. Originally Spencer Petersen and Thomas Carroll, the band added members Alyssa Davey on bass and Brandon McBride on guitars and keys in 2018. The sound became more focused, but the raucous spirit that has kept people sweating since the beginning is just as tangible and, dare I say, primal as ever.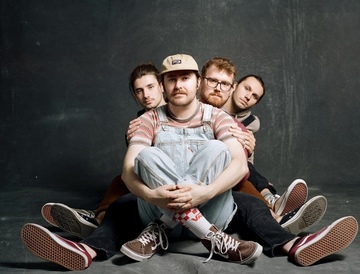 Cardinal Bloom
Inspired by the transformative power of heartbreak, Cardinal Bloom weaves together indie rock, groove, and overdriven energy to create a dynamic and exciting atmosphere where the line between an audience and a party begin to blur. Having recently won the Velour Battle of the Bands, Cardinal Bloom continues to sell out shows across their home state of Utah. In 2019, they released their first EP, "Glow," and in 2021, released their second EP titled "To Love Someone."   "Everything they did worked together to absolutely nail that dusty Deseret sound—one that sits in between pop, rock, and folk." -Zach Collier (Provo Music Magazine)   Their members include Joey St. John on guitar and vocals, Jacob Silvester on the bass and vocals, Josh Thomas on guitar, and Nate Adair on drums.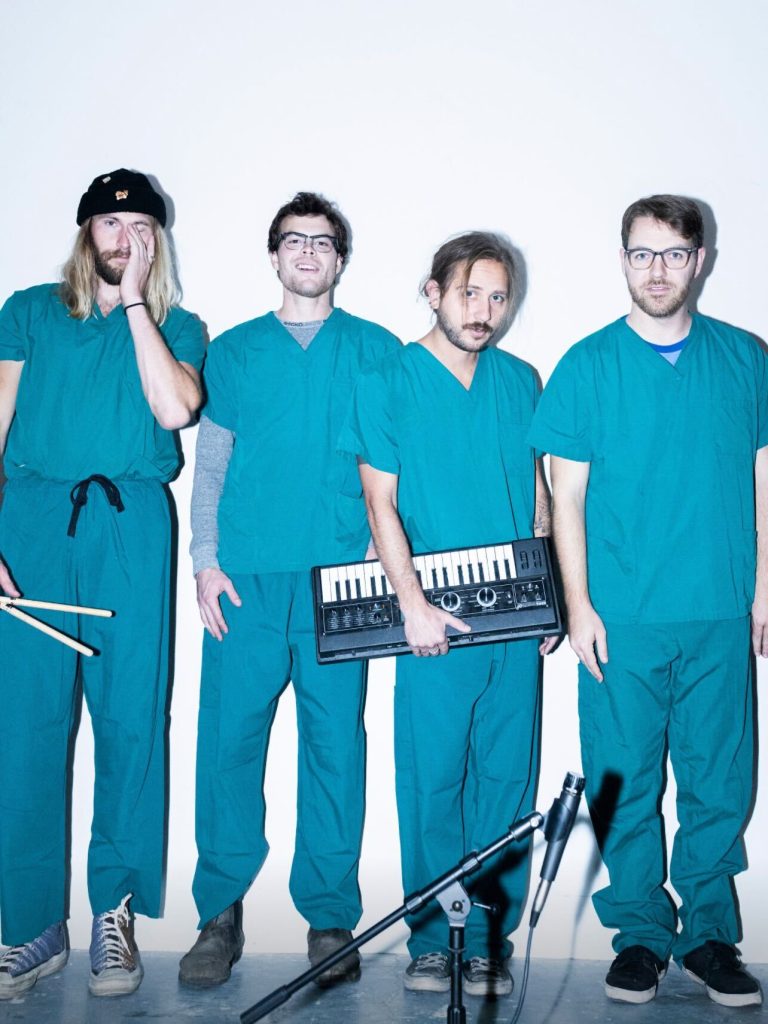 Bittermint
Bittermint is a homegrown indie rock act from Boise, ID. They got their start making tongue-in-cheek bits in 2022, and quickly grew with their self produced synth heavy guitar music.