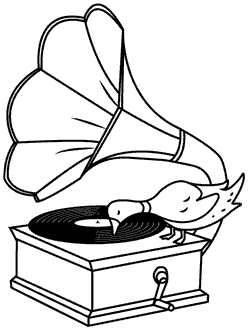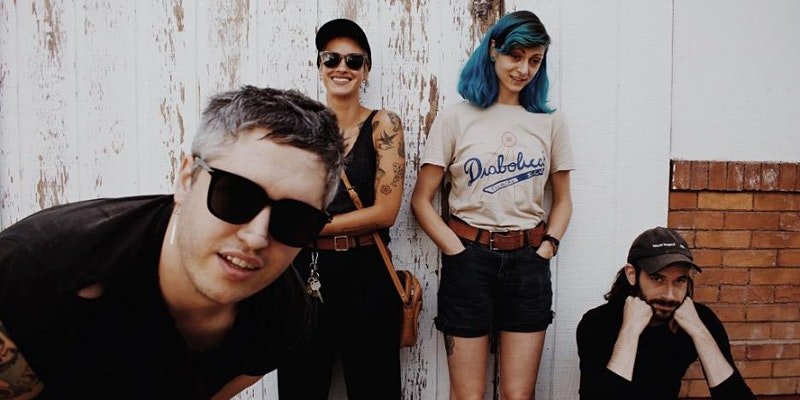 Sculpture Club made a name for themselves as party-punks, pure and simple, throwing the kinds of glitter-coated shows that their hometown of Salt Lake City had never seen before, and would not soon forget. While cannon-blasting confetti onto crowds at the climax of a set, Sculpture Club was also crafting an "all-in" kind of rock 'n' roll that both distinguished them stylistically from other bands in the scene and paved the way for the project to confidently grow and evolve. Core members Chaz Costello (of Choir Boy, Fossil Arms) and Madison Donnelly (of Big Baby, Foster Body) generously applied sparkly, driving guitar parts and irresistibly thundering drum beats to the foundation of their sound, building on it with the addition of bassist Chris Copelin for their 2016 album A Place to Stand. There, riptide bass lines round out a sound rippling with the sweeping, crashing urgency of post-punk, while also recalling the glamor of classic goth.
In the time since that release, Sculpture Club has expanded into a four-piece, losing Copelin but gaining Bret Meisenbach (of Baby Ghosts) and Halee Jean (of Hoofless), two prolific Salt Lake musicians cut from the same cloth as Costello and Donelly. With Jean's cello and the multi-instrumentalist in Meisenbach, a new vision for Sculpture Club has been realized—one where the band finds more complexity by diving into something like delicacy. On 2021's Worth, open-hearted melodies lend a tender hue to the songs, making for a Sculpture Club that's softer around the edges. Even so, their colorful, partying roots are not behind them, but still present in deftly driving guitars that recall glitter on the floor. Meanwhile, the darkly wandering experimentalisms they've honed along the way are transformed on Worth into a vehicle for Sculpture Club to relax into shimmery melancholy. It's a deserved —if not momentary—resting posture for a band that's spent nearly a decade playing the hell out of every stage they've chanced to visit.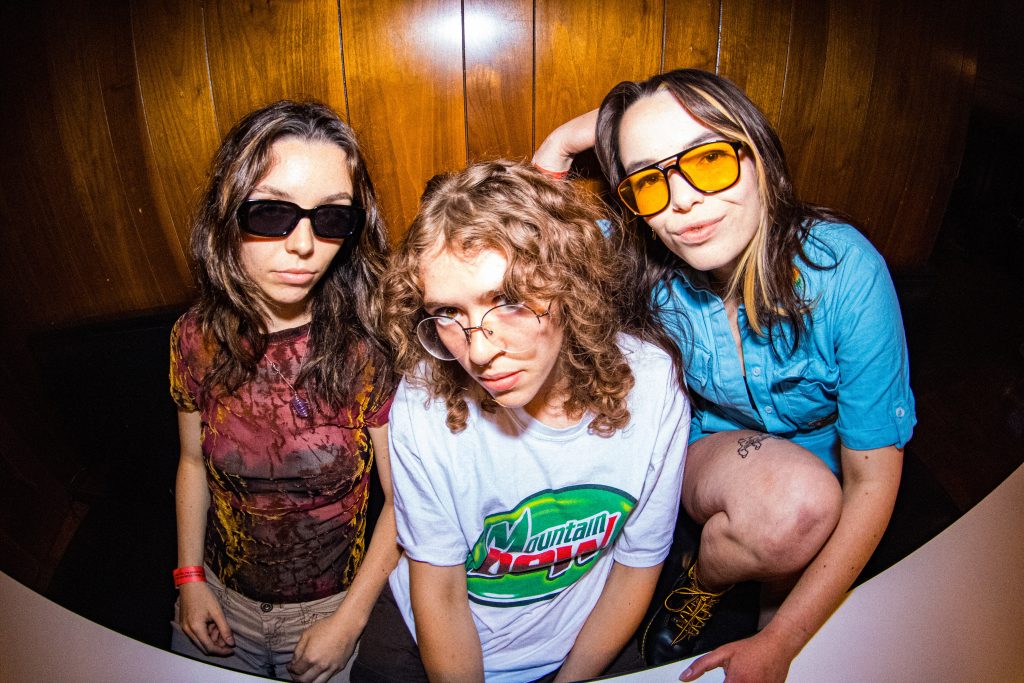 Plum Vision
If you're looking for a band that will make you want to dance, cry, and call your ex, you'll want to see Plum Vision. Created in Boise, ID through mutual friends and craigslist ads, this trio combines melodic soft rock and good ol' fashioned riot girl punk. Plum Vision recently kicked off Boise's first ever Flipside Fest in Garden City, ID and their music can often be heard on Radio Boise. Somewhere between Veruca Salt, Wet Leg, and Pretty sick, Plum Vision has a song for everyone.
Evils