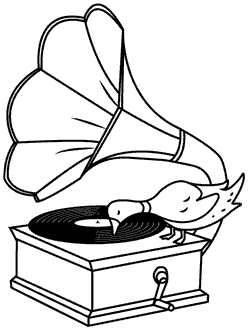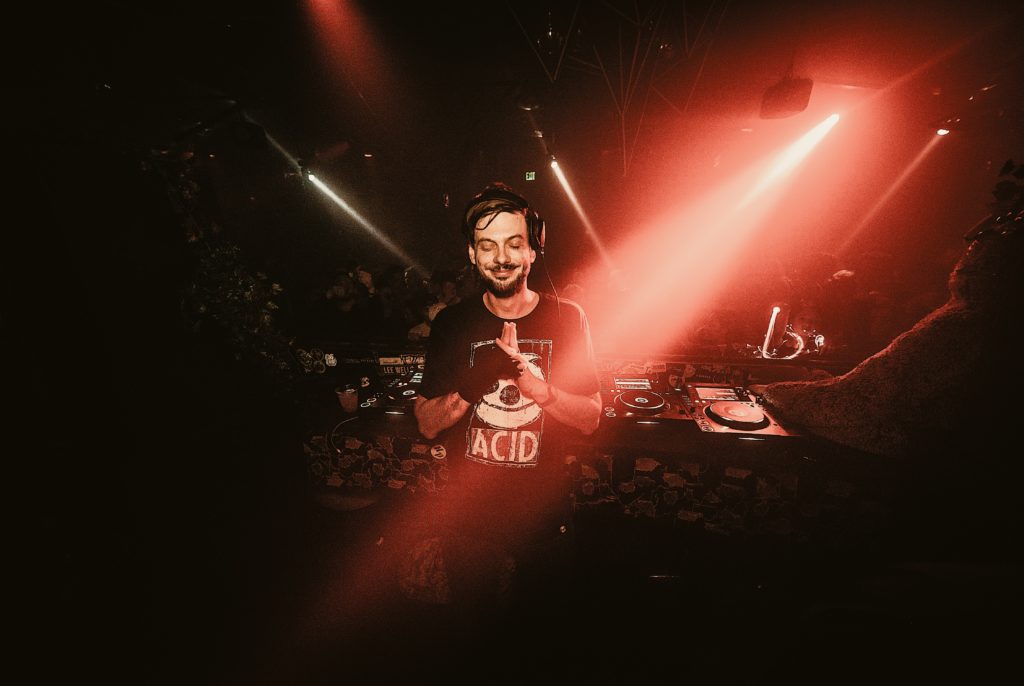 THERE ARE FEW HUMANS WHO EPITOMIZE THE TERM "WELL ROUNDED" LIKE SACHA ROBOTTI.
THE GERMAN-ITALIAN DANCE PRODUCER WAS RAISED IN BELGIUM, SPEAKS FOUR LANGUAGES, HAS A MASTERS DEGREE AND HAS LIVED ALL OVER THE WORLD. HE BEGAN PLAYING THE CELLO AT THE AGE OF SEVEN, HE FELL IN LOVE WITH DANCE MUSIC IN HIS TEENAGE YEARS AND SHORTLY AFTER STARTED CREATING MUSIC.
FOR MUCH OF SACHA'S EARLY YEARS, HE SPENT IN BERLIN AS A PART OF ROBOSONIC, RELEASING MUSIC ON LABELS SUCH AS SUARA, DEFECTED AND OFF, AND TOURING THE WORLD. IT WASN'T UNTIL 2012 WHEN HE RELEASE HIS FIRST RECORD "THE MAJOR" ON DIRTYBIRD AS SACHA ROBOTTI, FOLLOWED BY RELEASES ON THIS AIN'T BRISTOL, LOST RECORDS, DESERT HEARTS AND INSOMNIAC RECORDINGS. HIS 2017 EP ON DESERT HEARTS RECORDS WITH MIKEY LION "OL' DIRTY HEARTS" BRIDGED THE SOUND BETWEEN DESERT HEARTS AND DIRTYBIRD, AND MAY 2018 SAW ANOTHER COLLABORATION BETWEEN SACHA AND MIKEY RELEASED ON THE DIRTYBIRD BBQ COMPILATION.
SACHA CURRENTLY RESIDES IN LOS ANGELES AND IS STILL A STAPLE IN THE DIRTYBIRD COMMUNITY. HIS INFECTIOUS PERSONALITY IS INSEPARABLE FROM HIS DJ SETS, WHICH HAS LED HIM TO BE A FAVORITE AT FESTIVALS ALL OVER THE WORLD INCLUDING INCLUDING THE DO LAB AT COACHELLA, EDC, BPM FESTIVAL, LIGHTNING IN A BOTTLE, BURNING MAN, OCASO, AND DESERT HEARTS FESTIVAL.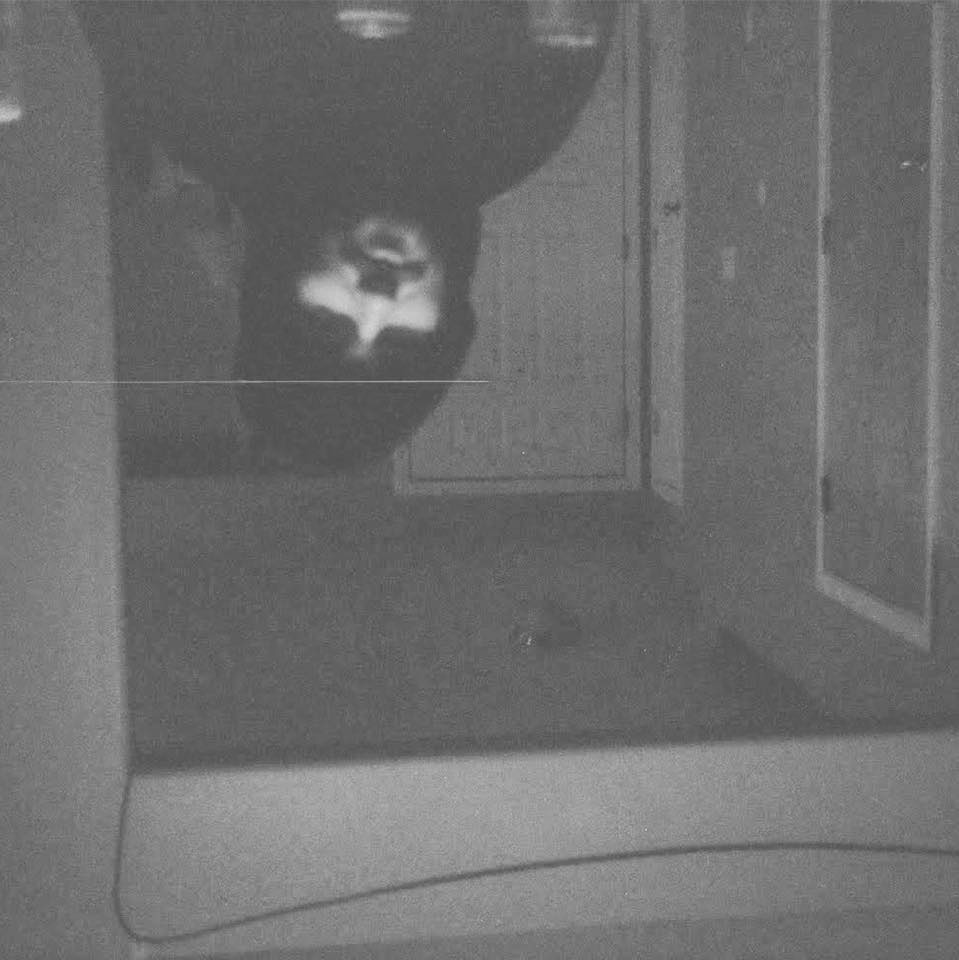 ohbrando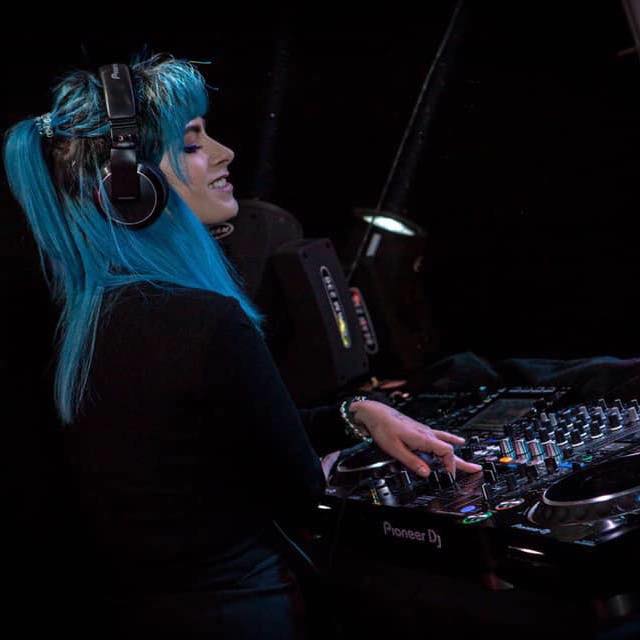 Sautrah
I'm kind of like the black metal chick of EDM.