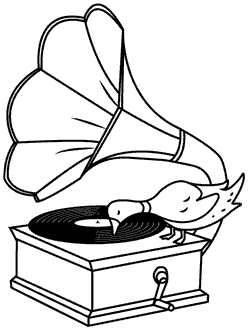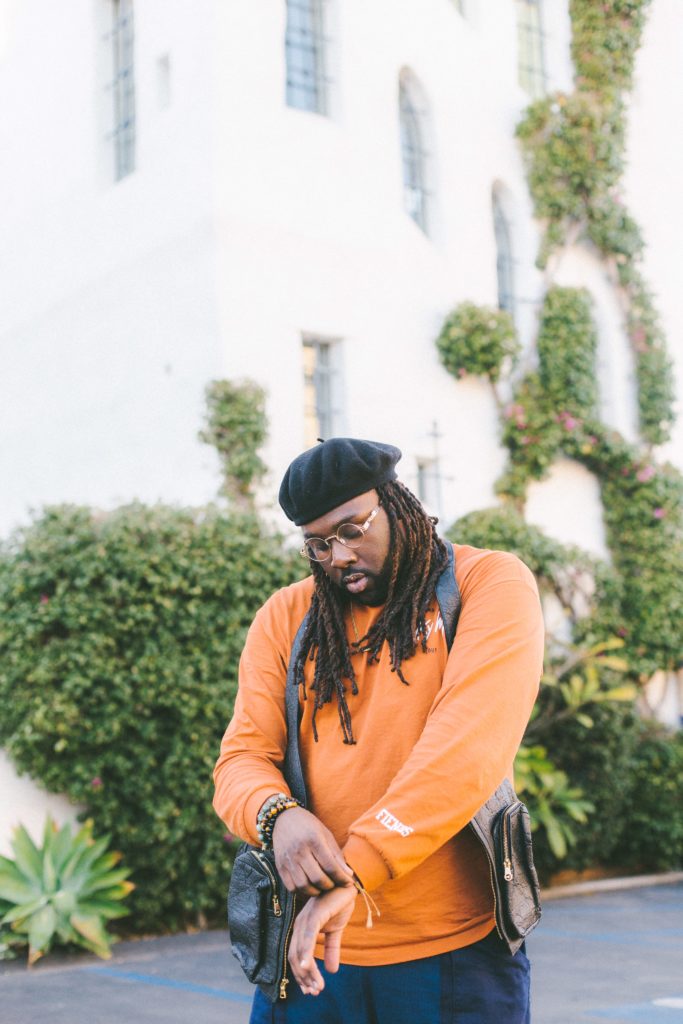 From the land of Hyphy where slaps are king and "going dumb" is encouraged, Berkeley, California's Rexx Life Raj stands out by making music for the brain & heart that's still pleasant to the ears. Raised by a god-fearing mother and a Black Panther father in the mecca of progressive politics, Raj's music perfectly articulates the beauty and struggle of being a young black adult in 2019. Raj transitions from hilarious anecdotes and clever bullshit to heart felt gems about relationships, the loss of his best friend Devin, and self-reflection, often making him both teacher and class clown on the same record. With his ability to shift seamlessly from rapping his ass off to singing his heart out, Rexx Life Raj has become one of Bay Area music's most unique and critically acclaimed voices.
Raj's music has seen him garner high praise from legends such as E-40, Scott Storch, Pharrell, and Zane Lowe as well as collaborations with modern superstars like Kehlani, Russ, G-Eazy, Lecrae, Mozzy, Kenny Beats and more. His releases have been featured prominently on the front pages of Apple Music, iTunes, Tidal, Google Play as well as in popular Spotify playlists such as New Music Friday, Most Necessary, Mellow Bars, as well as in Apple Music's hip hop hot tracks section and Best of The Week , Breaking Hip Hop and New Bay playlists. With over 100 Million plays on his music across all platforms and accolades piling up from press outlets such as FADER, Pitchfork, MTV, Forbes, Noisey, Complex, Pigeons and Planes, and more Raj gears up for the release of his next album "Father Figure 3: Somewhere Out There"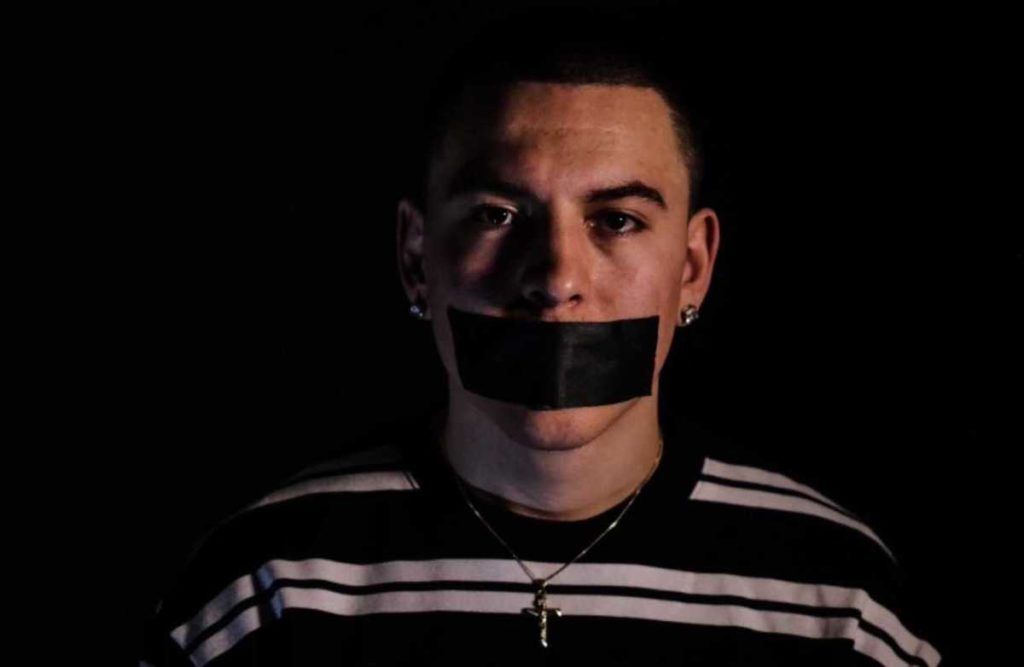 Jakob Campbell
Born and raised in the beautiful Mountain State of Colorado, Jakob Cambell is destined to take his place amongst today's greatest Rap and Blues Musicians inspired by their own humble beginnings etched in pain and poverty. "The pain you've felt can not compare to the joy that's coming," says the everoptimistic Denver Rapper whose familial relationships are best described as complicated and are the very basis for his lyrical inspiration. Whether it's' substance abuse or verbal and physical violence, Jakob found himself very early on in his life dealing with these problems and his whirling feelings through writing lyrics. At an early age, his
parents split – with his father leaving the family unit and his now-single mother having to carry the Family burdens
in an already impoverished neighborhood. "My Mom is my whole world and my biggest inspiration for the positive
path that I'm on now," says Campbell. "My Dad also inspired me a lot but in a different way. He left us early on in
my life and he taught me about Pain." Acting as a testimonial of sorts, his earnest and raw lyrics are what first
drew him to Rap Music. As a way to channel his simmering feelings of anger and frustrations by pouring his
emotions over some melodic produced beats created an avenue of expression for him while attending Denver
South High. Jakob soon began performing in front of crowds at school which pushed him "admittedly out of my
comfort level" and forced him to learn the art of "connecting with strangers" through his Music and the Artiste
emerged.
Creating and writing original music has proved to be a winning outlet for Jakob as he has continued to focus on
realizing his dreams while maintaining the role of breadwinner for the family. His perseverance paid off landing
him a Manager and a coveted slot on stage in Chicago for a fledgling premiere Musical Competition Television
series on Netflix entitled RHYTHM + FLOW. Designed to unearth the best of the underground Rap Game from all
across America, Jakob aced his initial audition overseen by legendary artist Chance The Rapper (who guest judges
alongside Cardi B and T.I. "Tip" Harris) and made a strong enough impression to last through the first half of
Season 1 catapulting him into signing deals for representation with two of the majors: ICM Agency and ASCAP
Publishing. With the show having come to a finale, the Music Industry is already paying attention to the Elite
Graduates of this show with the critics already betting the show will yield several Rap Stars for the Future. Jakob
is already gearing up for several performance dates this Winter and has released a few introductory EP's entitled
Louder Than Words and WHO AM I. As 2019 comes to its' own sweet finale alongside the RHYTHM + FLOW
Series, it is good to see that the World is just beginning to get a taste of the full potential of Jakob Campbell.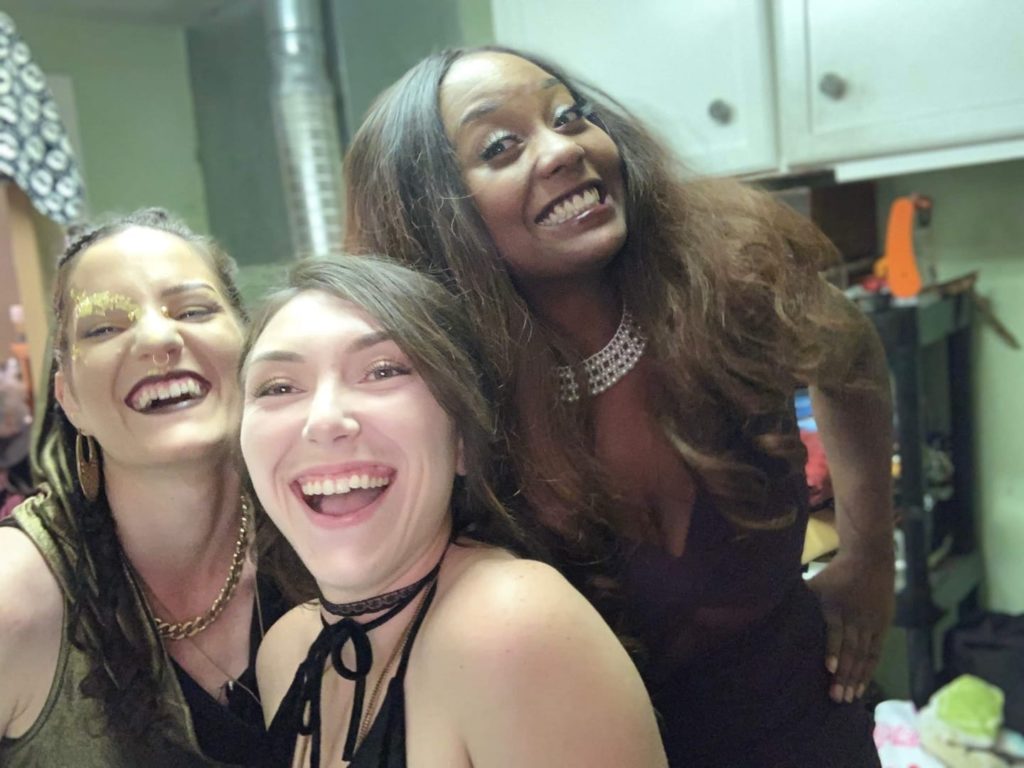 THEM.
Formerly known under the guise of Ladies of 208, THEM. is the brainchild of Lyricallashea, Natalie Grace, & Madisun Proof. Transcending beyond perception and standards of the "femcee" capability, THEM. continues to thrive in an environment of inclusivity.