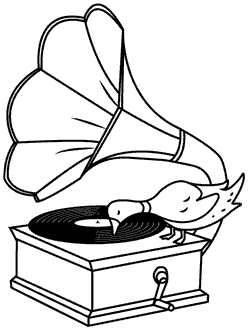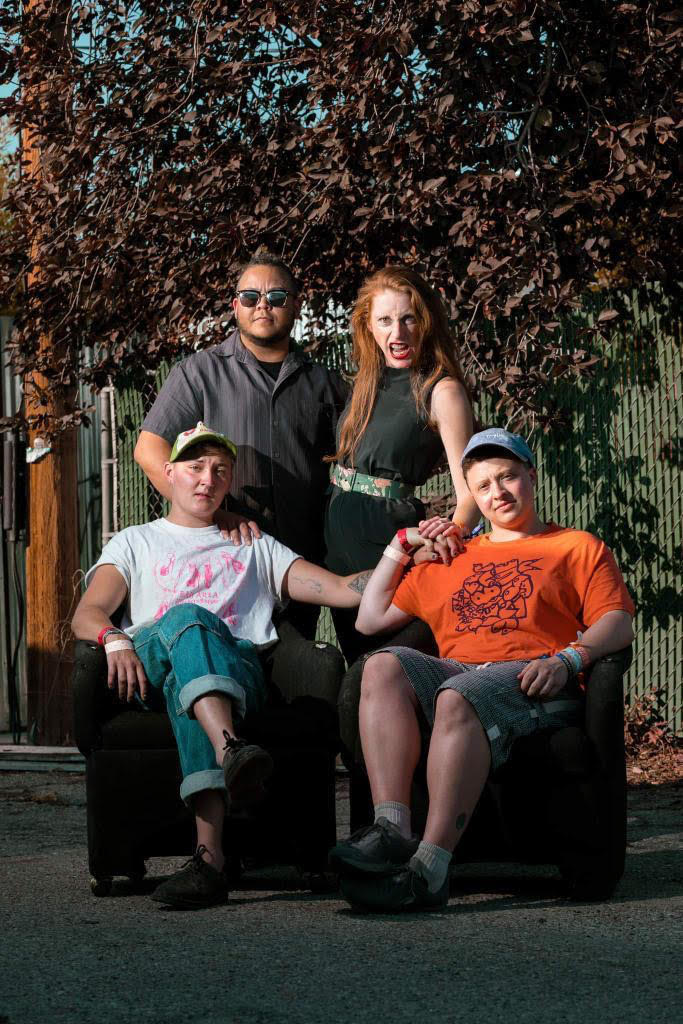 Rachaels Children are a four-piece experimental punk band from Seattle who's sound combines rhythmic looping guitars, driving beats and wailing vocals to create a crescendo of noise that is equal parts beautiful and terrifying. Imagine if Bikini Kill and Talking Heads had four babies and raised those babies on sugar, anger and rock n' roll.The group says their passion for creating sound "stems from a desire to reject compliance and provide a space for communal tantrums." This is a band that will look you in the eye, bark in your face, and send you home wanting more.
Blix
Evolving from the solo work of Abraham Pegg (vocals/guitar), Blix was started in August of 2021 at the Manor in Caldwell, ID with members Kizer Burchard (bass/vocals) and Sierra Duarte (drums). The vision of Blix is to reignite the ethos of classic punk rock with music that lives in the past, present, and future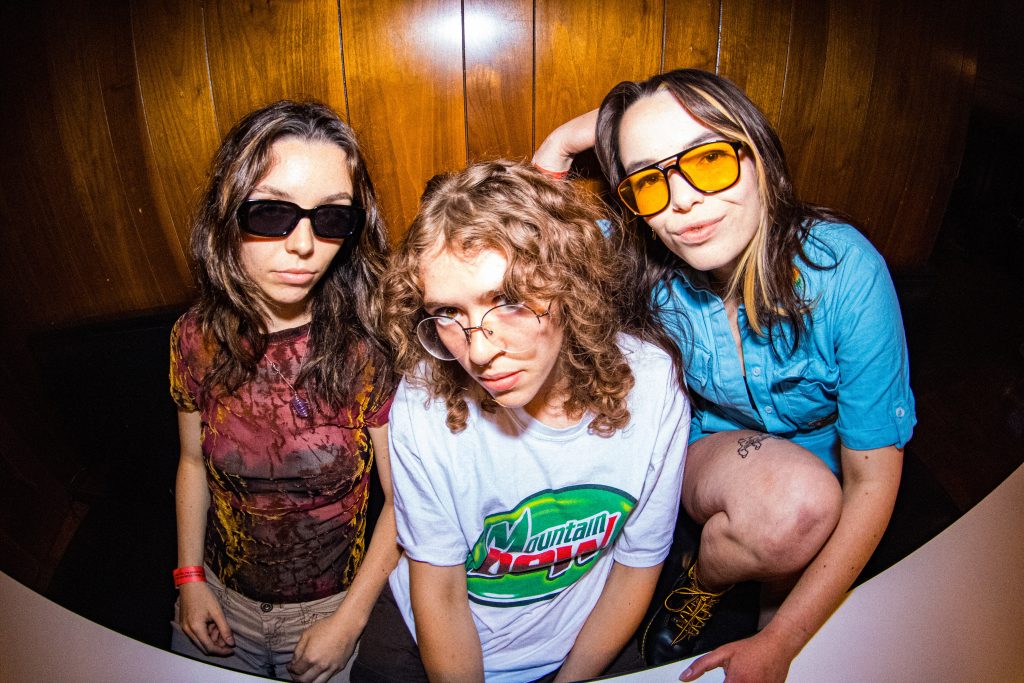 Plum Vision
If you're looking for a band that will make you want to dance, cry, and call your ex, you'll want to see Plum Vision. Created in Boise, ID through mutual friends and craigslist ads, this trio combines melodic soft rock and good ol' fashioned riot girl punk. Plum Vision recently kicked off Boise's first ever Flipside Fest in Garden City, ID and their music can often be heard on Radio Boise. Somewhere between Veruca Salt, Wet Leg, and Pretty sick, Plum Vision has a song for everyone.