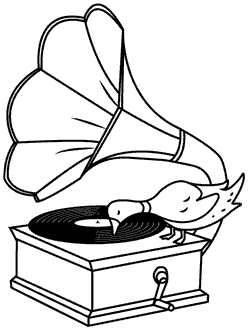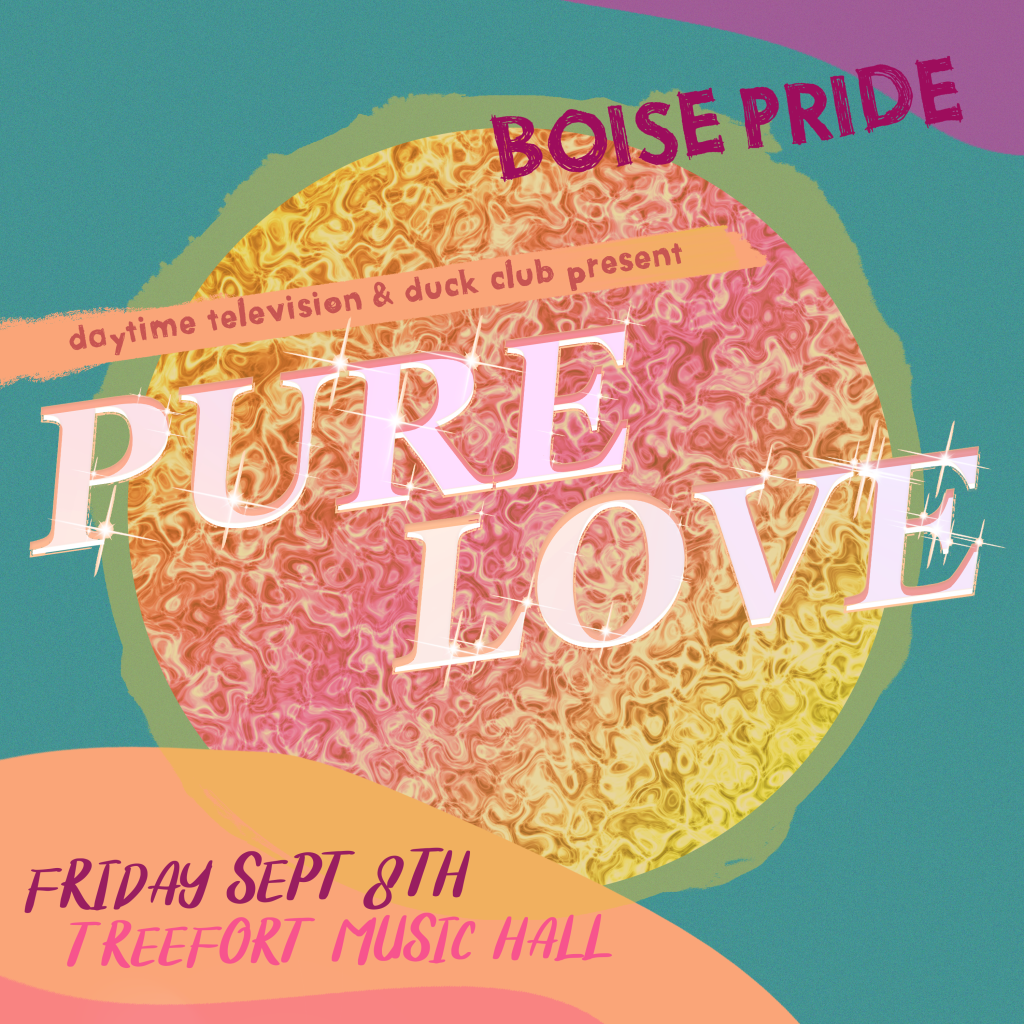 Daytime Television & Duck Club Present: PURE LOVE An unapologetic night of DJs, immersive art installations, and you 🫵 Dance as resistance. Love as a revolutionary act. Come together under the kaleidoscope of the disco ball. 🪩 Your answer, your wish, your fantasy, your favorite dish: 100% pure love, baby!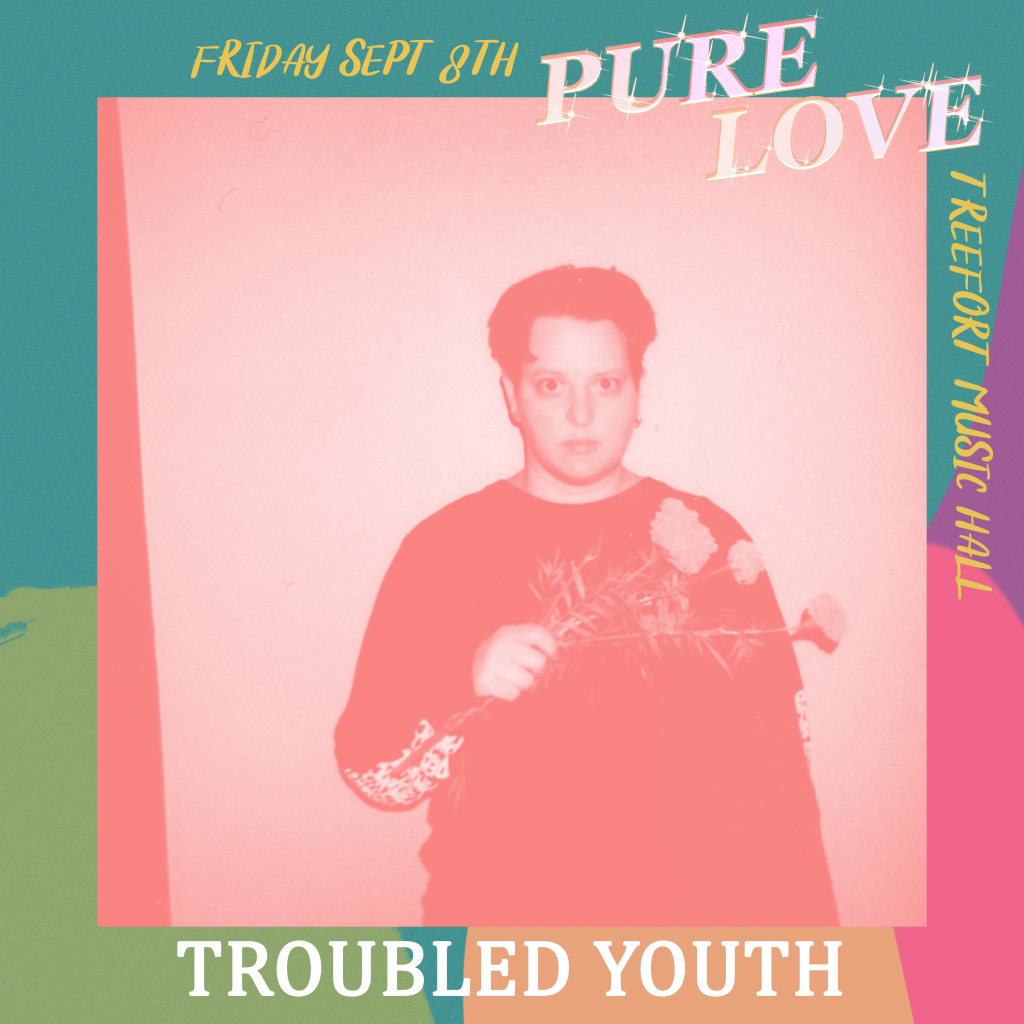 Troubled Youth (Judy, PDX)
https://soundcloud.com/djtroubledyouth
Megan is a nightlife juggernaut. In addition to her expansive range of music styles she's also one of the people behind Portland's most notorious parties: @judy.on.duty and Bridge Club. A dj, photographer, graphic designer and big hearted soul – megan knows exactly how to bring the party.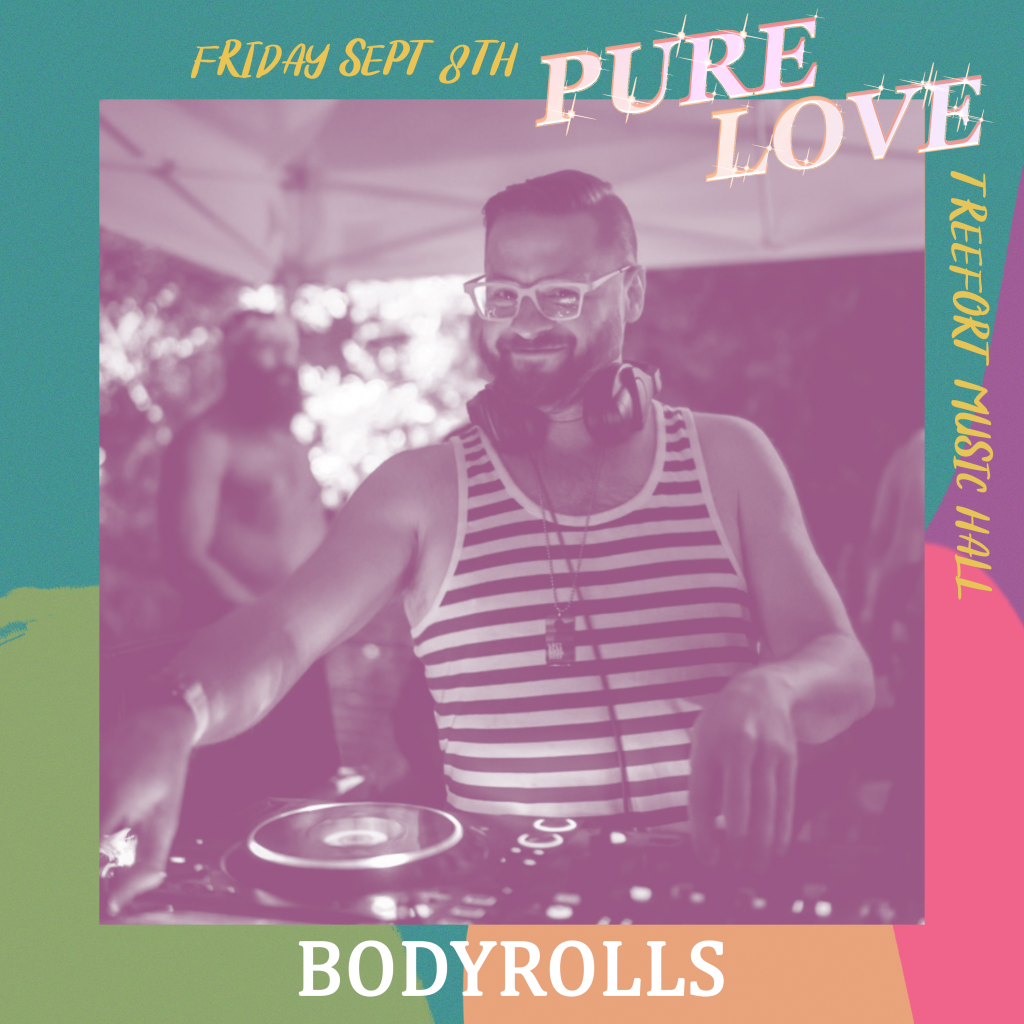 Bodyrolls (SF)
https://soundcloud.com/djbodyrolls
For nearly two decades, Dicky (DJ Bodyrolls) has been igniting dancefloors coast to coast with his funky selection of House & Disco music. With long-time residencies at Bootie Mashup, The Lone Star Saloon, Bearracuda, Western Xposure, and LazyBear, Dicky's sets have become synonymous with unforgettable booty shaking nights. Get your bodies ready for rollin' because you're in for a treat!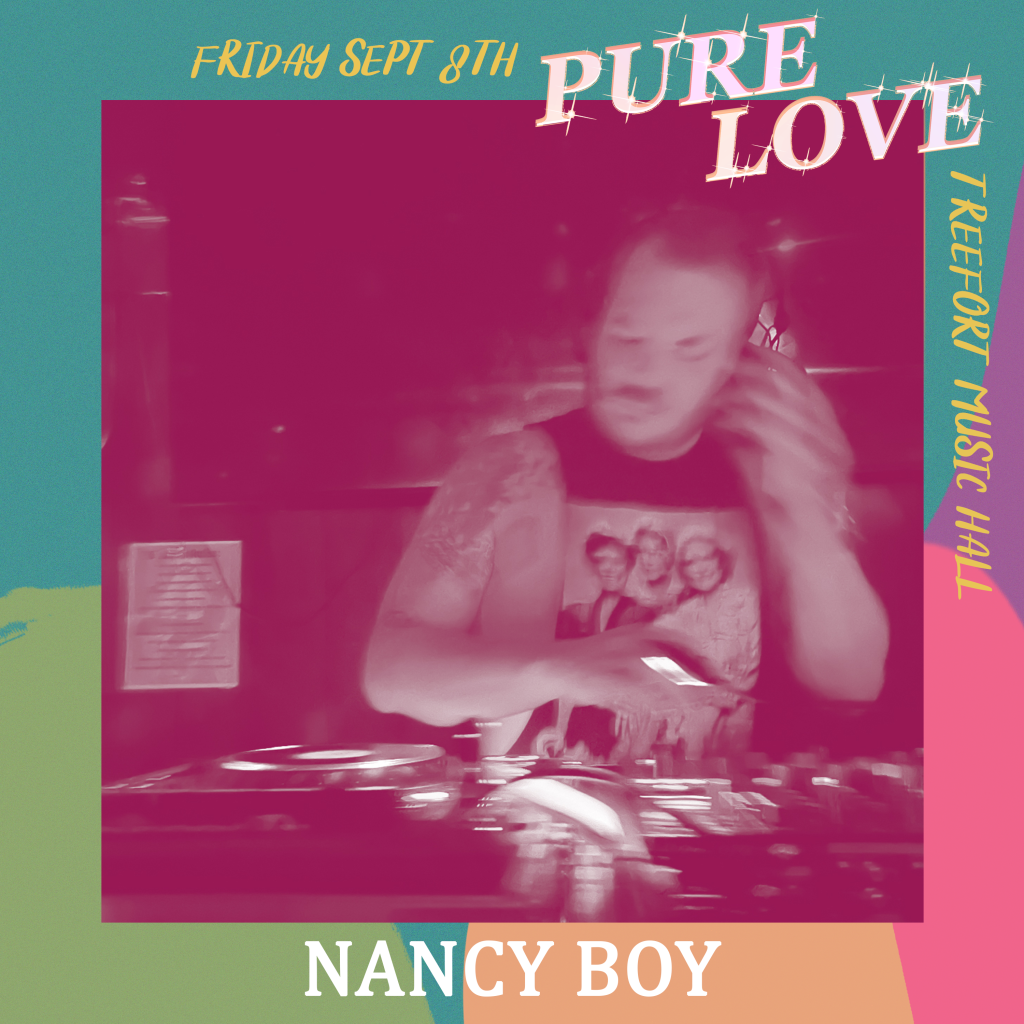 Nancy Boy (Daytime Television/Nancy, Boise)
Nancy Boy is Boise based artist/dj/fa-go-ty andy. Since 2016, he's been bringing the vibes with historic queer party NANCY, warehouse exclusives, Daytime Television and now Pure Love.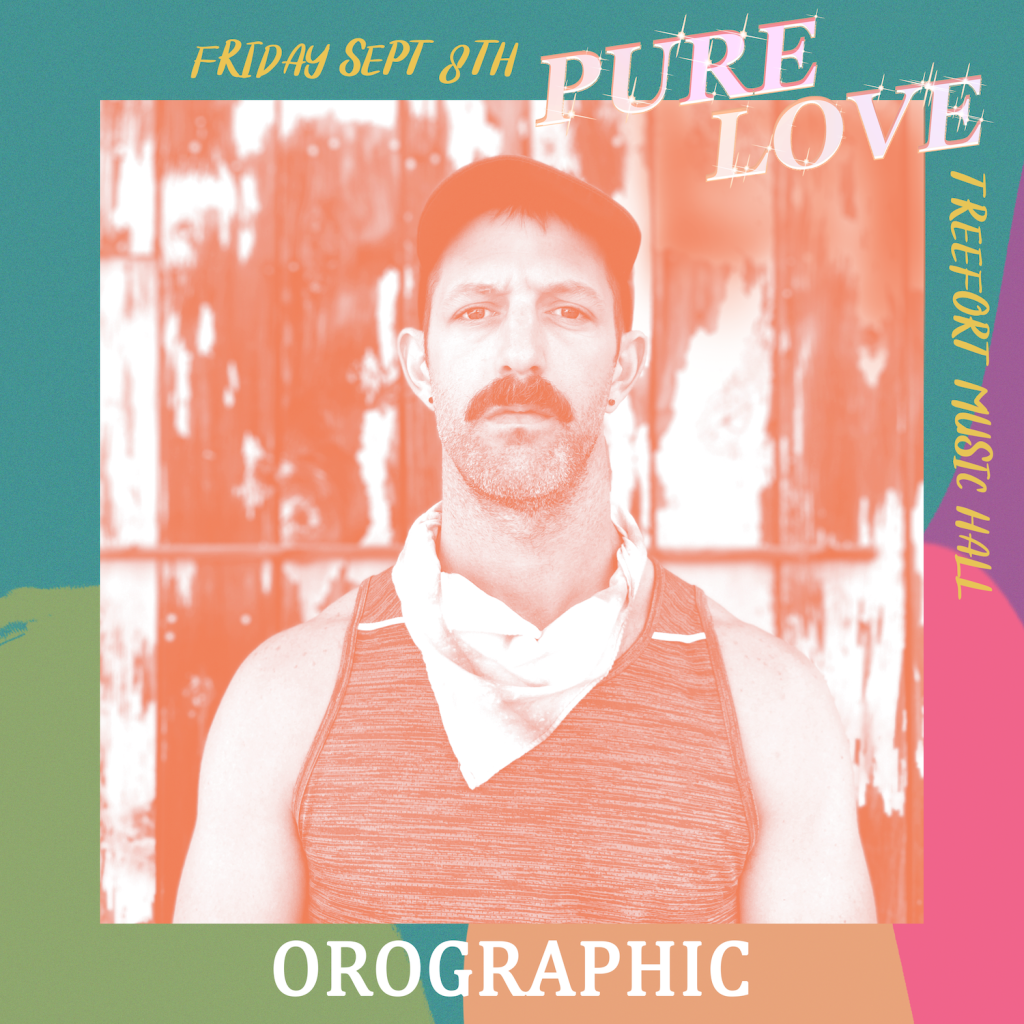 Orographic (Daytime Television/Always Never Yesterday, Boise)
Orographic is a founding member of Bridge Club, Portland's legendary queer daytime party, His DJ sets and art installations are a fixture in the US queer underground scene, playing (and decorating) Honey Soundsystem, Honcho Campout, Gays Hate Techno, Double Scorpio and more. Rob recently made his European debut playing the Genosys stage at Glastonbury.