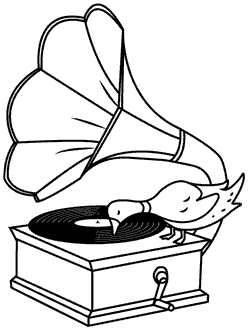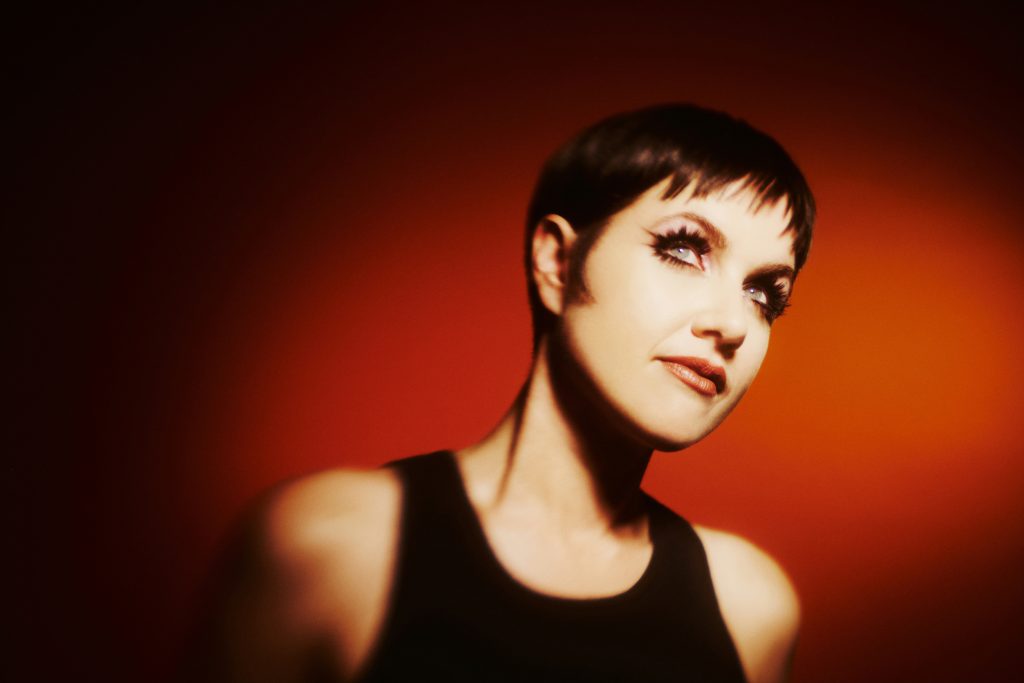 Cult producer Princess Chelsea crafted her upcoming "nervous breakdown album" Everything is Going to be Alright, at home in pastoral Aotearoa New Zealand. The album, due this October, is a comforting offering. These aren't wallowing sad songs, instead, instead it's twin opening and closing tracks chronicle Chelsea Nikkel's recovery, and are intended to be a cathartic listen for anybody who might need it. "If you feel you want to die / trust me darling / it just takes time" she sings in forthcoming single 'Time.' Meanwhile, carefully layered vocal melodies set over mellotron flutes and harp interwoven with live cello and violin showcase Chelsea's skills as an arranger and producer.
Chelsea's cinematic, dreamy pop has been refined over 11 years, five albums, an E.P, and 11 singles. Her delivery and songwriting is distinctive for layering almost naive earnestness with cynical, tongue-in-check wit and aural sparkles. Her 2018 grunge girl group track 'I Love My Boyfriend' and her 2011 Nancy & Lee inspired 'Cigarette Duet' have recently raised her profile into the wider public consciousness via the grass roots influence of a new Tik Tok Generation.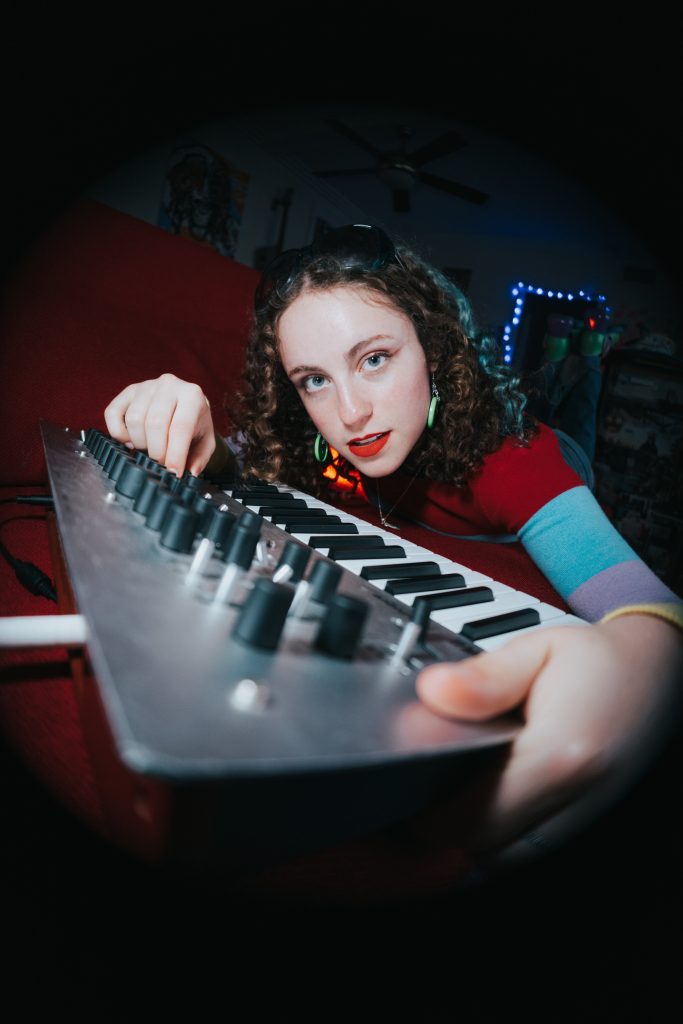 Kinneret
(Los Angeles, CA) – A self-described "psychedelic indie space cowgirl," 20-year-old Kinneret exudes a unique and magnetic aura. Her brand is one of inclusivity and creativity, and those who love her, love her. Her single "No Wind Resistance!" has amassed over 70 million plays on Spotify to date, featuring shimmery synths and soaring vocals over trunk-rattling 808's and trap drums, hitting a niche previously untapped.