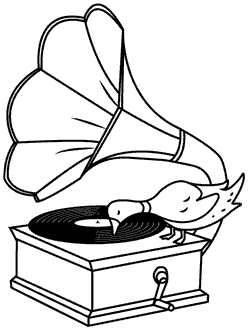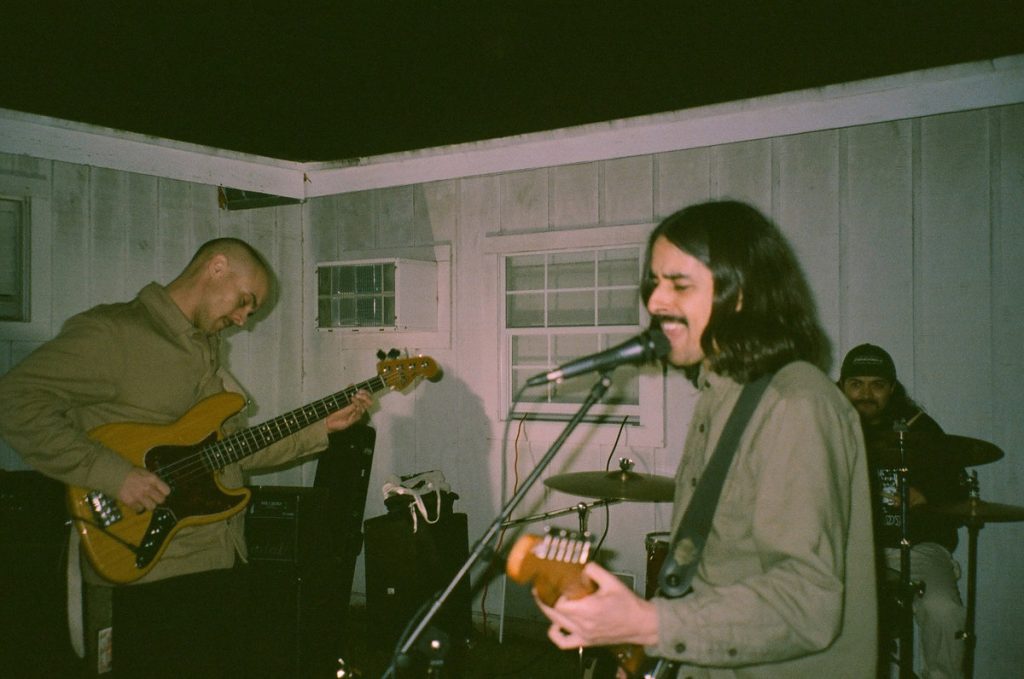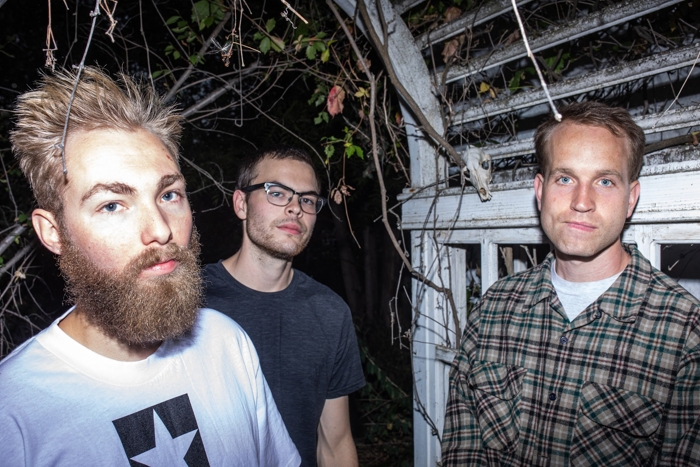 Band from Seattle. Follow us on instagram and twitter @primtheband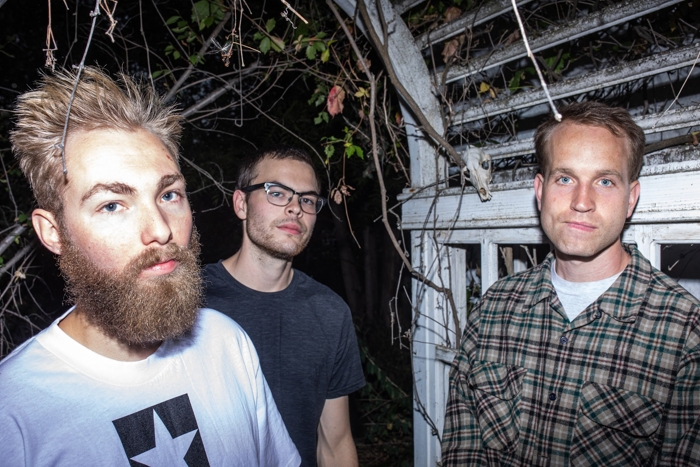 Chief Broom
Heavy, brooding and yet uplifting, CHIEF BROOM reveals reflections of the fragility, monotony, beauty and horrors of everyday life. Centered around the songwriting of Boise, Idaho based multi-instrumentalist Shadrach Tuck and featuring a revolving cast of collaborators including guitarists William "Cheese" Cheeseman (Sly Moon Sutra) and Frankie Tillo (Thick Business, Frankie Tillo), as well as contributions from Max Voulelis (Porcelain Tongue) on drums and Jake Marchus on keys. CHIEF BROOM's debut album "hidden in plain sight" also features strings and woodwind contributions played by Ben Youtz, Kayce Guthmiller, and Shaun Scrivner.
A labor of love, this album was painstakingly completed in the wake of band co-founder TJ Tuck's death, by his friends, family, and bandmates to honor his legacy and memorialize his profound impact on the Boise music scene. His presence is pronounced throughout "hidden in plain sight".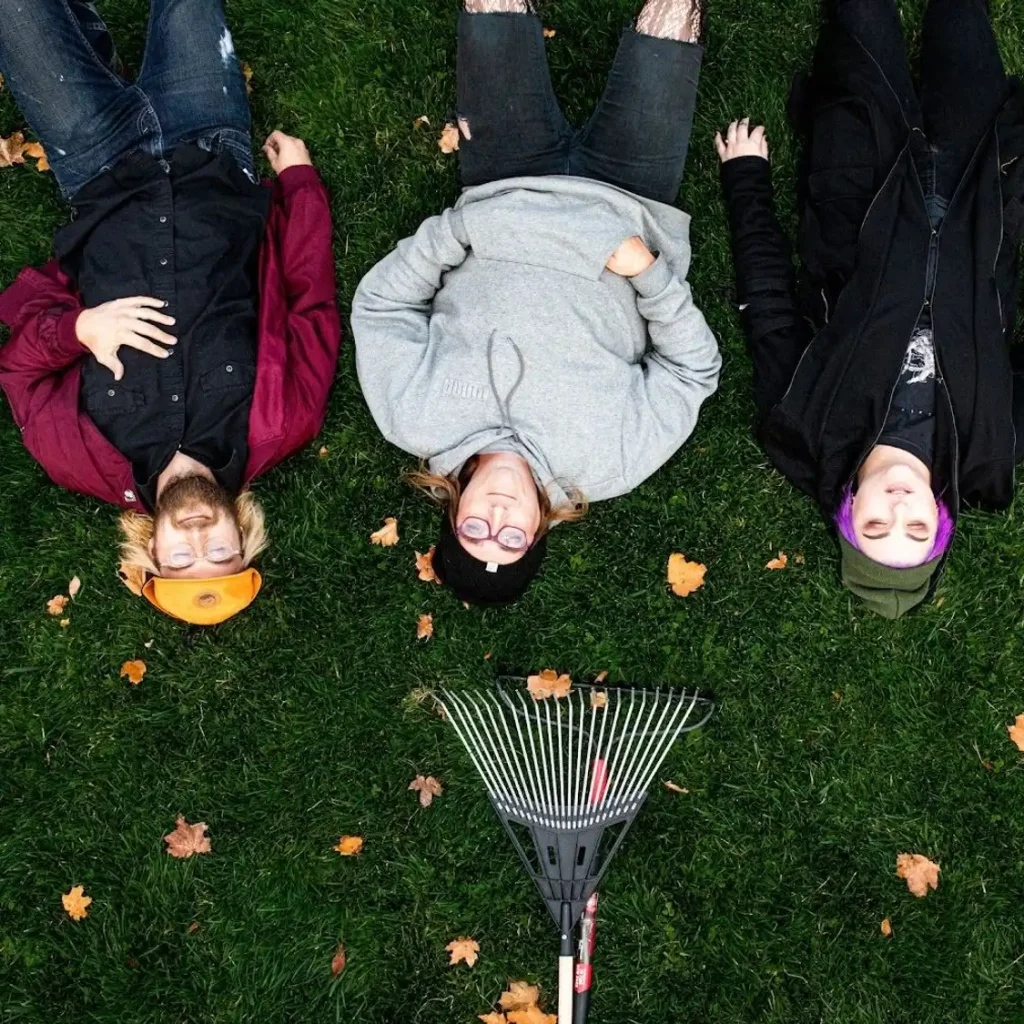 Rat Champion
Formed on New Year's Day 2019, Rat Champion is very much a band born out of hangovers. Playing a mixture of punk and shoegaze, the project serves as the vehicle for three friends to get together and shake off any blues and their physical ailments by playing loud, short sets with the humor and humility that comes from getting older. Rat Champion is bassist and vocalist Jennelle Finkbeiner, drummer Jake Little, and guitarist Jimmy Finkbeiner.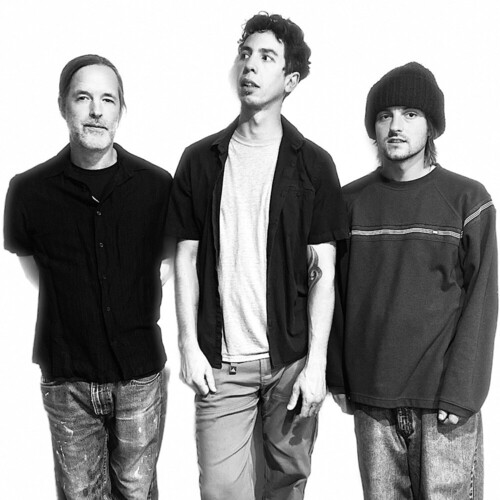 No Can Fly
No Can Fly is an American rock band formed in Boise ID in 2021. In November 2022 they released their first self-recorded EP called Spider Dreams and shortly after that released a single called Bird Radar. The trio consists of guitar player and word man Tim Gates, bass player Jacob Gates and drummer Lucas Ventura.
No Can Fly makes music that explores different time signatures, heavy sounds and grooves with sometimes less orthodox song structures. They take inspiration from different aspects of music be it 90s alternative, post hardcore, vintage prog-rock as well as lighter indie rock sounds. No can fly, as a band, likes to keep a creative open mind as they continue to evolve their sound and expand their catalog.