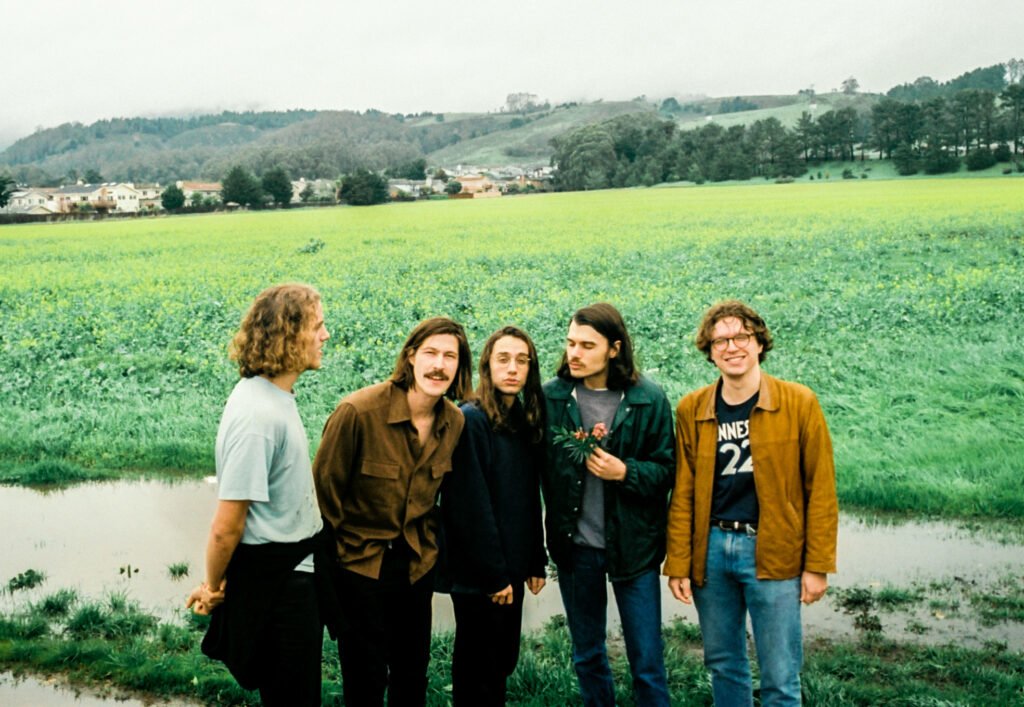 Chicago-based Post Animal are a band of brothers. They formed in 2014, began touring in 2017, released their debut album in 2018 and recently released their second album in 2020. Their affinity for slick riffs, pop hooks, and psychedelic tendencies join them in a bond much tighter than their years suggest. Initially formed when childhood friends, bassist Dalton Allison and guitarist Matt Williams, met keyboardist and guitarist Jake Hirshland, Post Animal's sound began to take shape when the two enlisted some more pals from both the Chicago music scene and through their time working at local burger joints. Rounding out the band's lineup, Post Animal is completed by drummer Wesley Toledo and guitarist Javi Reyes.
Like most band's in Chicago's inclusive music community, Post Animal got their start playing DIY basements and small rock clubs. Between their impressive early releases and their wild live shows which feature the band members sharing lead vocal duties, Post Animal have unquestionably solidified themselves as one of Chicago's most exciting up-and-coming acts. Almost impossible to describe, the Post Animal bond is best observed while foolin' at the merch table after a sweaty show. They look forward to seeing you there and, naturally, becoming your new best friends.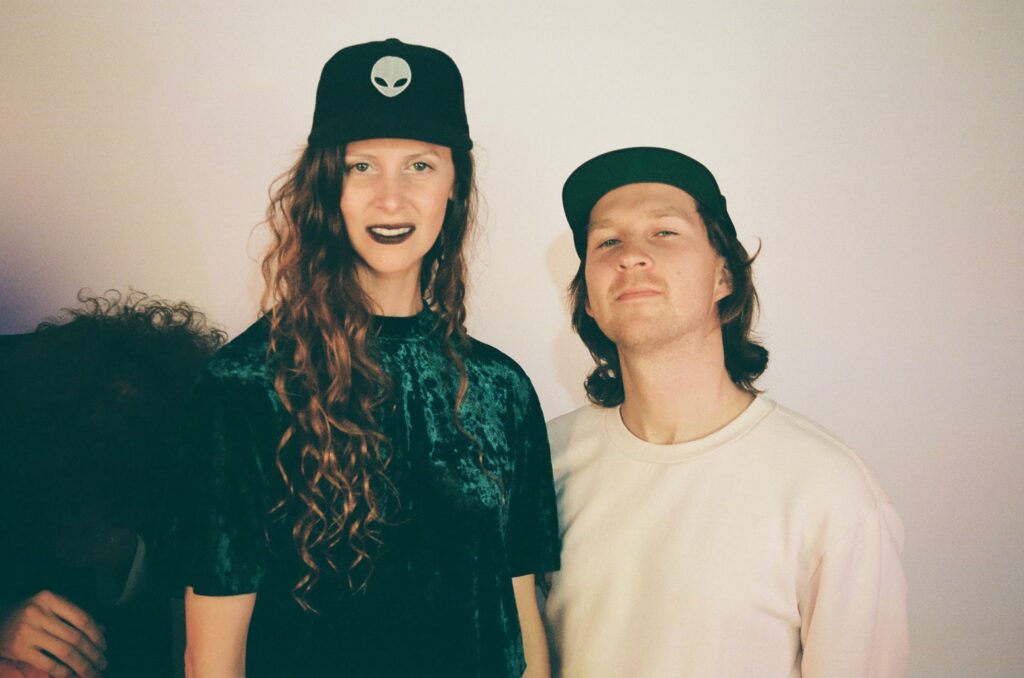 Reptaliens
When Bambi and Cole Browning started writing the songs that would be become Reptaliens' 2017 debut LP, FM-2030, they had no intention of starting a band. Focusing at first on creating music and art on a purely personal level, the project soon took off when the duo expanded to a four-piece live band. They delved into songwriting inspired by sci-fi art and literature, cult mentalities, and deep connections. The result was the band's self-defined genre of "dreamwave," which connected musical influences ranging from Gary Wilson-inspired jazzy lounge music, the warmth of Broadcast's recording production, to Todd Rundgren's outer space synth sounds.
After touring throughout most of 2017 and 2018 with STRFKR, Cults, and Of Montreal, the band returned home and went straight into renowned Portland studio Jackpot to record their sophomore LP, VALIS. Titled after the 1981 Philip K. Dick novel, VALIS is a cohesive collection of songs unified in sound and structure and supported by recurring lyrical themes. Reptaliens wanted to recreate the warmth of something personal and familiar, while also providing the listener with the room to create a unique relationship with the music. This duality can be found in the constructs, themes, and imagery portrayed through vocalist and bassist Bambi's lyrical concepts. Juxtaposed against the backdrop of friendly and lighthearted pop hooks and melodies, Bambi engages her audience through motifs of loneliness, longing, abduction, isolation, and change as well as love and personal connection.
In the throes of the pandemic , Reptaliens released the digital EP, Wrestling, which differs in two major ways from the groups previous releases: It is the first recording project engineered, produced, and mixed entirely by the songwriting duo of Bambi and Cole Browning. It also stylistically differs greatly from anything the band has released before, resulting in a darker and more emotive sound, opting for the heavy use of synths and drum machines in lieu of guitars and drum kits, and paying homage to the minimal wave sound of electronic post-punk.
After the completion of Wrestling, Bambi and Cole moved to a self-sustaining, off-the-grid farm to continue work on new music, and further explore new musical genres with which to expand the high concept world of Reptaliens. With pandemic restrictions lifting, Reptaliens are hitting the road as they gear up for the release of their third full-length album in 2022.