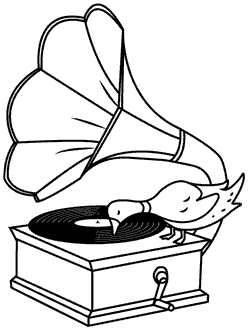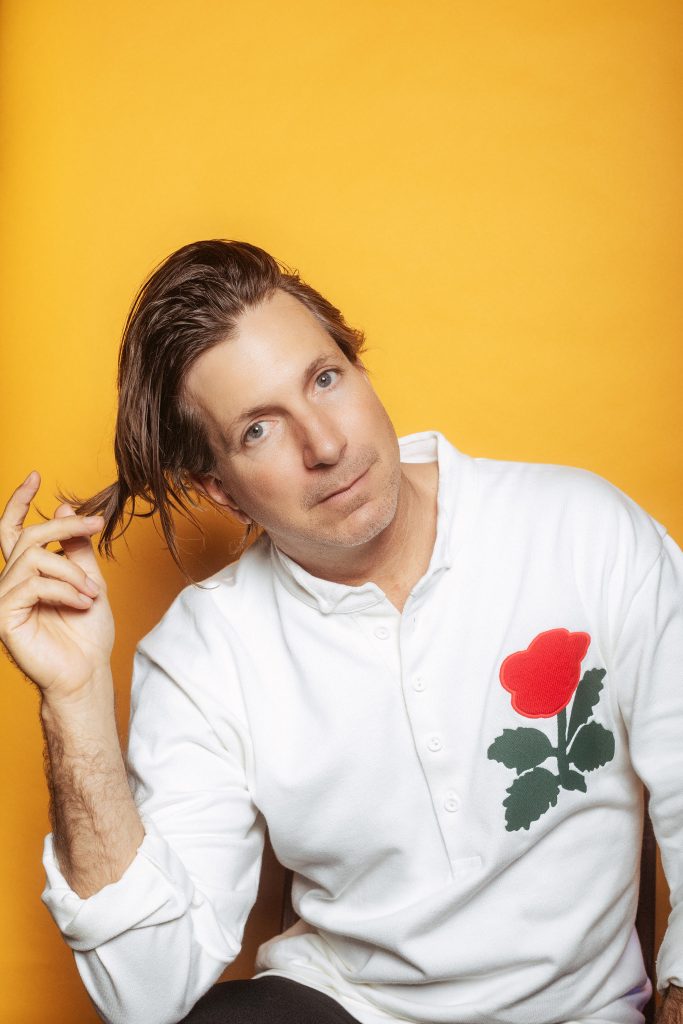 Poolside is the recording project of producer, songwriter and multi- instrumentalist Jeffrey Paradise. In 2011 Poolside set out to produce appropriately chill music for summer soirees, a light but danceable kind of music with sunny vibes and liquid rhythm that Paradise dubbed "Daytime Disco." Since then, Poolside has released four acclaimed albums – Pacific Standard Time (2012), Heat (2017), Low Season (2020) and this year's Blame It All On Love (2023) – remixed countless high-profile acts such as Billy Idol, Jack Johnson & Milky Chance, DRAMA, Miami Horror, L'impératrice, Purple Disco Machine, Big Wild, Zoe and more. Poolside has also recently collaborated with Todd Edwards, NEIL FRANCES, Brijean, Foster The People and Buscabulla.
Poolside's fourth studio album 'Blame It All On Love' finds singer, songwriter, producer, multi-instrumentalist and visionary Jeffrey Paradise leading the shallows and entering the depths of his own creative voice. Its 11 tracks are funky, soulful, laidback and full of hooks that elevate Poolside's sound to poignant pop heights.
The album's many collaborators — Vansire, Panama, slenderbodies, MUNYA, Ora The Molecule, Ben Browning, Life On Planets & Mazy — bring both breadth and depth, pushing Poolside's sound in new directions that stay true to Paradise's taste and sensibilities.
Onstage, Poolside bring their signature 'daytime disco' sound to nnew heights as a formidable 5-piece ensemble comprised of accomplished veteran players who have left indelible marks on indie rock and electronic music over the course of the last two decades.
Poolside has toured performing with artists such as Kacey Musgraves, Earth, Wind & Fire, LCD Soundsystem, and Tycho and appearing at major music festivals including Coachella, Primavera, Lollapalooza, Outside Lands and Corona Capital.
The live band combines the raw power of rock 'n roll with the nonstop groove of disco and dance music.
Jeffrey Paradise – guitar / vocals / synths
Vito Roccoforte (The Rapture / Body Music) – drums
Mattie Safer (The Rapture / Lovetempo) – bass / vocals
Casey Butler (Pharaohs) – saxophone / lap steel / guitar / percussion / vocals
Alton San Giovanni (Alton Allen) – guitar / vocals / synths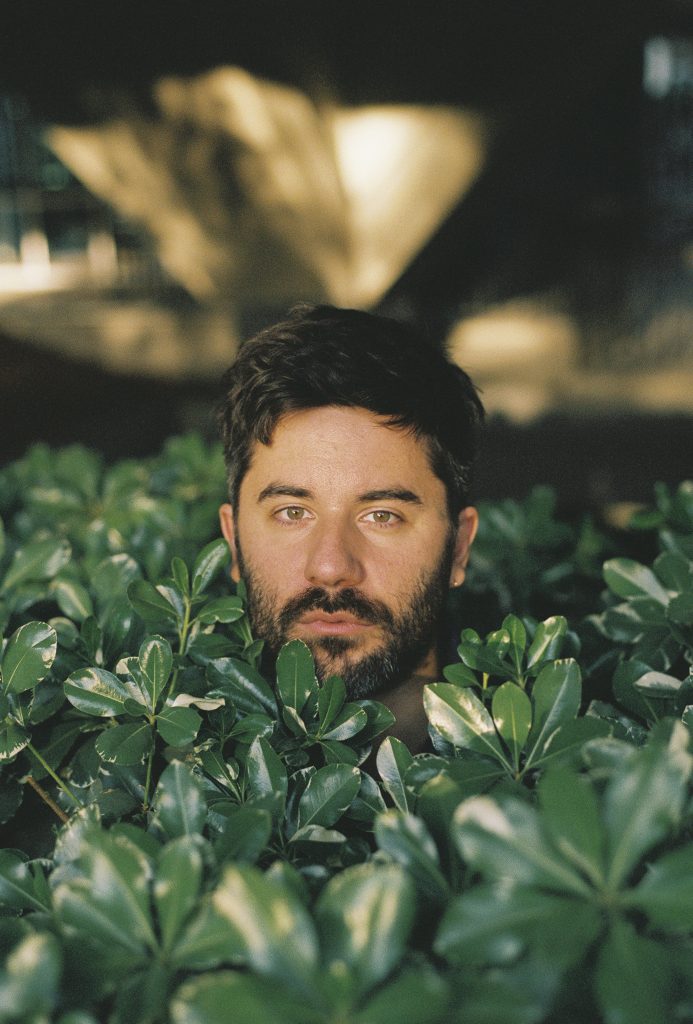 The Undercover Dream Lovers
Originally from Pittsburgh now based in Los Angeles, Matt Koenig has navigated his career completely as an independent act. Citing some of his influences such as Tame Impala, The Beatles, Unknown Mortal Orchestra, Led Zeppelin, and Daft Punk, he sees himself as a bridge between eras, combining themes and techniques from the past with those pointing the way toward our future. Immediately recognizable for his groovy bass lines, The Undercover Dream Lovers & Matt Koenig produces and mixes all his own songs and writes the majority of them, from time to time inviting a friend into his project for a collaboration. The Undercover Dream Lovers debut album, due in February 2020, was recorded at his home studio in Los Angeles, CA. i-D Magazine's premiere of the first single,"A Way Out"; described the track as a & quote ;sonic bridge between Koenig's previous releases (While It's In Style and In Real Time) and the new record, which is largely influenced by disco and the idea of creating an even more energized, groovy live show." Having toured with Parcels, Her's, L'Imperatrice, STRFKR, and Poolside, he looks forward to a lot of time on the road in 2023 following the release of his next album.