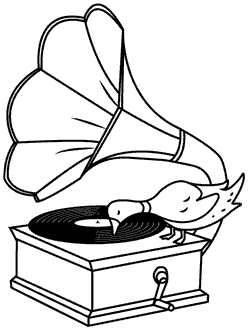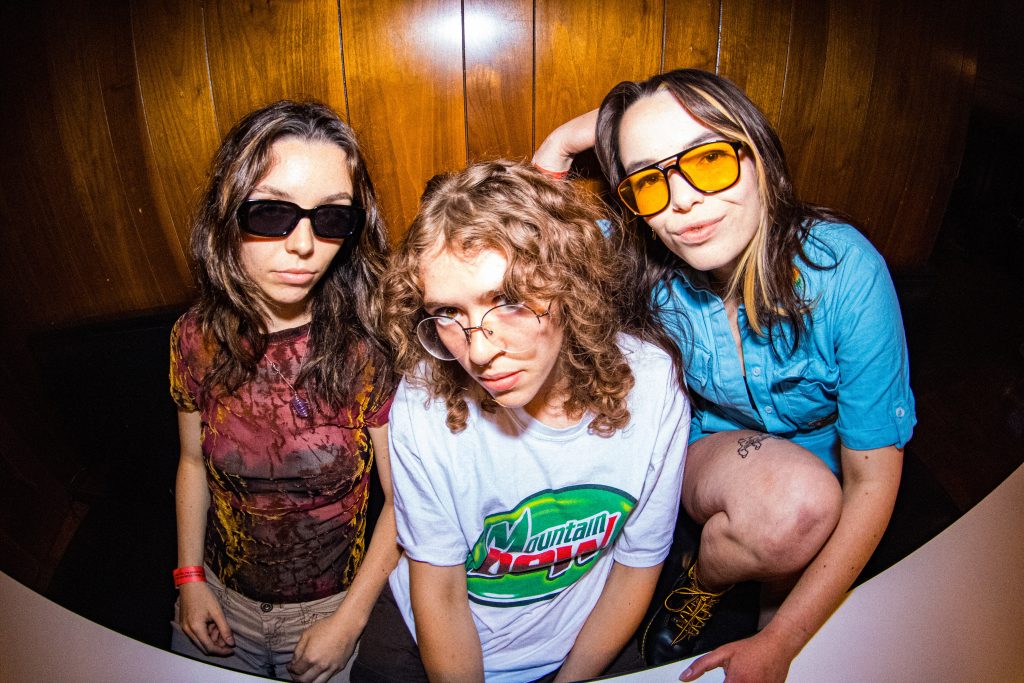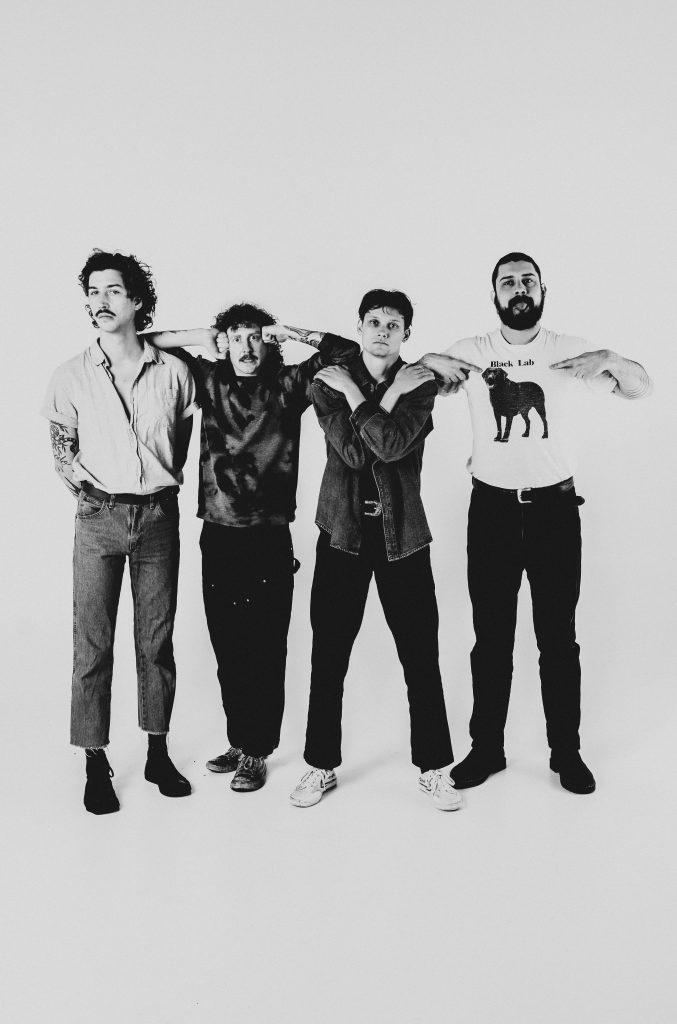 If you're looking for a band that will make you want to dance, cry, and call your ex, you'll want to see Plum Vision. Created in Boise, ID through mutual friends and craigslist ads, this trio combines melodic soft rock and good ol' fashioned riot girl punk. Plum Vision recently kicked off Boise's first ever Flipside Fest in Garden City, ID and their music can often be heard on Radio Boise. Somewhere between Veruca Salt, Wet Leg, and Pretty sick, Plum Vision has a song for everyone.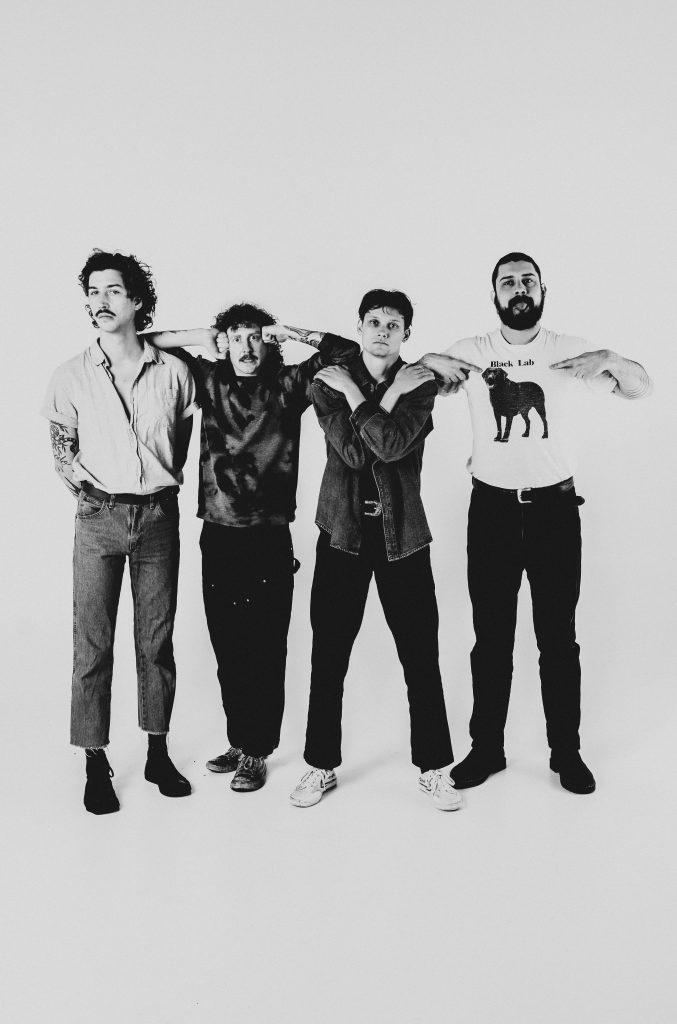 Forty Feet Tall
Forty Feet Tall has cemented their place in the scene as one of Portland, Oregon's most exciting acts. With their latest two EPs, recorded by polymath Cameron Spies (Blackwater Holylight, The Shivas, Spoon Benders) they showcase a wide range of post-punk sounds that are both volatile and intimate. Yet the biggest buzz around the band is their live shows. Gigs routinely climax with incendiary showstoppers that find Cole tangled up in mic cords or diving into the crowd. That outrage is anchored in hope, and a drive to do better. Their memorable music may sound loud and confrontational, but the community they've built around it resonates with positivity.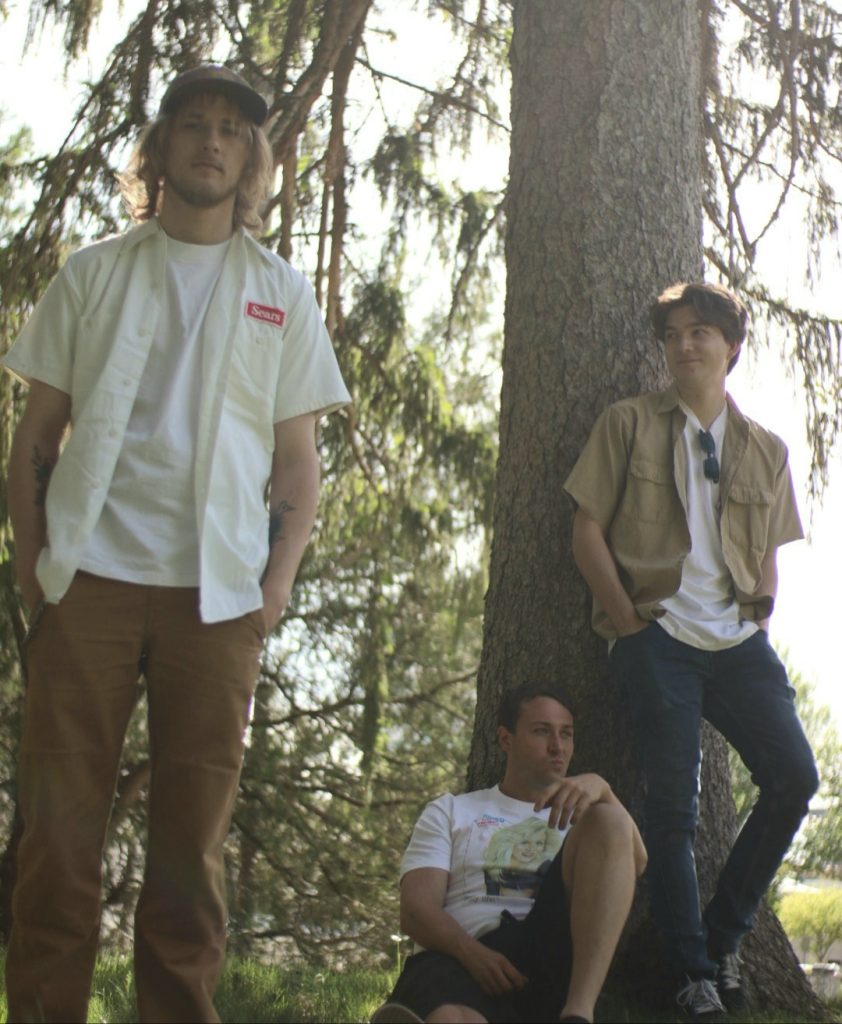 Play The Fool
The hard hitting bass that dominates the stage will leave your ears ringing after Play The Fool's set. As a local punk band out of Boise, ID this 3 piece is produced from the lead guitarist and vocalist, Cody Thorpe's, own creative vision. Discovered through past relations, Jackson Reusser the drummer and Sean Rabdau the bassist come together to form the best headbanging experience for all listeners.