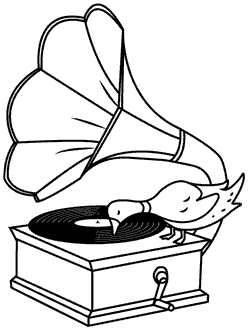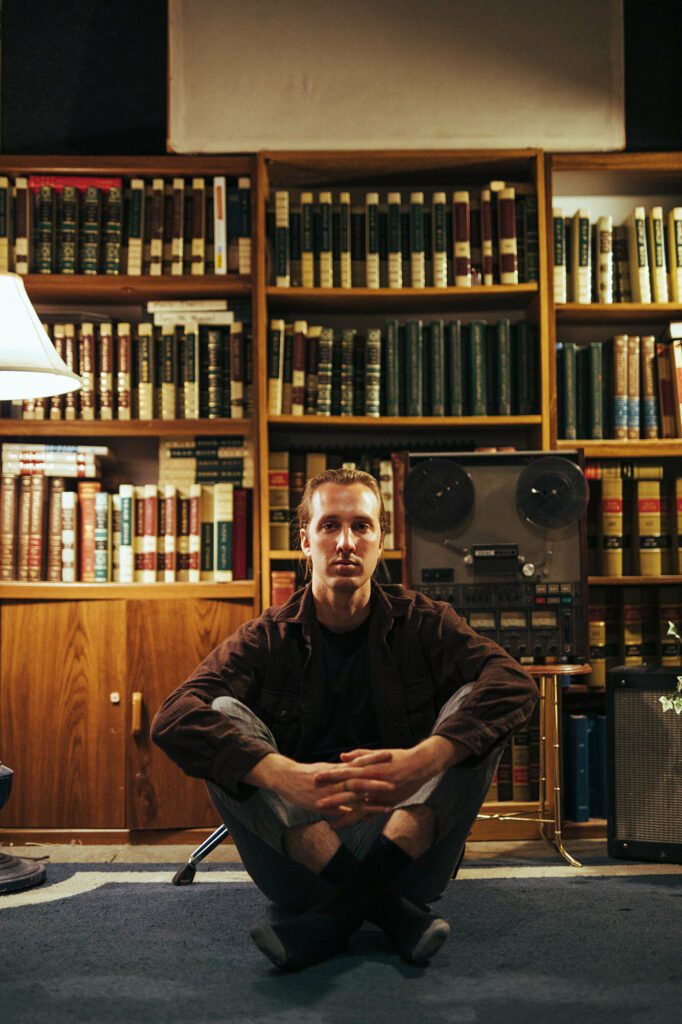 Joshua Lewis's debut album, Too Soft, is an insight to the mind of a unique young talent on the rise. This sonically impressive and endearing batch of songs were recorded and produced solely by Joshua Lewis, a multi-instrumentalist sound engineer, in his studio in Boise, Idaho.
Born from Lewis's adoration of 60s pop and experimental recording techniques, paired with his keen ear for production, the beautiful and engrossing Too Soft sounds as if John Lennon's acclaimed Double Fantasy were produced by the famous experimental producer Sonic Boom. It puts you in the passenger seat and takes you on a journey through love, loss, and heartache, and yet is propelled by unabashed optimism and the desire to learn from one's mistakes in an effort to find true happiness and meaning in this modern age.
In the lead single "Without You", Joshua Lewis's voice swirls around your head in endless harmony, holds you close in an intimate embrace, and explodes with a yearning reminiscent of Paul McCartney's throat ripping howl in The Beatles' "Oh! Darling."
Too Soft runs the gamut from charming Beatles and Harry Nilsson influenced pop to the innovative sounds of Steely Dan and indie icon Mac Demarco.
Joshua Lewis's debut album, Too Soft, is a cult classic in waiting.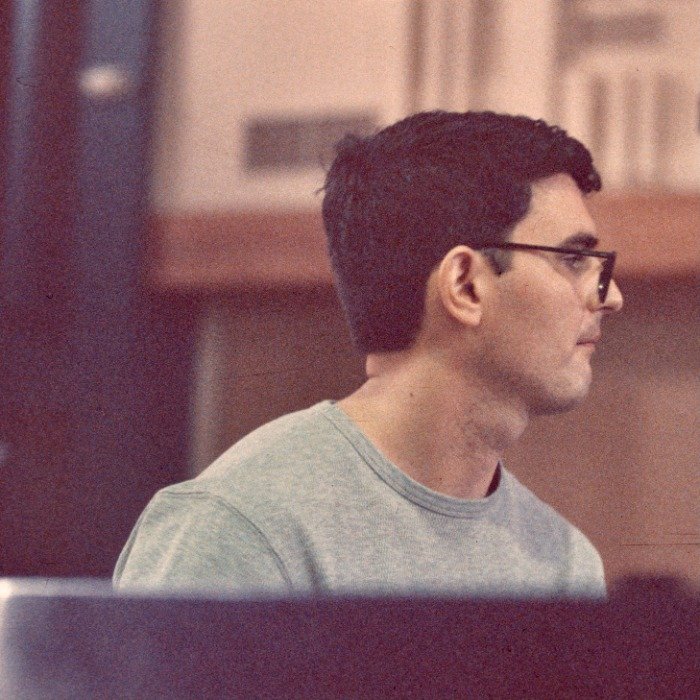 Jeremy Stewart
Jeremy Stewart is a captivating pianist based in Boise, Idaho who thrives on live performance. His music has influences of classical, jazz and modern composers such as Yann Tiersen, Ólafur Arnalds, and Jeop Beving.
Jeremy has been playing and gigging for a number of years alongside acts like Foul Weather, Magic Sword, The Boise Philharmonic and The Idaho Shakespeare Festival.
His recent accomplishments include a live video recorded set of original music called "Selections from 'How to Be Lugubrious'" and recently released album "Music For An Underwater Journey".