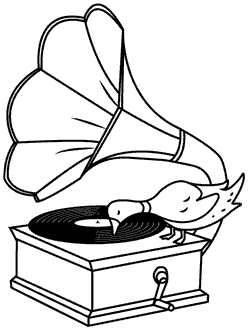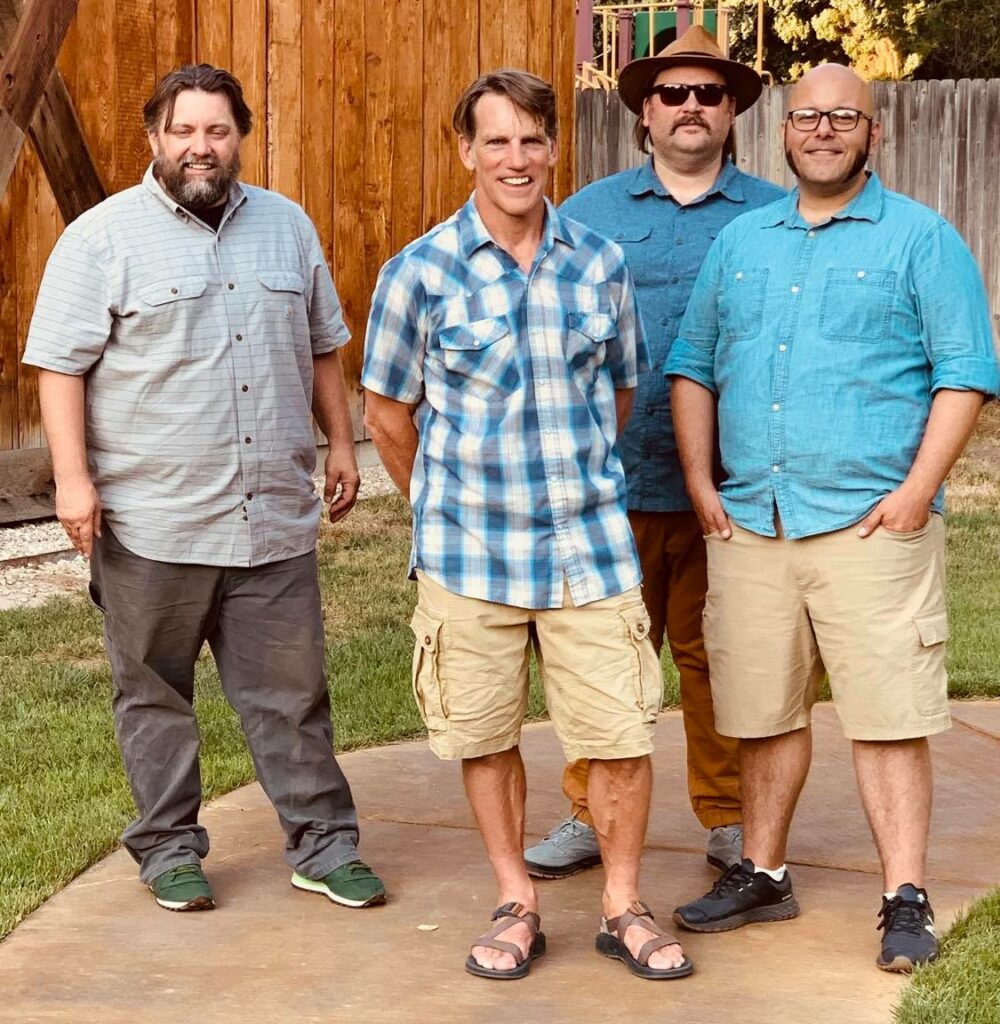 Deviant Kin is a not-so-traditional string band, though an accordion makes it into the mix sometimes when absolutely necessary….careening between Americana and bluegrass, and bouncing off Cajun, Latin, and Celtic adventures along the way, this group of seasoned musicians has bypassed boy band status entirely, and perform proudly as a man-band. Influenced by southern rock and Irish ballads, Appalachia and world music, you never quite know where the evening will lead.
The Kin are Garret Finley thumping on his cajon and singing his beautiful harmonies, Micah Deffries shredding the Tele, Ryan Blizzard on an Avocado-tinted Fender bass, and Steve Baker on guitar, banjo, harmonica, vocals, and bad jokes. Multi-year veterans of Treefort and Alive after Five, they love filling barns with music and yodeling to happy couples at riverbank weddings, serenading the Sawtooths and the trees as they ramble around Idaho, singing and playing their hearts out for anyone who'll listen.
…they'll be joined during the Kin show by the fabulously talented fiddler Adam Straubinger, of Tater Patch and Lonesome Jetboat Ramblers fame.