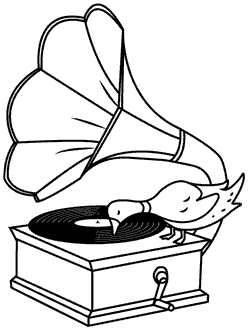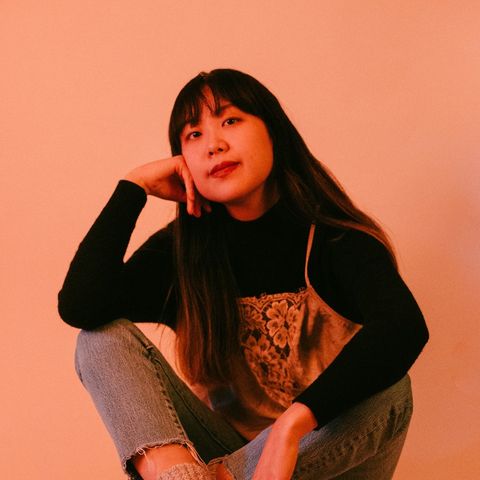 Change invariably comes for all of us and the ways in which we adjust to those alterations reveal novel, hidden truths about the self — whether through denial, placation, or acceptance. Grappling with a lack of control was the impetus behind The Parts I Dread, the debut record by Iowa-by-way-of-New Jersey bassist and songwriter Pictoria Vark.
Much of Parts resonates as a scrapbook, brimming with faded photos and smudged annotations, recollecting the muted malaise of 2018 through 2020. Born from the unanticipated announcement that her parents were relocating from her childhood home in New Jersey to Wyoming, this personal change led to meditation on where, or what, home truly is. Made with the help of childhood friends Gavin Caine and Jason Ross (Moon Sand Land) remotely, the process by which it was made reflects this fragmented sense of home.
"This album is in many ways about the growing pains that let me get to this point that I'm at now, with an emphasis on those pains," she says. "And the last song hones in on that specifically — it doesn't matter where you are in the world if you find things that ground you, whether that's people, a physical place, or just yourself and what you carry with you." It serves as testament to the fact that, while our destinations might be inherently unknowable, we can find deliverance in wherever we are, right now — that "home" can be wherever and whatever we want it to be.
Beyond her outputs as an individual artist, she is also a touring and recording bassist for a number of growing artists. She's been a touring bassist with Squirrel Flower and Pinkshift, opening for the likes of Samia, PUP, Soccer Mommy, and Sasami and recorded for Dee Snider, Moon Sand Land, and more.
The Parts I Dread  is out now on Get Better Records.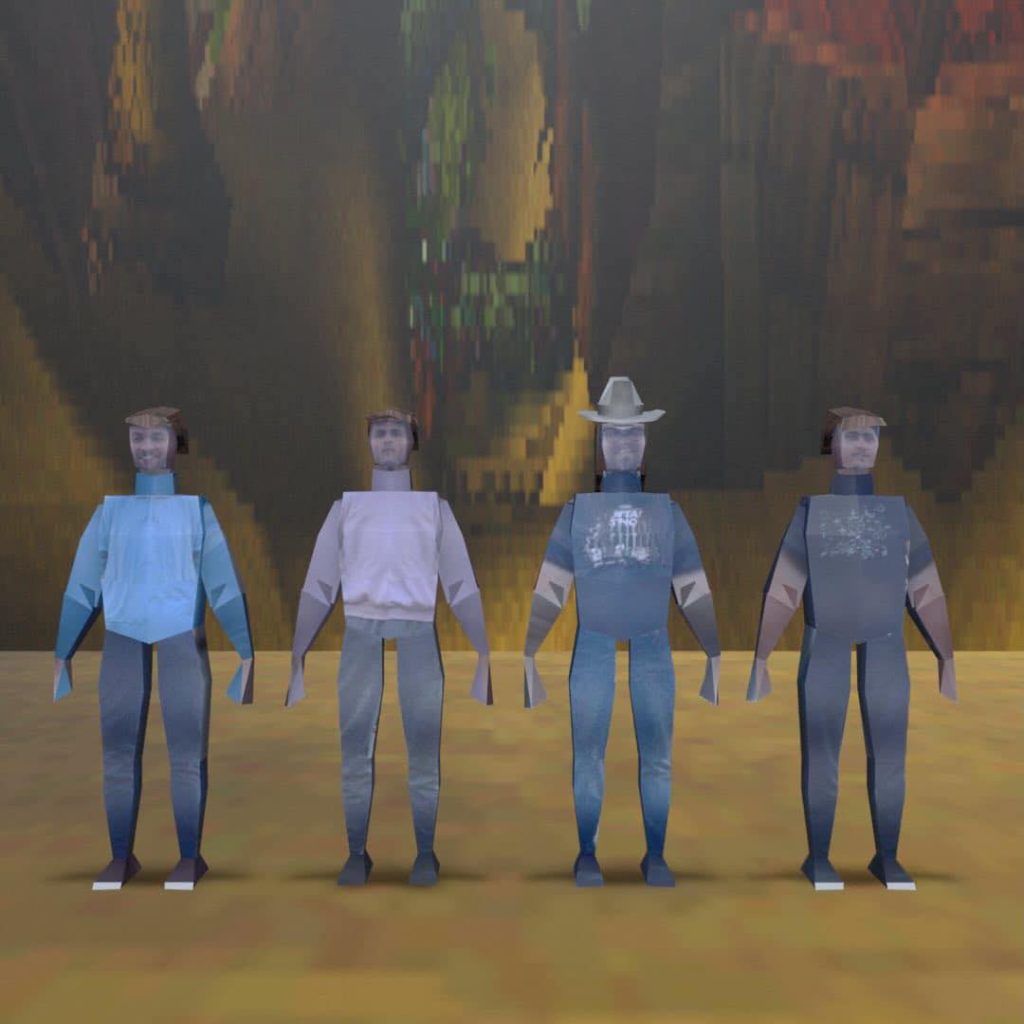 Moon Reservoir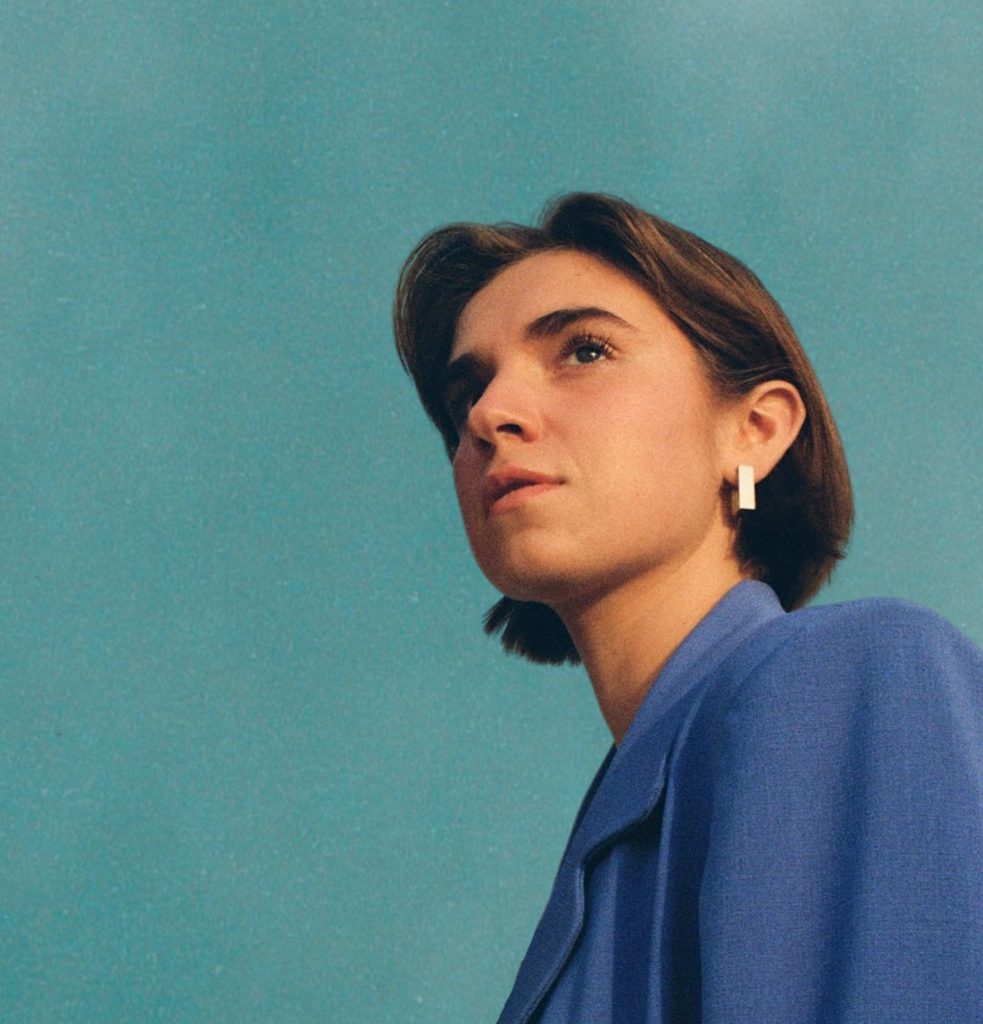 McKenna Esteb
McKenna grew up in Snoqualmie WA, where her love for music began, performing in talent shows, at coffee shops and restaurant around the greater Seattle area. Throughout her career she has called both Austin, TX and Boise, ID (where she currently resides) home.
Her vocal style is heavily influenced by the likes of Aretha Franklin, Etta James and Amy Winehouse. The roots of her music have soul and funk influences mixed into a nice cocktail of pop/modern rock. With songs ranging from "cry in the bathtub w/ a pint of Ben & Jerry's" to "10 lb's of sass in a 5 lb bag" she is guaranteed to keep her music vulnerable, fun & keep you on your toes.