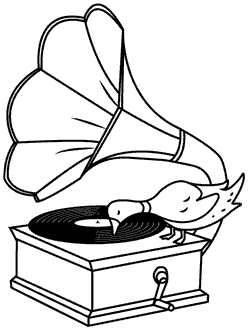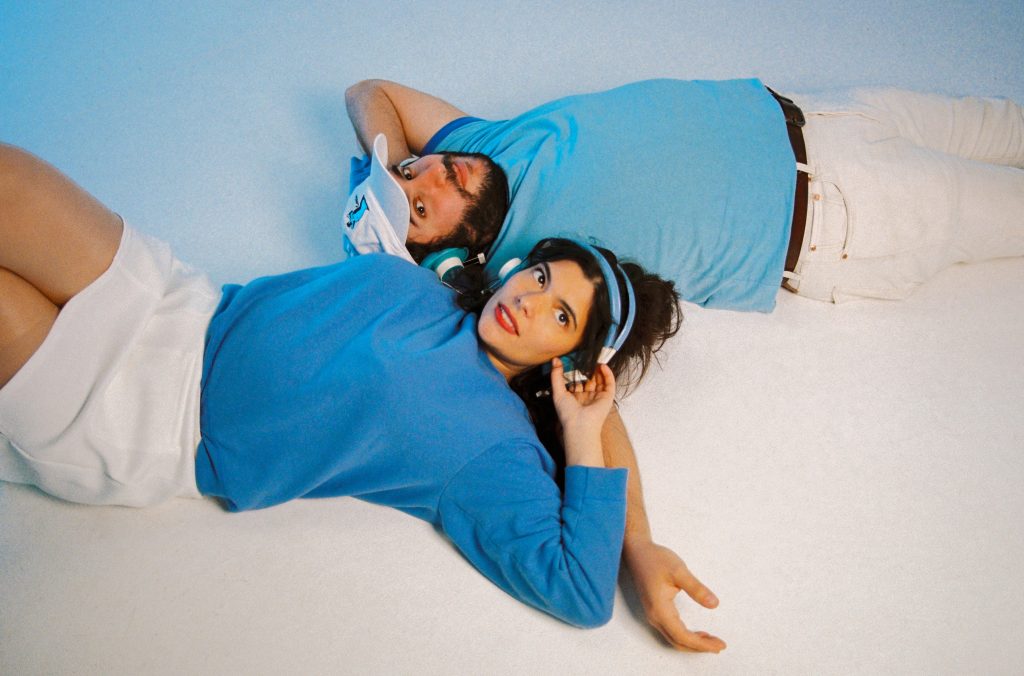 Pearl & the Oysters is the French-American duo of Joachim Polack and Juliette Davis. Using a kitchen sink's worth of instruments, calling in sympathetic musicians, and showing off a very light melodic sensibility, the band's first two albums were breezy and delightful space age pop.
The pair met in high school in Paris and bonded over their mutual love for such seemingly unrelated acts as Burt Bacharach, the Pixies, Chico Buarque, or the Zombies. While studying musicology at the Sorbonne and attending jazz school, they began working on a sound that was equally influenced by space age pop of the '50s (as well as its revival in the '90s by bands like Stereolab), and the inspired simplicity of Love You-era Beach Boys. They began recording their first album in Paris, but midway through moved to the U.S., partly so Polack could attend the University of Florida where he began studying Brazilian music at a doctoral level. They finished their self-titled debut in Gainesville, FL and released it in September of 2017.
It wasn't long before they started working on a second album, featuring contributions from a variety of indie musicians, most notably Vulfpeck guitarist Cory Wong, and Alex Brettin of the Mild High Club. The finished album shared a similarly upbeat attitude and breezy pop feel as their debut, but added some fuller arrangements, building on a harmonic vocabulary showing off the band's growing jazz-pop inclinations.
After a couple of years touring as a four-piece and a semi-confidential live tape meant to capture the band's analog, toy-synth-driven approach to stage performance (Party!, 2019), the duo relocated to Los Angeles in January 2020. There, Polack was able to complete his doctorate while putting the finishing touches on P&TO's third studio album, Flowerland, to be released in 2021 via Feeltrip Records.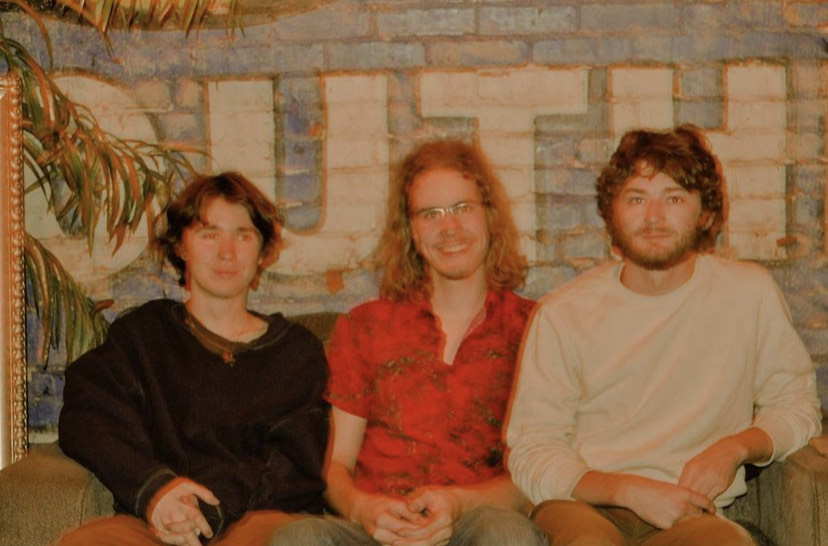 Rhodes Hull's Magic Band
Rhodes Hull brings a distinctive feel to modern music with his all original discography. Ranging from folk songs like, "And By The Natures Side" to whimsical psychedelic tracks like, "Big Black Dog For Friend", there comes a genre-blending experience in store. Having carried inspiration in his recordings from groups like The Beatles, The Beach Boys, The Kinks, and Buddy Holly, his instrumentation is likely to take you back to another era. Rhodes is a multi-instrumentalist from Boise, Idaho who writes, performs, and produces all of his recorded music.
Gathering some of his closest friends, they come together to create Rhodes Hull's Magic Band – playing his originals as well as covering some of his favorite tunes. Luke Landsberg, the main guitarist for the band, has been playing almost his whole life and grew up living next door to Rhodes. The two have been friends ever since they can remember sharing common interests in just about everything. Lev Spaulding, the drummer of the band, met Rhodes through school and the two formed a bond of playing and listening to classics like "Earth Angel" by the Penguins and "This Boy" by the Beatles.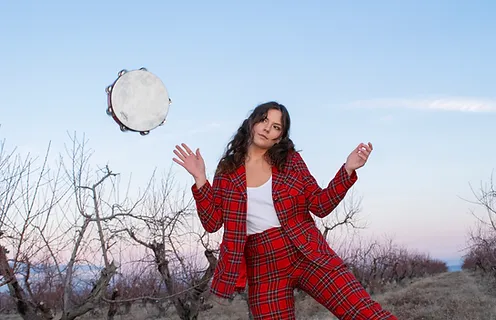 Athena Garza