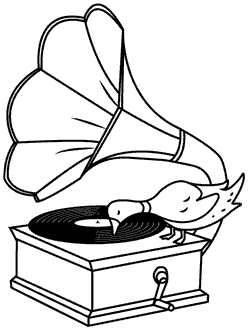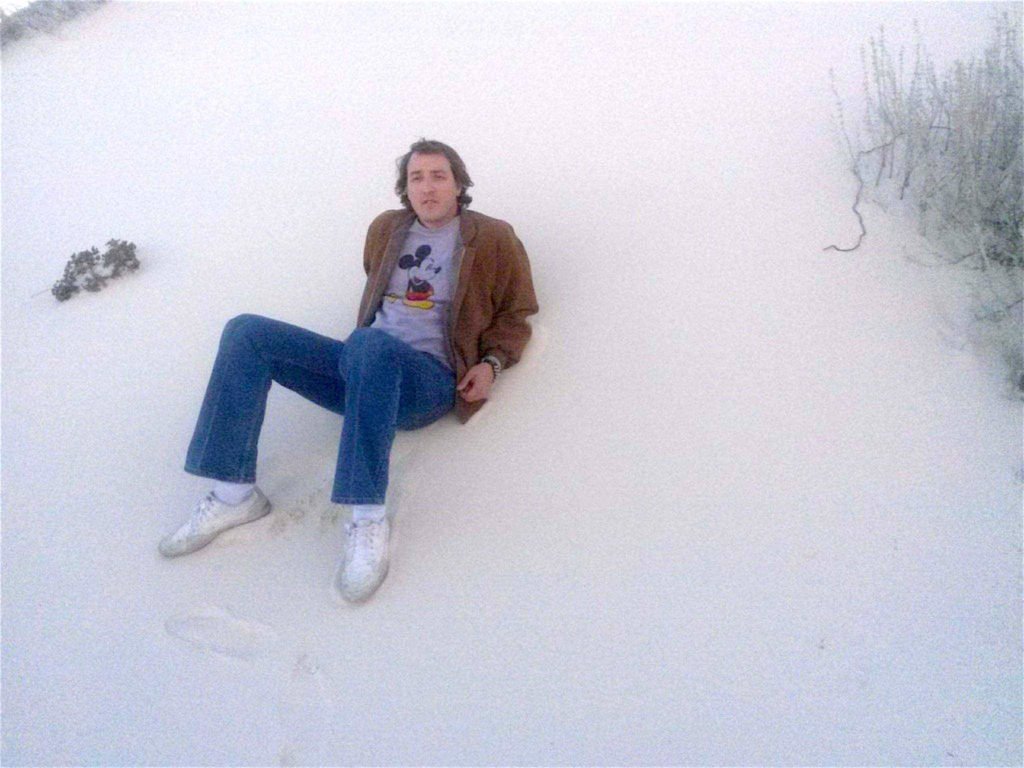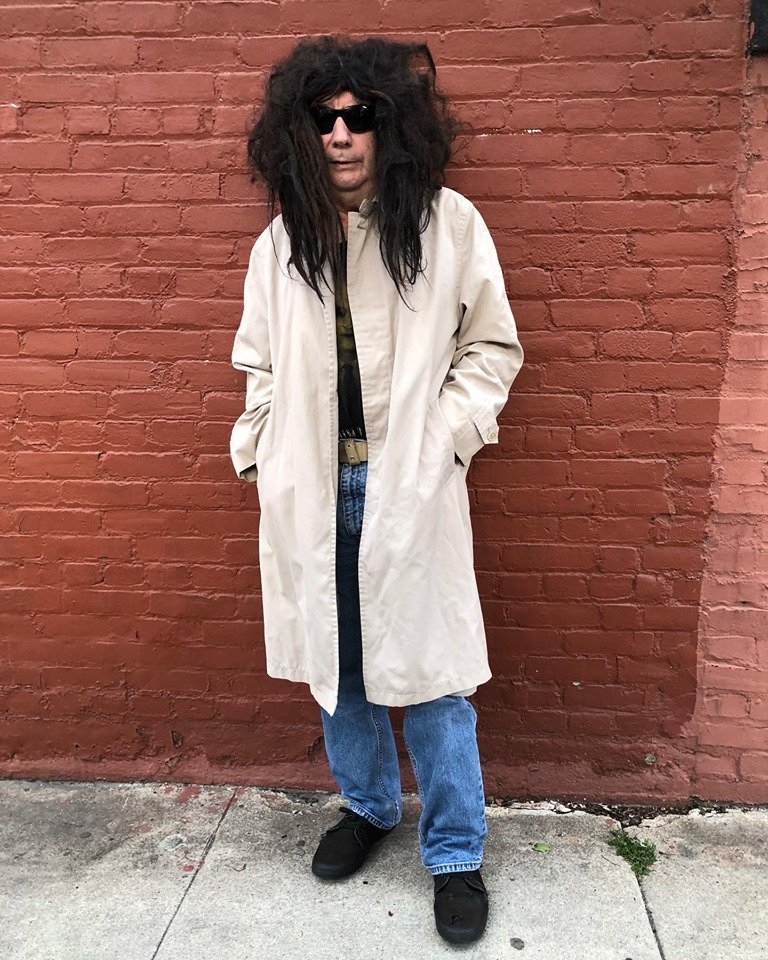 Over a decade old with a discography reaching double figures across several different labels
(Loglady, Mexican Summer, Buger, Lollipop, Plastic Response, Mother of Pearl, Sweaters &
Pearls, Voice Academy, Sixteen Tambourines, Fuzz City, Volar, Volcom) David Loca's work under
the Part Time moniker really shouldn't require any introduction. Nonetheless, David Loca
crafted a lo-fi bedroom-recorded sound that is equal parts psychedelic pop, soft rock and
primitive synth pop. He has cranked out many records. Mexican Summers' What Would You
Say, Burger Records' Double-LP Virgo's Maze, Mother of Pearls 'Return to Cherry' and the
Lollipop/Plastic Response co-release Double-LP H.F.M. are definite must listen highlights.
Joined on stage by a full band, and using them on his first studio album of newly written songs,
old songs, and some written on the spot, — and Ariel Pink on one track – polished up the
wobbly '80s psych pop and soft rock sound without losing any of its inherent oddness. Spell #6
was released in late 2018 by Burger.
– Roy Munson- Rolling Stone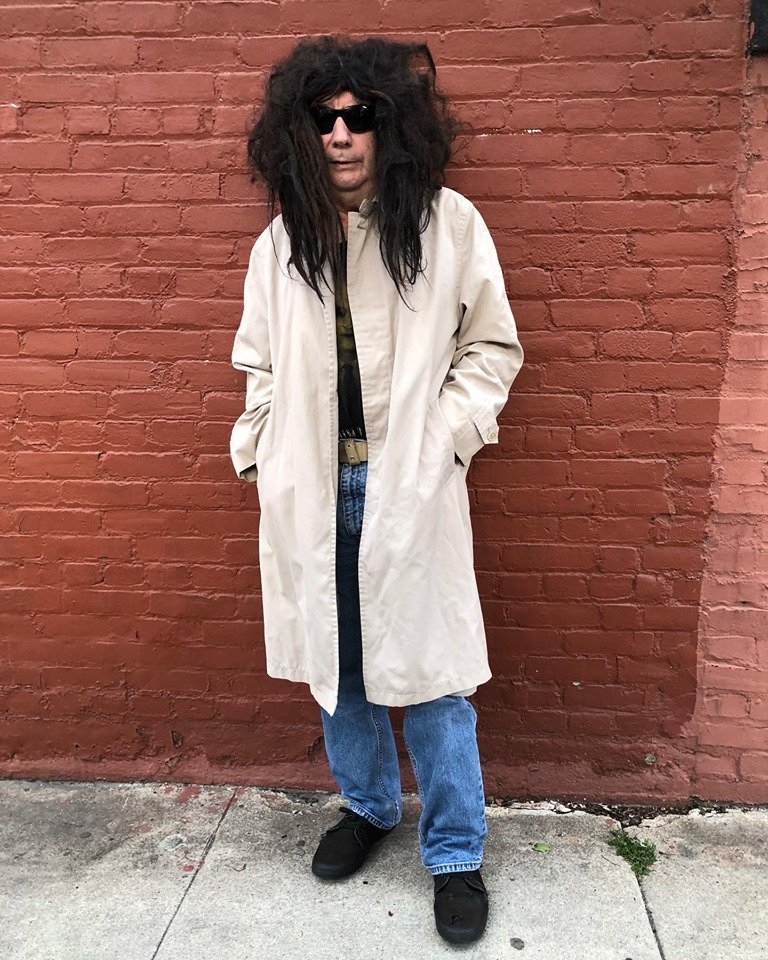 Gary Wilson
Gary Wilson is an internationally renowned experimental music composer, recording
artist, and performer. As a teenager, Wilson studied composition privately with John
Cage, and since his 1977 self- released classic You Think You Really Know Me, he has
spent a lifetime building a fervent underground audience around the world. Esteemed
artists Beck, Tyler the Creator, Ariel Pink, Questlove, Earl Sweatshirt, Peanut
Butter Wolf, Foxygen, and Dam Funk have all cited Gary Wilson as a source of
inspiration. He is the subject of the 2005 documentary, You Think You Really Know Me:
The Gary Wilson Story, and is mentioned by name in Beck's 1996 classic "Where It's
At".
In the summer of 2013, the Metropolitan Museum of Art included Gary in the
exhibition PUNK: Chaos to Couture, and the underground legend has graced the pages
of The New York Times, The New Yorker, and Record Collector Magazine. Wilson's
music has been featured in an episode of Narcos (2015) as well as during the Golden
Globes (2017), and his track "You Were Too Good to Be True" appears as a sample on
Earl Sweatshirt's track "Grief"" (2015). In recent years, Wilson has shared the bill at live
performances with Todd Rundgren, Ariel Pink, Foxygen, Colin Caulfield (Diiv), Crush,
and Black Lips.
Gary Wilson has performed on national TV on both The Tonight Show with Jimmy
Fallon and Jimmy Kimmel Live! He continues to diligently compose, record, and release
new music, including 2019's The King of Endicott (Cleopatra Records) and his summer
2019 collaborative album with home recording legend R. Stevie Moore, titled Fake
News Trending (O Genesis, Burger Records).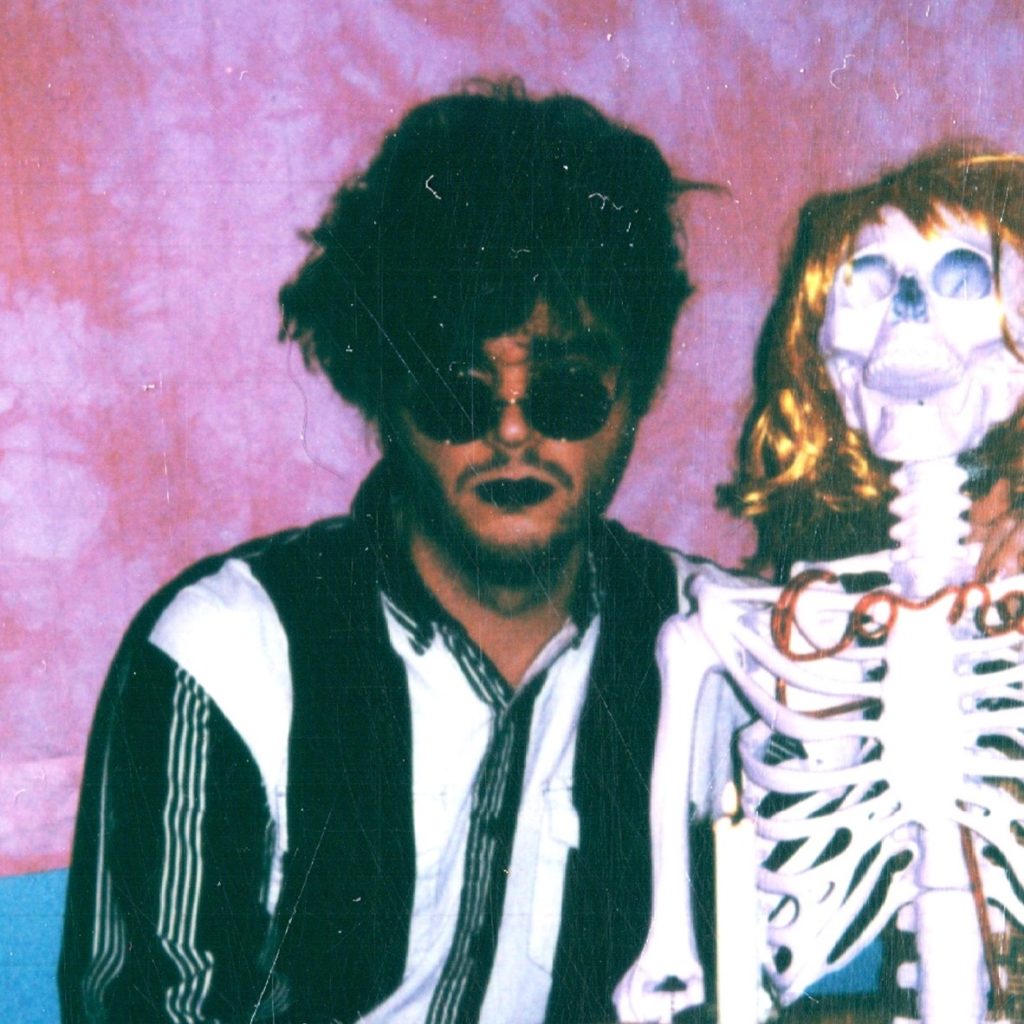 Bryson Cone
Self proclaimed "Pastel Jazz Goth", Bryson Cone is a songwriter/producer/mixed media artist based out of Portland, OR. Cone's music contains elements of '80s synth pop, psychedelic rock, glam rock and freaky new wave ballads. If R Stevie Moore formed a cover band that only played songs by Roxy Music and The Cure, it probably wouldn't sound very much like Bryson Cone… but Bryson Cone would be obsessed with it. Cone performs live with a full backing band featuring members: Hannah Blilie (The Gossip), Ben Steinmetz (Kyle Craft), Thomas Mabus (Vexxations) and Bambi Browning (Reptaliens). Bryson Cone has also contributed to a number of other projects over the years including synth/vocals for Fog Father, synth/guitar for Cat Hoch, synth/fx for Reptaliens and bass/lead guitar for Gary Wilson & The Blind Dates.